Join The Mac Observer's John Martellaro every week for fascinating interviews with tech industry pros and luminaries. It's more than a show about what they do; it's about who they are.
Play Latest Episode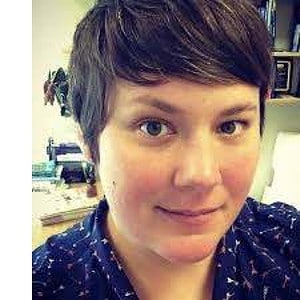 Ice Age Ecologist Dr. Jacquelyn Gill
Sep. 14th, 2020 - 7:38 PM | 00:41:30
Dr. Jacquelyn Gill is an Associate Professor of Paleoecology and Plant Ecology, School of Biology, Ecology and Climate Change Institute, the University of Maine. Her research interests include: Paleoecology, community ecology, vegetation dynamics, extinction, climate change and biotic interactions. She received her Ph.D. in Paleoecology...