This is a known fact that small businesses are not going anywhere. People instead of taking the long cut of finding from the yellow book, now prefer to whip their smartphone out and search for a local service. This is a way Uber and Airbnb got very famous. Small businesses are aware that this is the way to go. But they are so busy setting up their business and maintaining other aspects of it that they forget the important part. They do not have time to learn digital marketing and it is important to have it in every business. They need to be digitally present. Lack of customers is death for a business, therefore, this is the core of any business.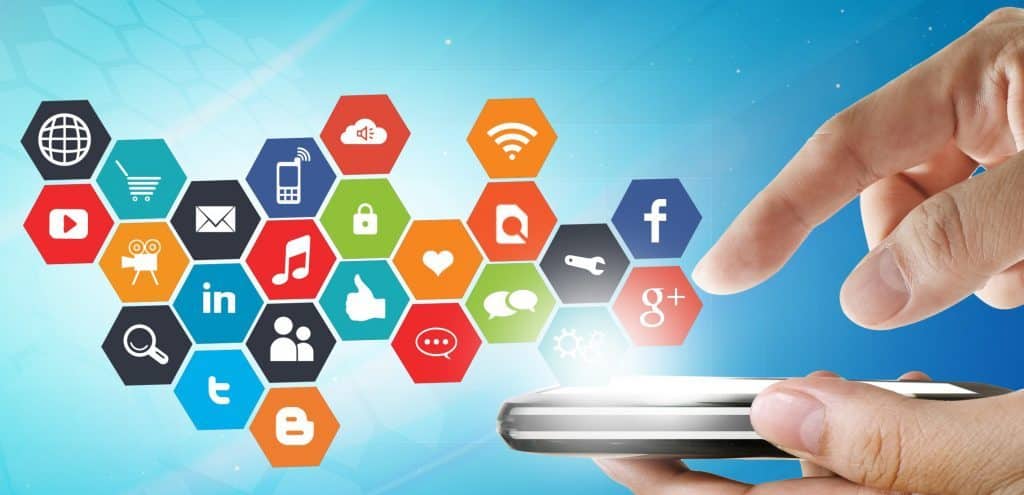 Why do People Fail?
Wondering how to start a digital marketing agency? Digital marketing is not an easy task. It requires a good level of understanding and training. You cannot start a digital marketing agency by learning skills from YouTube or by watching any videos. This would be unfair to your customers and to yourself. Digital marketing comes in different level of skill set.
Low-level: Social Media Page Management
Mid-level: Facebook Ads/ Google Ads
Top-level: SEO service
Highest-level: Lead Generation
The higher level is one of the best skill set to have.
SEO Marketing and Paid Marketing
SEO is better than Google Ads and Facebook Ads. These paid Ads are interruptive because it interrupts the attention of the customer while he is watching something. It diverts the attention of the customer and it needs a lot of convincing for the customer to select the ad and actually take interest in it.
SEO marketing is attraction marketing. You rank a website for a buyer's intent keywords. When someone types in these words you can get in front of these people and can fulfill their immediate needs. This is why generating organic traffic by ranking websites produces better results.
Organic traffic is free and better than paid ads. You make fewer profit margins in paid ads and Facebook ads because it is either you are paying or the customer is paying. You make less money with clients and hence you need to have more clients but making reports for so many clients becomes a task.
Lead Generation is Superior
The greatest model in digital marketing is lead generation. It is superior to all. In lead generation instead of ranking other people's sites, we rank our own site and get paid for the leads.
Lead generation has the highest return on time invested and longest client retention. Lead generation is called the golden handcuff hour because no matter what the clients can never leave you. But in cases of SEO and Facebook Ads, the clients can leave you anytime even if you have a contract. They can just drop you anytime.
You can make clients by sending them free leads and they earn money without doing anything. That chains them to us. They get captivated and you can charge whatever you want and get a customer for life.
Coaching Program
There are so many good coaching programs available for SEO. You jump into business without coaching or mentor then there is a problem and will not be effective. You need a good coaching program and an advantage to this is you can connect with Facebook groups and with people who are experienced and higher up the ladder in the digital agency.
People always ask why they should pay for the coaching program. The thing is no one is going to give up their secrets for free. They expect some value and it is always a great deal to invest in some good coaching and learning about the nook and nash about it. Michael Jordon would not play that well if he didn't have Phil Jackson to train him. The mentor always makes a difference. Even in cricket teams, it is the coach who is needed to train the players and polish them. These lead generation coaching programs are a great deal and in hindsight, it is very advantageous.
Final Words
Hence this is for sure and quite clear lead generation is one of the best methods for the digital marketing agency. It helps keep the client with you and they can never leave you but that is not the case with SEO or paid Ads. In lead generation, you own your site and rent it out to business owners and if they go sideways you can simply go to their competitors. In this way, it is a win-win for you.
It is also essential to invest in a good coaching program. It will prevent you from making mistakes and you can get the exact blueprint. With your abilities and a mentor steering you in the right direction, you can make great bucks sitting home with a digital marketing agency.