Target has long been a holdout from the payment service, but it sounds like it's considering it.
If you live in San Francisco, Hong Kong, Singapore, or Berlin you can sign up urban sketch walks hosted by some of the top iPad urban sketchers in the world. The iPad sketch walks are part of Apple's promotion for the 10th anniversary of the Urban Sketchers community. The walks include renowned artists Uma Kelkar, Rob Sketcherman, Don Low, and Omar Jamarillo. The walks are free and will be an awesome opportunity to learn new iPad sketching skills from incredibly talented artists. You can sign up at the Apple Today website.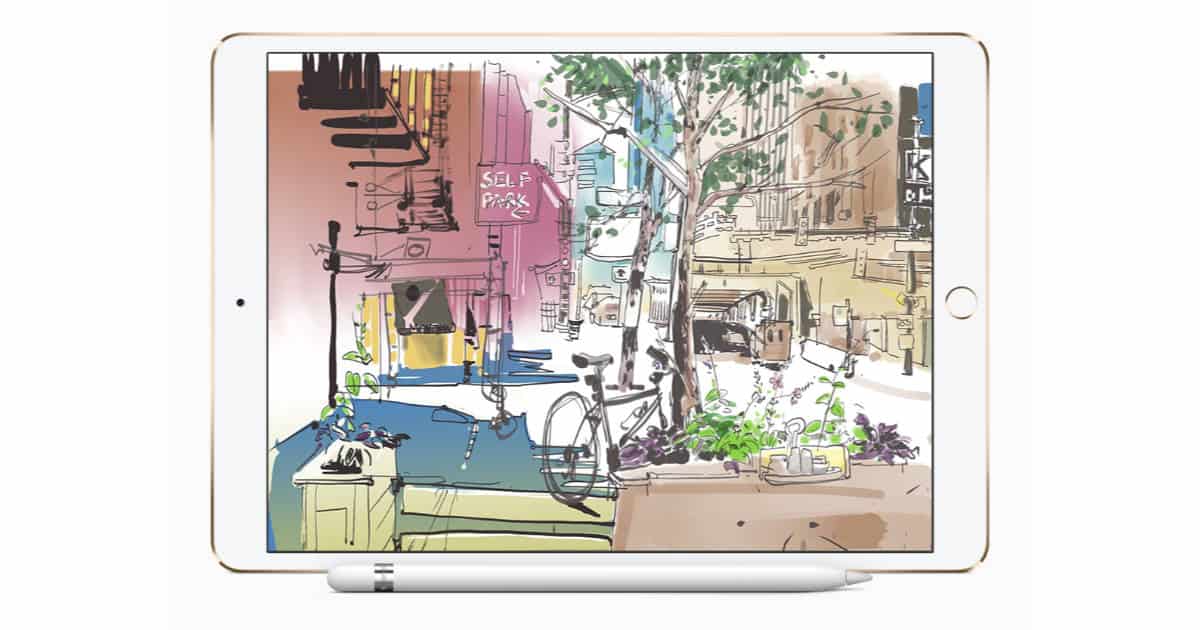 Apple Pay "Lose your wallet" promotion is coming to the Hayes Valley and Marina districts in San Francisco this weekend.