HDMI Cables
If you've been using older HDMI cables with your HD system, you may need to upgrade. There is a lot if fuss about this topic. The best analysis I've seen is: "Upgrading To 4K HDR TV: How To Choose The Right HDMI Cables."
I can say from firsthand experience that high quality HDMI cables are a very good idea.
Apple TV 4K
The Apple TV 4K has worked very well with my Sony 4K/UHD TV. It supports HDR10, HLG, and Dolby Vision. However, there is one important gotcha that Apple is going to fix very soon with tvOS 11.2—which is now in beta and should be out any day now. You can read more about the issue here: "Apple has a fix to one of the biggest issues with the Apple TV 4K." Sony told me:
The latest Apple TV's tvOS 11.2 update will allow the set-top box to automatically switch its display settings to match the native frame rate and dynamic range of a given video.
Right now, your principle source of 4K/UHD content will probably include Netflix and Amazon Prime. Regrettably, the Amazon Prime Video app is still not available for the Apple TV but you can overcome that for now by using AirPlay from, say, your iPhone or iPad.
You'll need to log on to Netflix and change your account settings to UHD.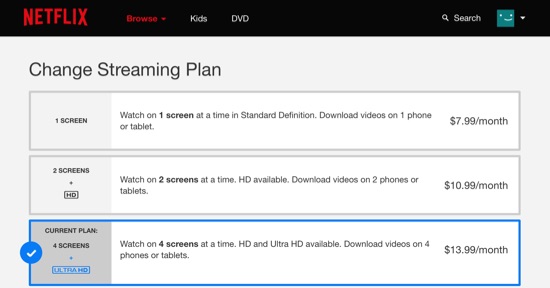 If you have concerns about the security of the OS on your new, smart TV, always being on the home Wi-Fi, it's generally possible to operate it without the Wi-Fi on. (Just check every few months for a firmware update, then turn off the Wi-Fi again.) This is what's great about the Apple TV. tvOS is an excellent, secure OS that provides a wealth of apps. It can send everything you need to that new TV over HDMI.
The first thing I did was download the Ookla speed test to determine what speed my Apple TV was getting from my ISP. You'll need at least 25 Mbps to stream 4K/UHD to your home, and most ISPs can provide a package for that these days.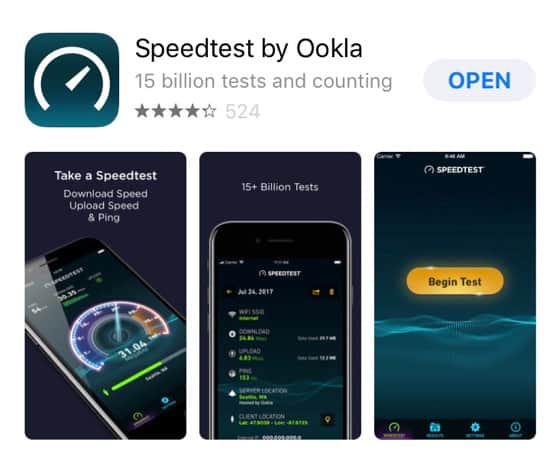 Final Words
These are just a few of the things I've learned from my initial adventures. I'll be writing much more in the coming weeks and months as this project continues. Meanwhile, I'll try to answer your questions in the comments below.