In iOS 11, Apple has made considerable improvements to how the Dock works as a part of your daily workflow. You can add more items to it, easily access recent files. You can even enjoy quick shortcuts to the apps you've used most recently.While some things about iOS 11 don't make sense, this is a great change. We've put together a walkthrough of how the iOS 11 iPad Dock can help you work smarter, not harder.
The Major Changes to the iOS 11 iPad Dock
The Dock can also house more apps now. It isn't limited anymore to just a few apps. That's probably one of the biggest changes to the utility. Like the macOS Dock, the tool resizes itself to show as many apps as you want. While I have to resist the urge to load up the Dock with tons of apps, it's definitely a pleasant change. The Dock has become a place where you can store all of your most frequently used apps, not just a few of them.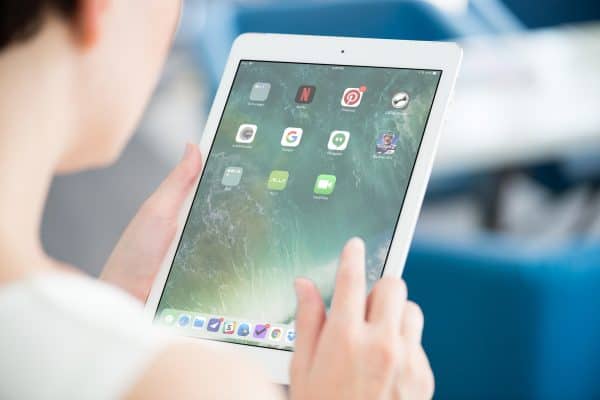 You'll also note a new part of the Dock. The right panel of the Dock houses your most recently used apps. On top of that, you can now tap and hold on certain app icons. A popup menu of documents you've recently worked on in those apps will appear. You can tap on those documents to open them, or drag them onto other apps.
I expect developers will soon start adopting this feature. For now, though, it only seems to work on Apple apps like Pages, Numbers, Files, and so forth. And now, on with the video walkthrough of the iOS 11 iPad Dock.