Finding friends can be hard and frustrating, especially when you're new to an area. Knowing where to go—or even where to start—doesn't mean you have to spend your time alone because we found three apps to help you make friends without resorting to dating apps.
Meetup
Social events, business networking, clubs, outdoor activities…Meetup is great for finding stuff to do with people who have similar interests. The app sends you alerts when activities are planned for the groups you join so you're less likely to miss out on something and more likely to meet new friends. Meetup is a free download for the iPhone, and requires a free account.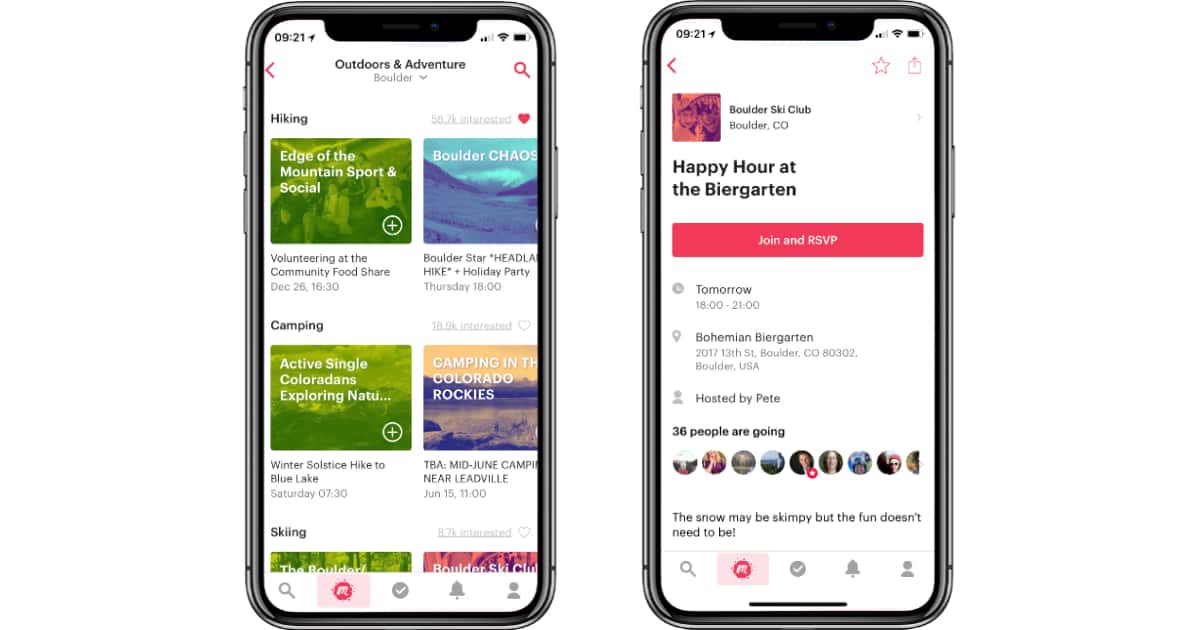 Patook
Patook's focus is on helping you find friends, not dates. The service even spells that out in its terms of service and has an algorithm to detect and block flirting. They say, " If you're on Patook, it's to make platonic friends. Period." The Patook app is a free download, and signing up for an account is also free.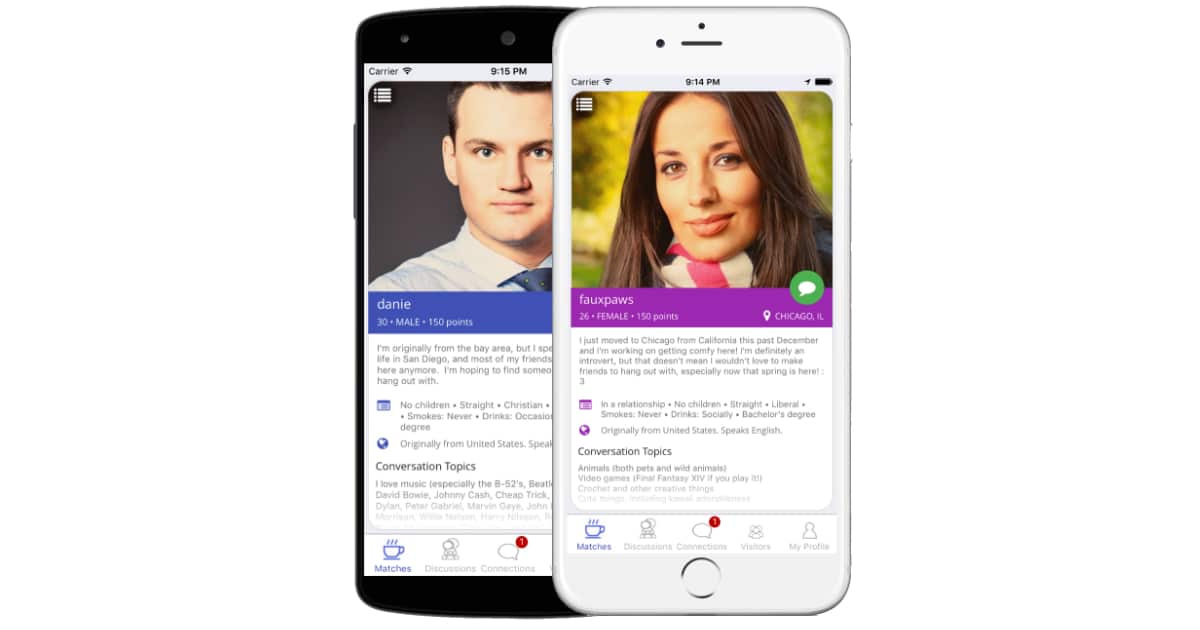 Nextdoor
Nextdoor is a great app for meeting your neighbors because it's all about what's happening in your neighborhood. You can keep up on local social events, get recommendations for good local business and services, buy and sell in the classified section, and more. The app is free on Apple's App Store, and you'll need to set up a free Nextdoor account, too.