I'm about to show you how setting up a new Apple Watch or iOS device works in the watchOS 4 and iOS 11 betas. There are some pretty serious changes coming in how you set up devices. Apple has tried to streamline the process for folks with multiple iOS or watchOS models.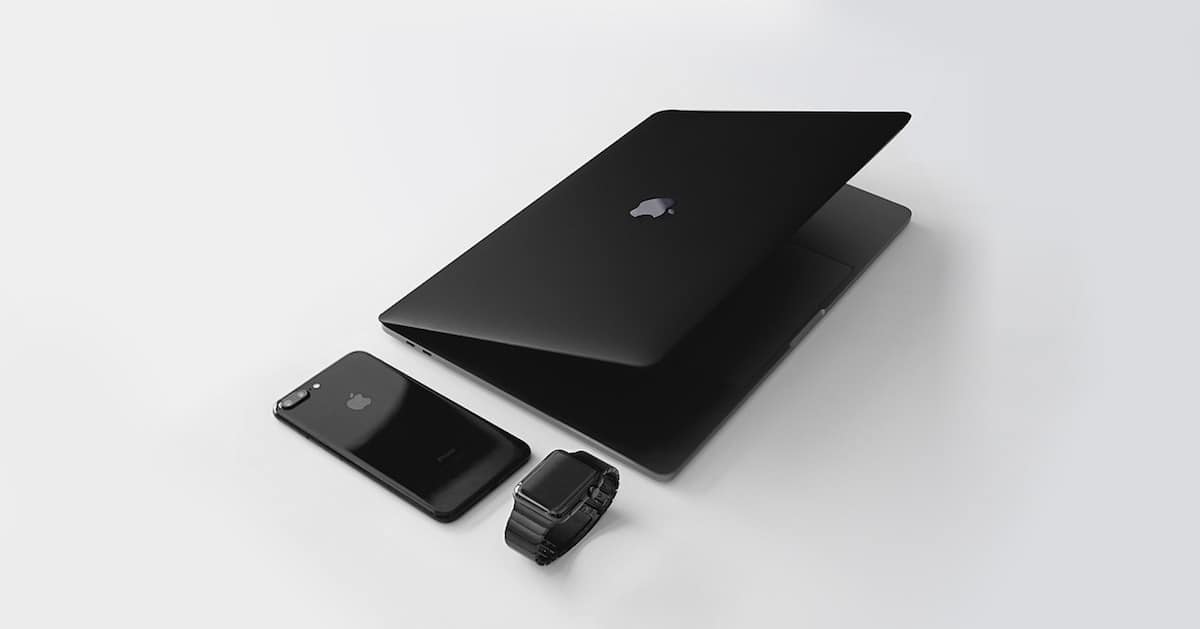 iOS 11 and watchOS 4 Change How You Set Up Devices
When you first power up your Apple Watch running watchOS 4, or your iPhone, iPad, or iPod touch running iOS 11, things will look a bit different. If you have another iOS device, you'll be able to bring it near the new device and allow some settings to transfer automatically from one to the other. This makes it much faster to set up devices when you get a new one or have to wipe one of your existing ones and reinstall.
For the Apple Watch, you still scan the funny blue dot to pair your device, but things go differently after that. Keep your iPhone close by, and your Siri and analytics settings will transfer over automatically. When you set up a new devices running iOS, now you get a similar funny blue blob to scan to "pair" your devices together.
If a picture is worth a thousand words, a video is worth immeasurably more. Let's have a look at the new setup processes in action.
If you don't already have the iOS 11 Public Beta, a new version recently came out that is pretty solid for a beta. You might want to take it for a spin.