Look, we already know the iPhone X is really cool, but Apple just had to rub it in with Clips 2.0. The quick-and-easy video clip maker added in new Star Wars-themed backgrounds, and added Selfie Scenes for iPhone X users.
When Clips hit the App Store in April users could easily apply real-time effects to videos they record and then share them with friends on social media sites, and through Messages or email. Apple added Disney and Pixar content in July, and now we just got new Star Wars backgrounds along with the ability to record selfie videos using the iPhone X front-facing cameras.
Here's how it works:
Launch Clips 2.0 on your iPhone X.
Tap

Scenes

and select the background you want for your selfie video.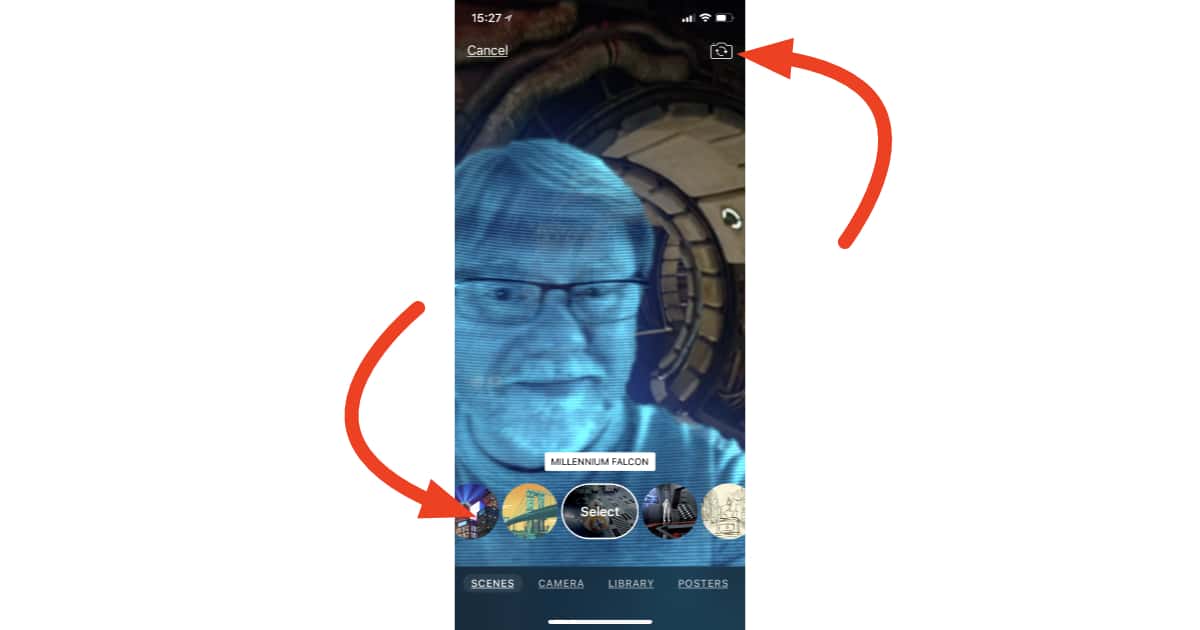 Tap the camera icon in the upper right corner to switch to the front-facing camera.
Now tap

Camera

at the bottom of the screen.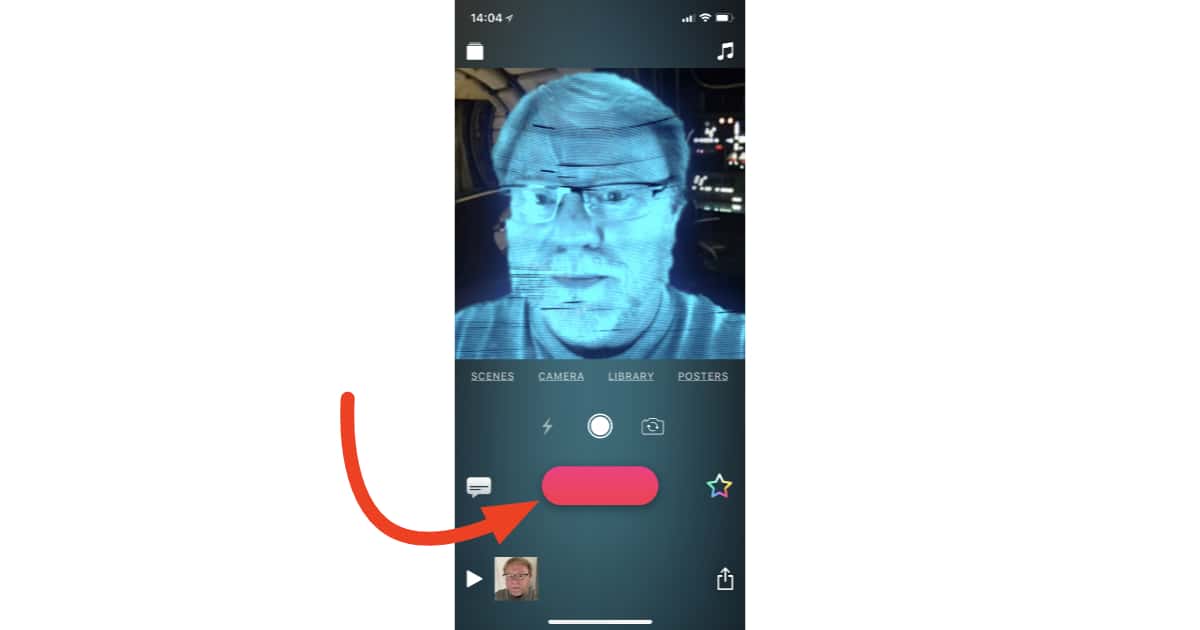 Tap and hold the red button to record your video. Release the button when you're done.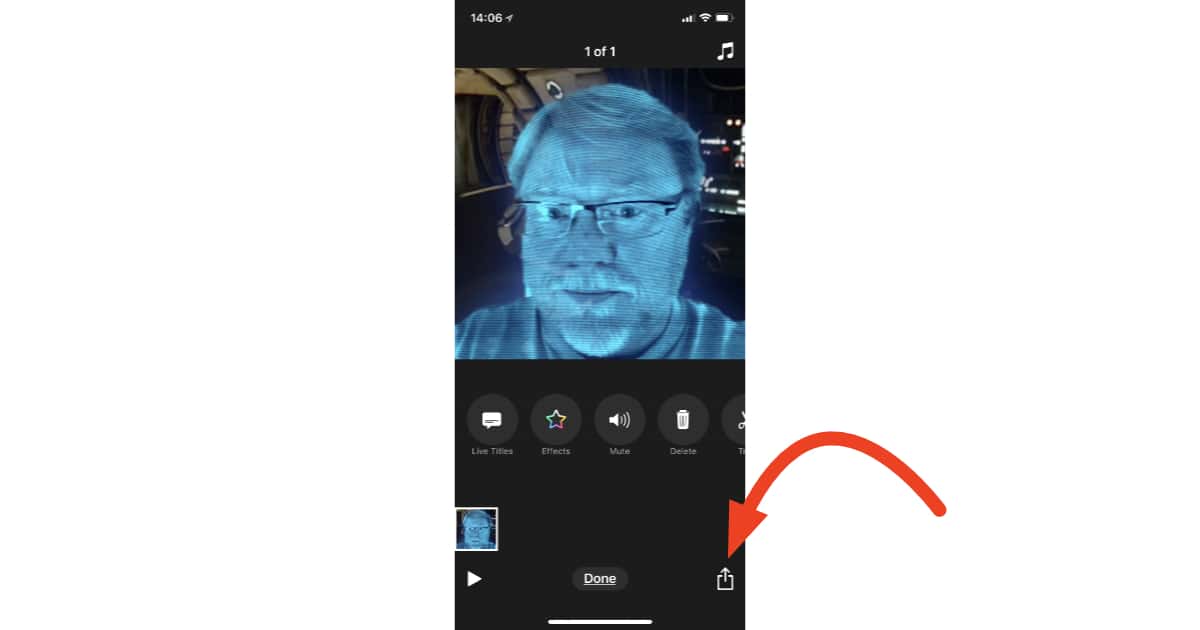 Now you can send your video to whoever you like by tapping the Share icon in the lower right corner.
I shared my cinematic masterpiece with Bryan Chaffin and Kelly Guimont through Messages, and then uploaded it to YouTube, too. Clips was fun before, but version 2.0 makes the app pretty awesome—especially if you have an iPhone X.