Looking for some last minute help heading into the holiday season? The Mac Observer has you covered. Check out our tips for surviving holiday gatherings, snapping the perfect photos, and getting great deals on Black Friday.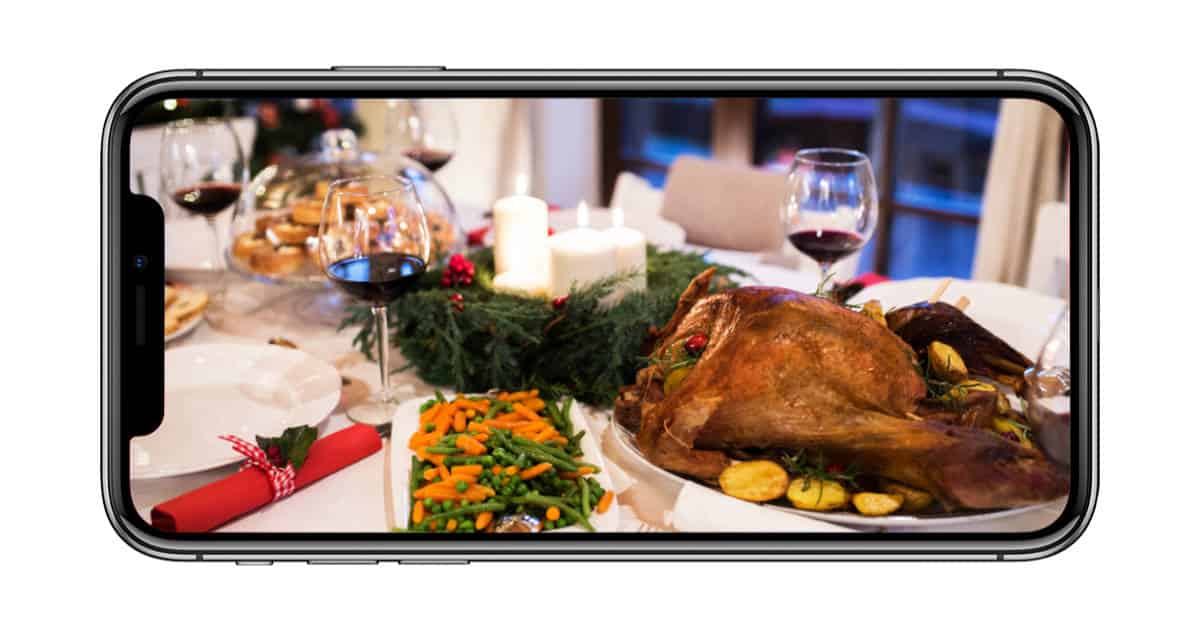 Family Gatherings
If you're traveling for the holidays or hosting events at your place we have some ideas to help keep your sanity, from travel to cooking, and kicking back.
iPhone Photography Tips
The best camera is the one you have with you, and it turns out the iPhone does a really nice job. If you're looking to get more from your shots check out these pointers.
Black Friday Deals and Tips
If you're on the hunt for Black Friday deals we have you covered. If a new 4K TV is on your wish list be sure to check out John Martellaro's buying tips.
Holiday Tips Podcasts
We took some time this week on The Mac Observer's Daily Observations Podcast to share tips and tricks for holiday travels and what to look for when buying a 4K TV.