Have your new iPhone X in hand? Then you're probably looking for some tips on how to use it. Check out The Mac Observer's iPhone X FAQ to learn some of the cool things you can do with your phone.
Using the iPhone X Hardware Buttons
Just because the iPhone X doesn't have a physical Home button doesn't mean the rest of the buttons are gone, too. Apple uses the sleep/wake and volume buttons to do more than what their names imply.
iPhone X Gestures
Taking away the Home button meant Apple needed to figure out a new way to quickly get us back to the home screen. That turned out to be a new gesture, which meant other gestures we already know are changing, too.
iPhone X and Face ID
Face ID replaces Touch ID on the iPhone X. Instead of scanning your fingerprint to unlock your phone and authorize purchases, Apple's new flagship smartphone scans your face. That data is stored in the iPhone's Secure Enclave so it's safe from hackers.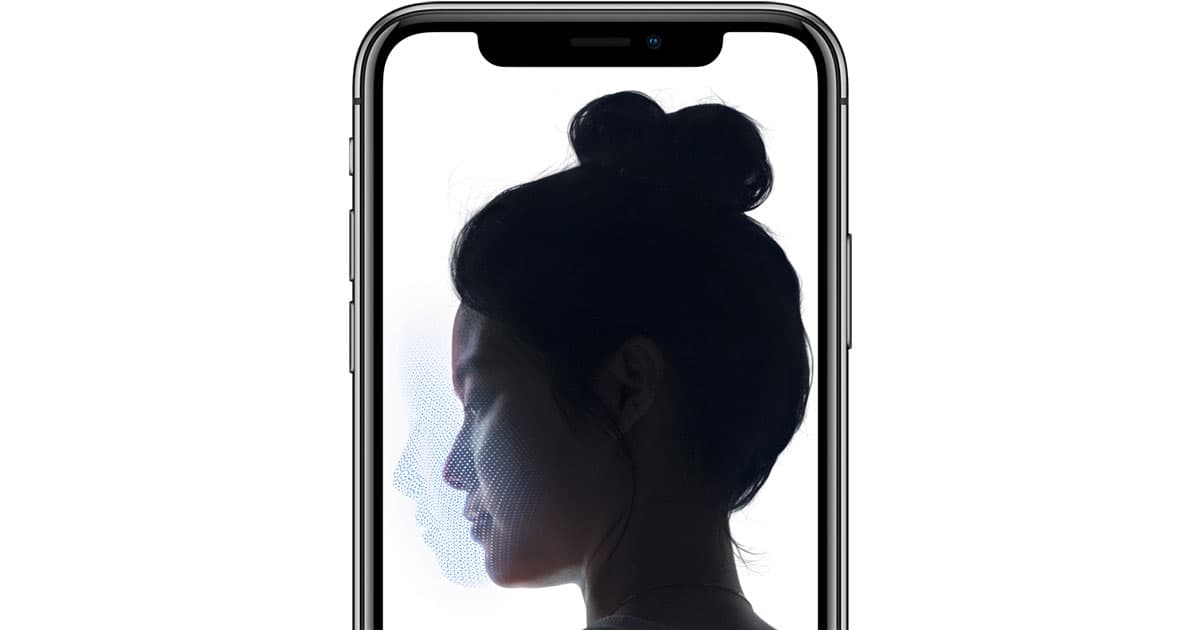 Face ID adapts to your face as it changes so you don't have to worry about rescanning yourself if you lose weight or grow a beard.
Moving Your Apple Watch to Your New iPhone X
If you're upgrading from an older iPhone to iPhone X and have an Apple Watch you'll no doubt want to transition your watch to your new smartphone.
iPhone X Cases
Sure, your iPhone X is beautiful, but it may also need a little protection to stay that way. That's why cases are so popular. Check out some of TMO's favorites so far.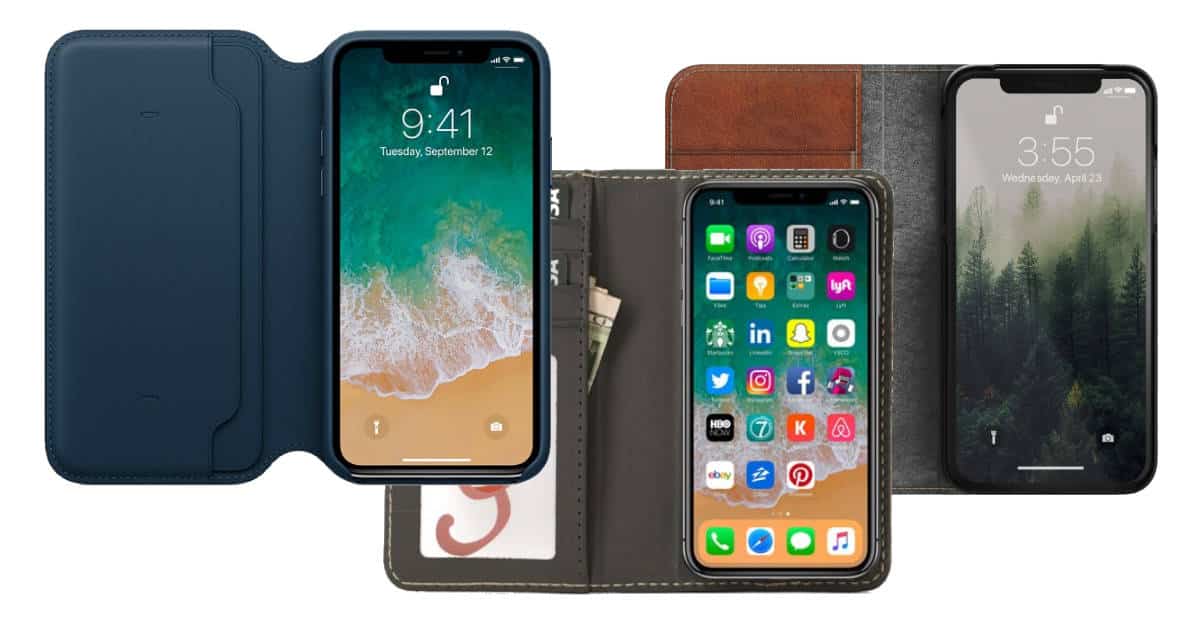 iPhone X Wireless Charging Pads
Just like the iPhone 8 and Apple Watch Series 3, the iPhone X supports Qi wireless charging. That means you can set your iPhone on a Qi-compatible charging pad and juice it up without plugging in any wires.
Fixing Your iPhone X
Accidents happen and gravity is no friend of smartphones, even the iPhone X. If you break you screen or cause some other kind of damage it could get expensive really quick.