You have so many passwords for way too many websites. How do you keep track of them all on your iPhone or iPad? One way you can ease the pain of password management is by using iCloud Keychain to remember all of your Safari logins on all of your devices. Nancy Gravley explained how to enable and get started with the service for iOS 8, but iOS has changed a bit since then. Here's how to enable the feature under iOS 10.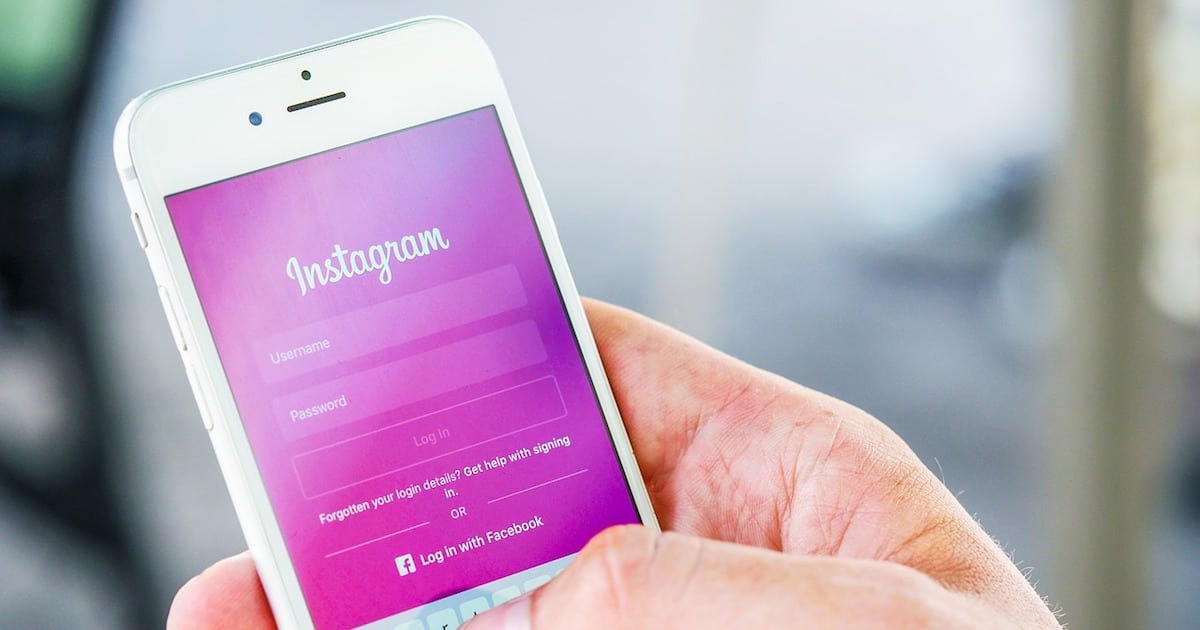 Turn on iCloud Keychain in the Settings App
Like most configuration on iOS, you need to start in the Settings app. Once there, tap your name at the top of the screen.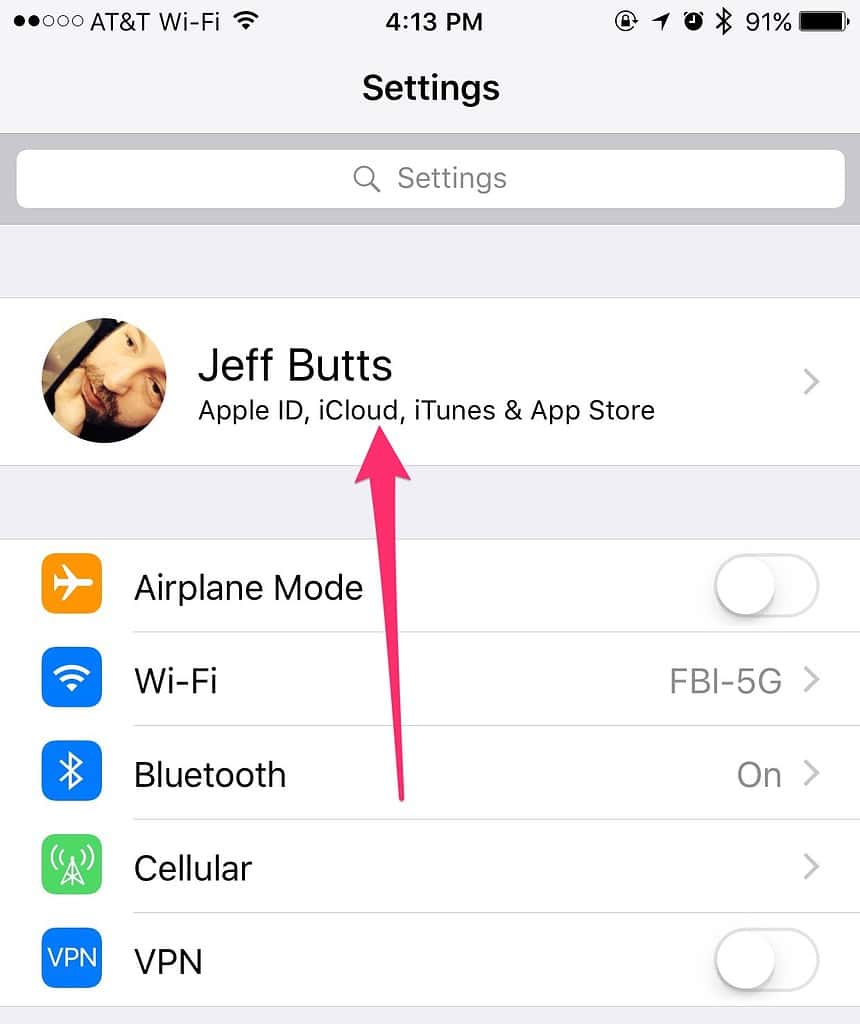 Next, tap on iCloud to change which of the cloud-based services you use.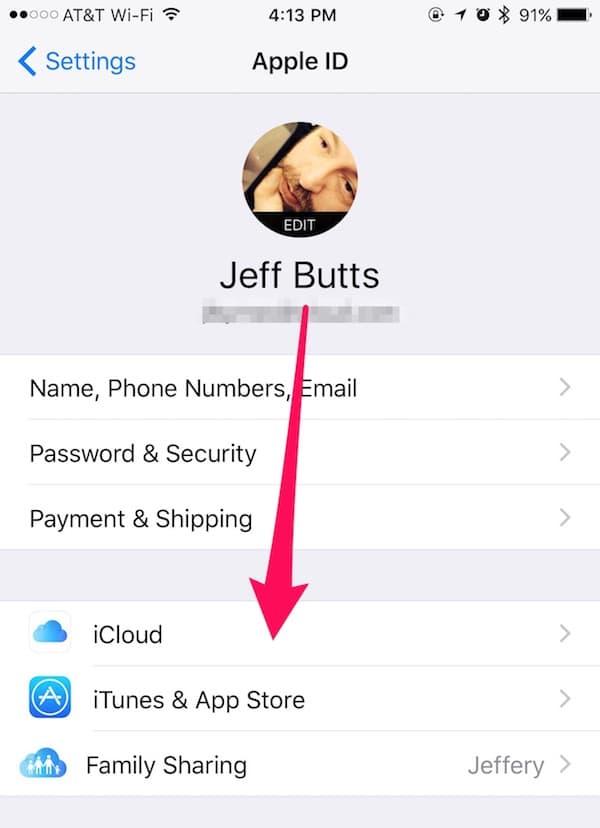 Scroll down until you see Keychain, and tap on it.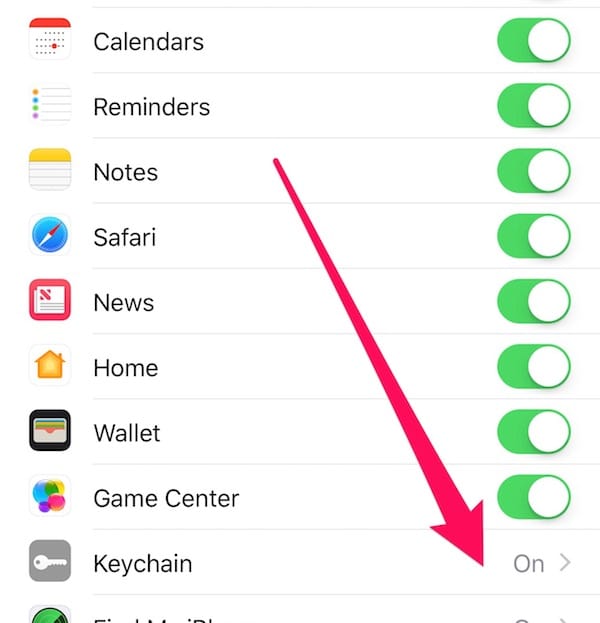 Now, toggle the option on. You'll get onscreen instructions for the next steps, like entering your password and confirming your device. Just follow those, and you'll soon be good to go.
Turn On Autofill Options
Once iCloud Keychain is enabled, you'll have access to all of your Safari passwords across your various devices. To make things easy when it's time to log into sites, Safari can autofill your password. To set this up, start from the main Settings page. Scroll down and tap on Safari.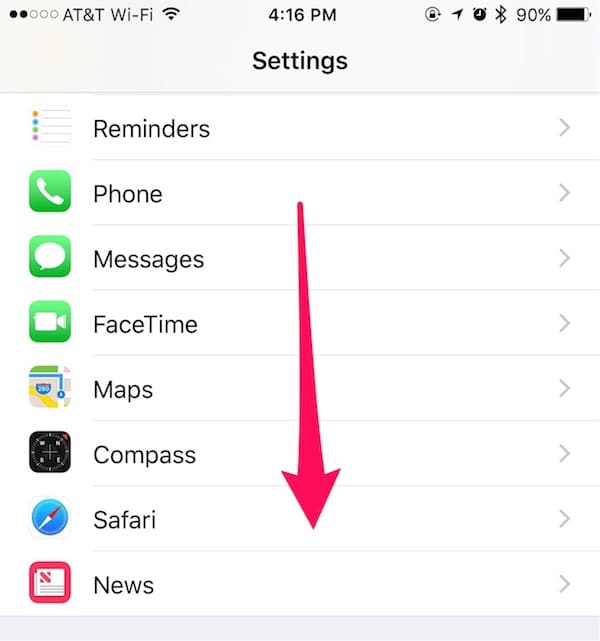 Next, tap AutoFill.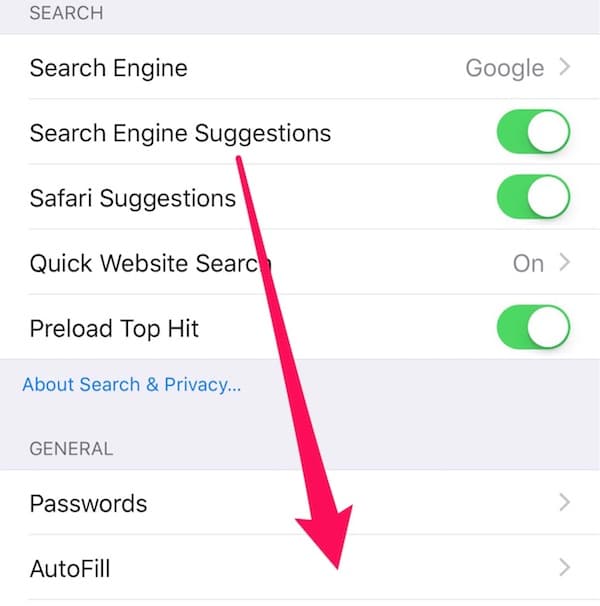 Now, you can turn on options to enable autofill for names and passwords, as well as credit cards.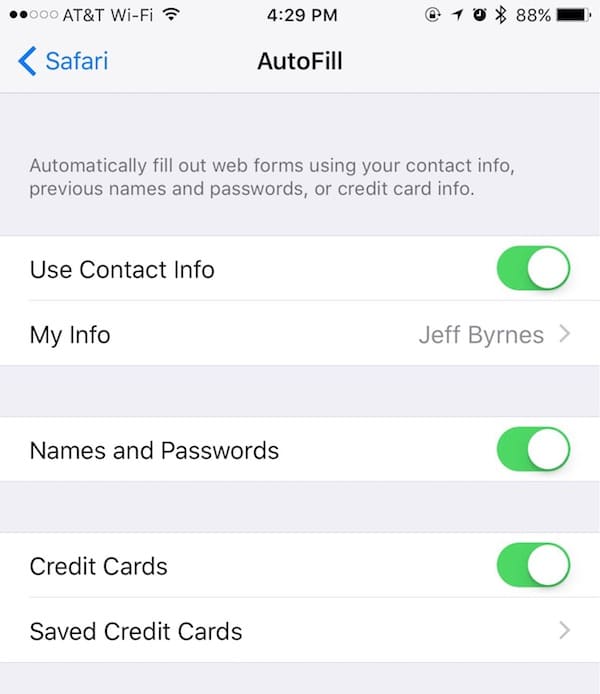 Finding a Password You Need
If you need to locate a specific password and view it, here's what you can do.
From the main Settings screen, tap on

Safari

.
Scroll down until you see

Passwords

, and tap on it.
You'll get a list of all of the logins you have saved into iCloud Keychain. Scroll down until you see the one you want, and tap on it.
Now you can copy and paste the password to use where you need it.
Other Password Managers Are Available for iOS, Too
The iCloud Keychain isn't the only password manager you can use, but it's built into iOS. Other, more full-featured, options include LastPass and 1Password. What's your favorite way to keep track of all of your login details?