I take a lot of notes on my iPhone. Some of them are less-than-useful—for example, there's a note I've got right now that says "Make junk mail recommendations," but I have NO idea what it's for—but sometimes, that little mobile app is a lifesaver. So because I like and use it so much, here are a few tips on getting the most out of the Notes app!
1. Use an "On My [Device]" account. If you're really concerned about the security of the data you type in to your notes, then you should probably lock the important ones. Also, though, you could choose to store certain notes only on one device or another as opposed to syncing them all through iCloud. So if you're shopping early for next Christmas, say, you could keep that list on your iPhone but not pull it onto the family iPad that's signed into your iCloud account. Sneaky!
The way to do this is to visit Settings on the device you'd like to store local notes on, and then go to the "Notes" section. At the bottom is a toggle for adding an "On My [Device]" account.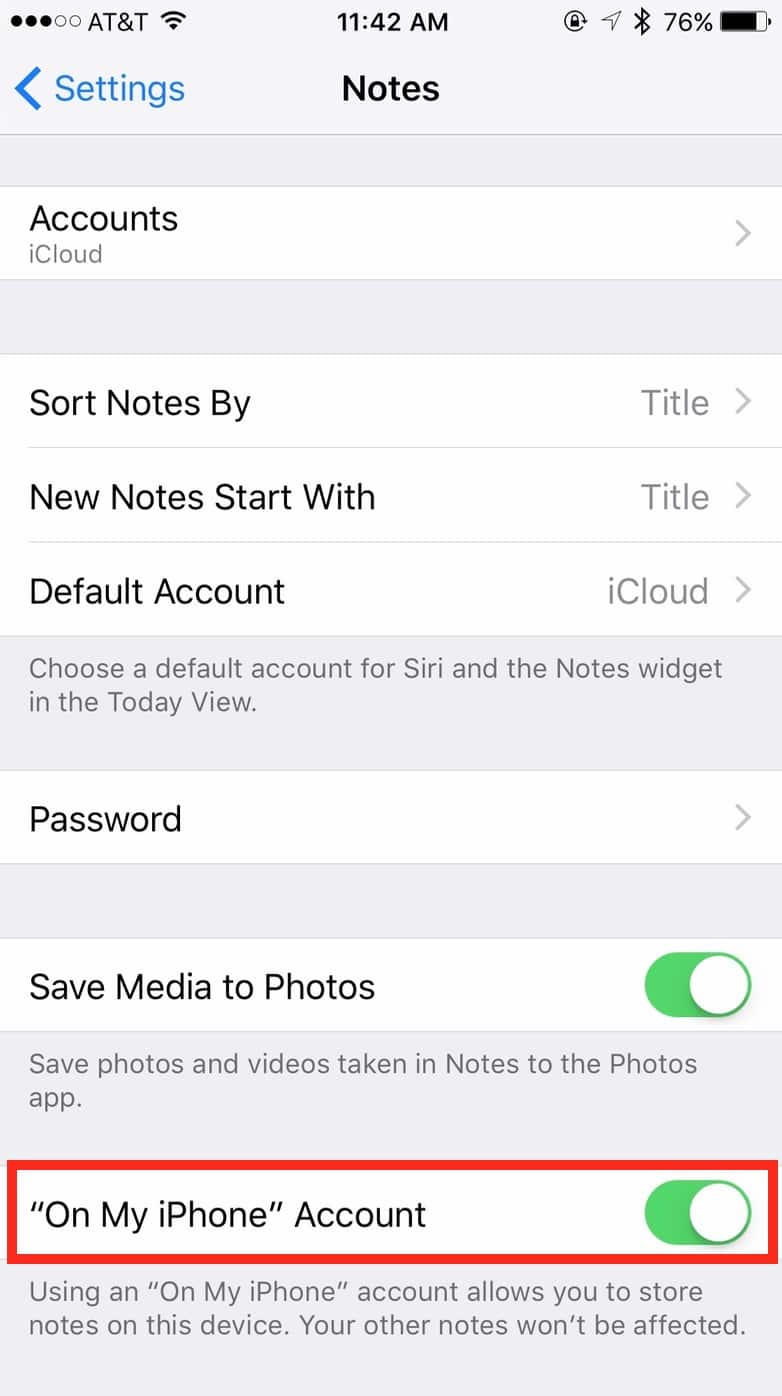 Turn that on, and then you can choose where to add any new notes by visiting the section in question from your main Notes window; for example, in my screenshot below, I'd tap "Notes" under "On My iPhone" to create or edit anything that lives only on that one device.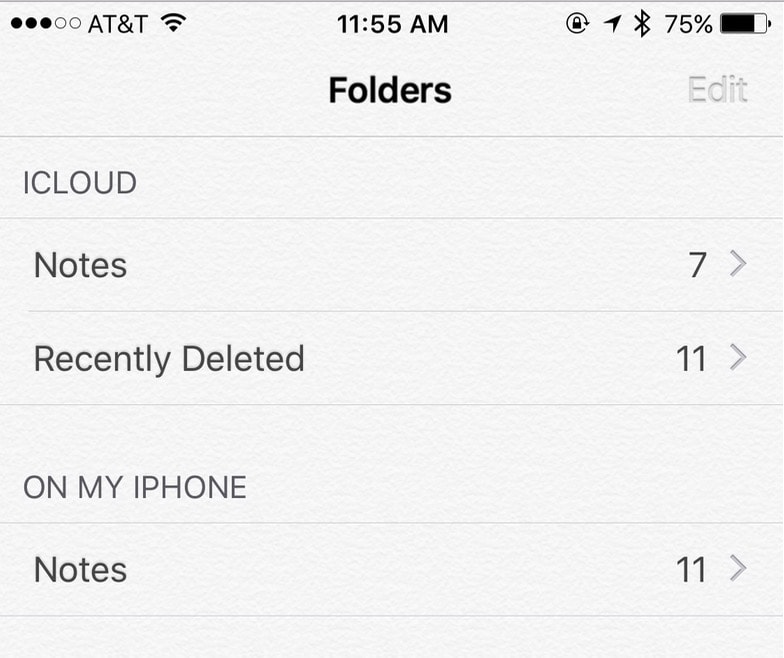 2. Stop; collaborate and listen. Vanilla Ice jokes aside, this is a useful new feature. If you're writing a note and look at the top of your screen, you'll see a silhouette icon.

Tap that, and your device'll walk you through adding someone as a collaborator.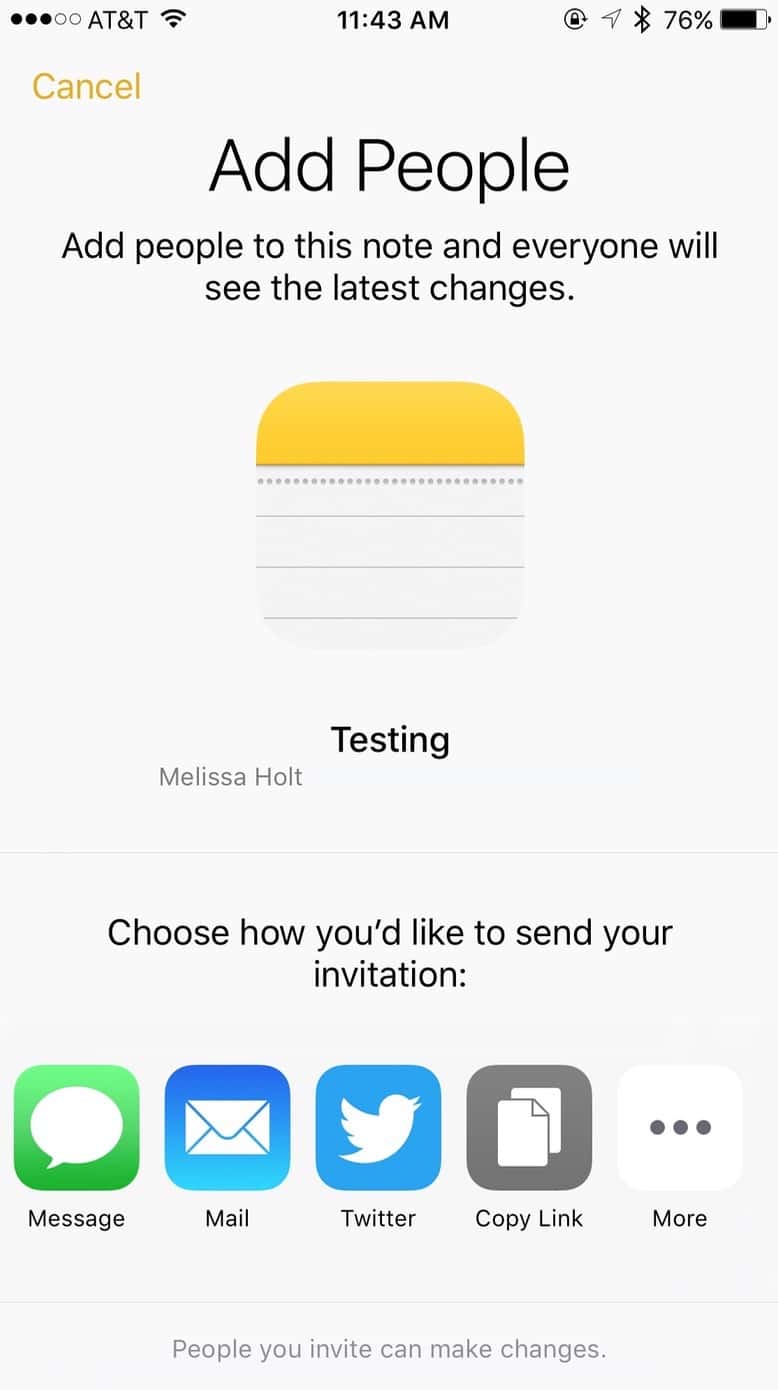 This means that anyone you add to that note will be able to see changes you make to it, which could be handy for all sorts of shared tasks. The only caveat is that you can only use this feature through iCloud, so you've gotta be logged in. (And if you need more info, check out Apple's support article on this.)
3. Save media you add to Notes. If you need to remember to buy or do something, taking a picture within a note is a good way to accomplish that. To do so, just tap on the little plus button within a note if you don't see the toolbar…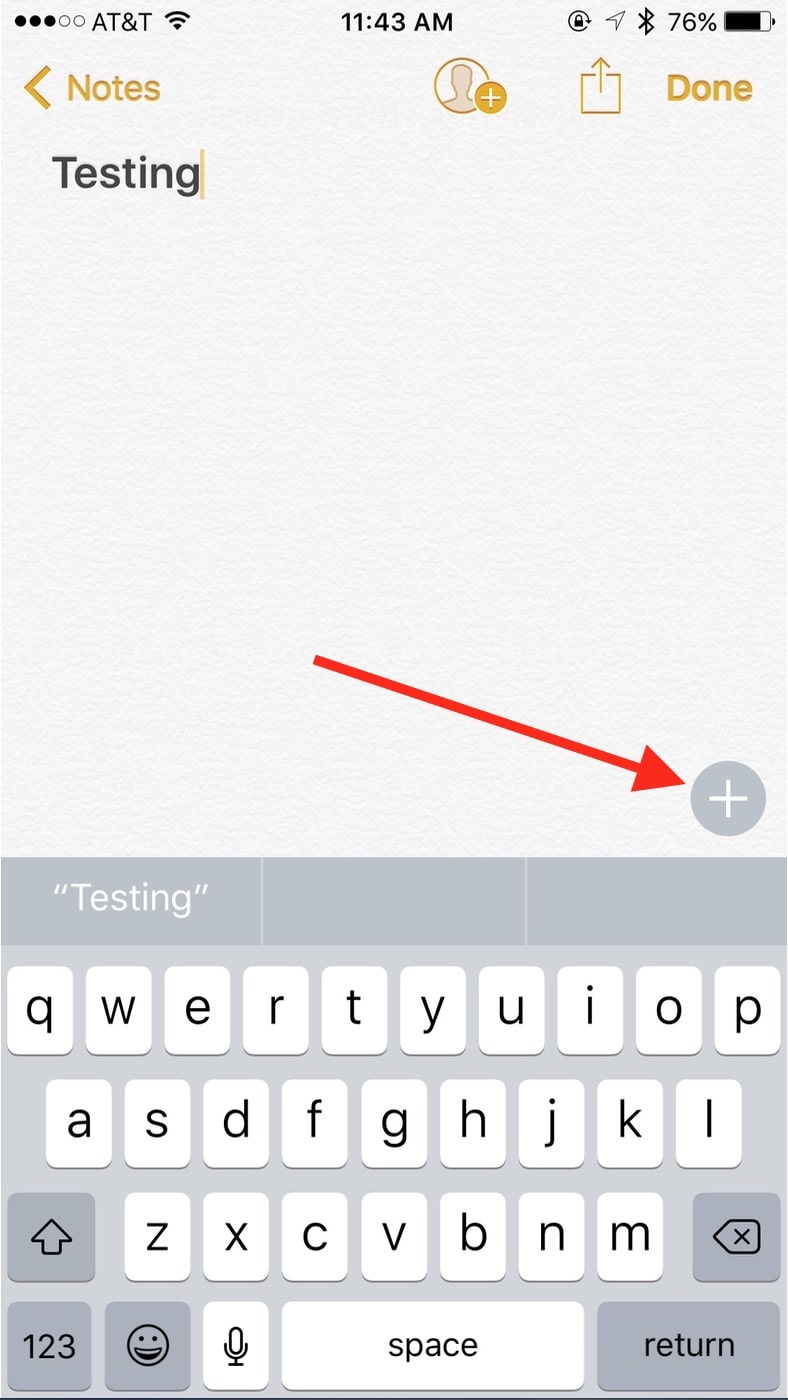 …and then pick the camera icon to snap a pic.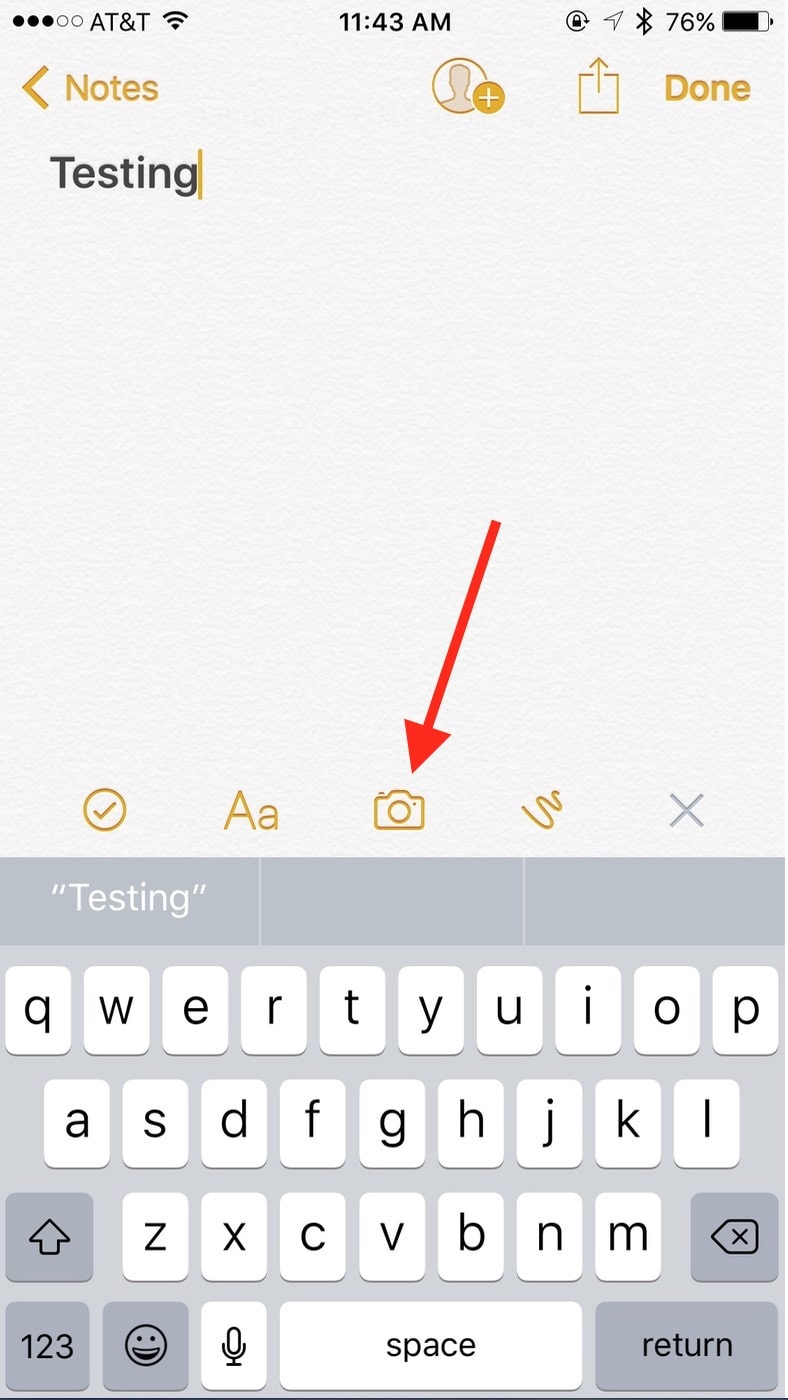 The default, though, is that none of those saved images and videos are added to your photo library, so if you'd like to switch that up, visit Settings> Notes and change that option: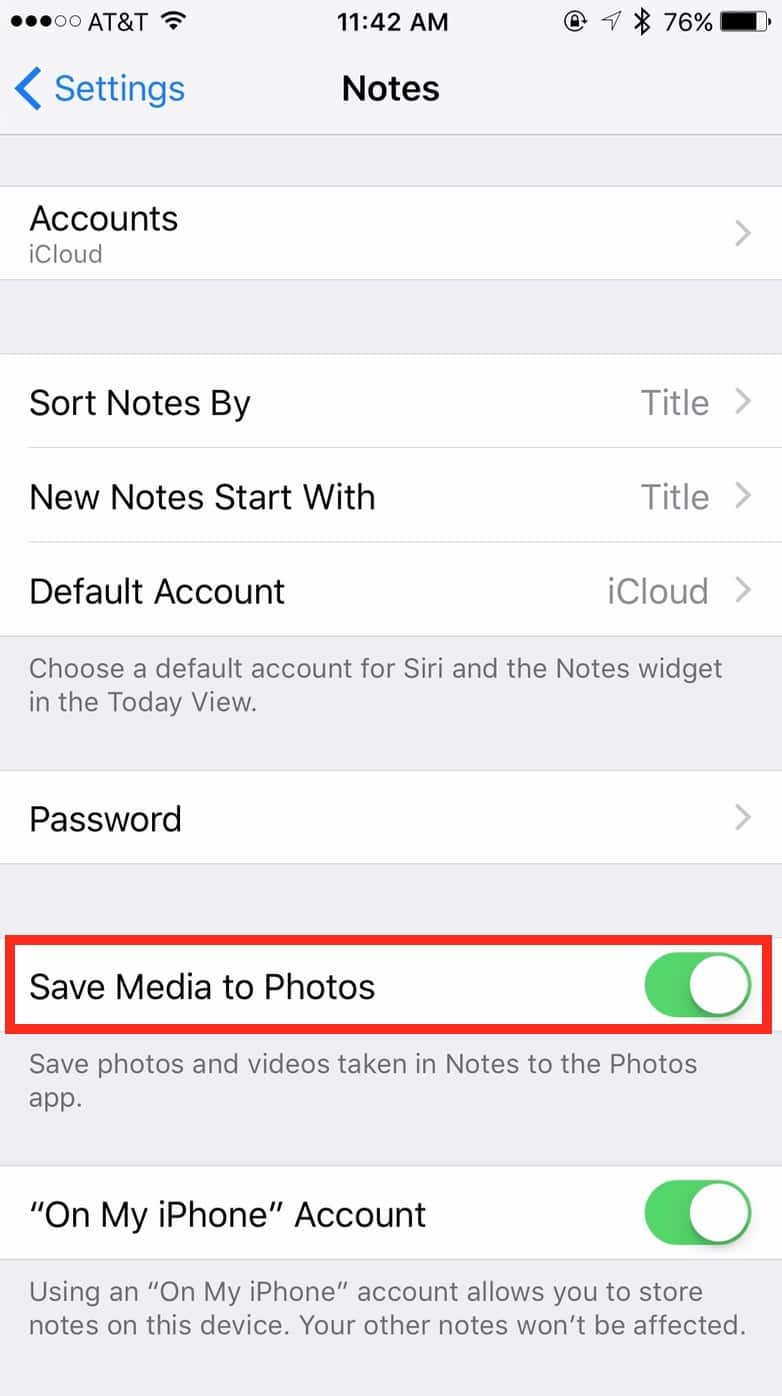 Afterward, the media you save in Notes will be saved in Photos, too.
Oh, and here's one more quick trick, since you folks rock so much. Within Settings> Notes, there's also an option labeled "New Notes Start With." If you're not fond of your notes always having a big ol' bold title or heading at the top, you can change that to "body," and it'll all just be regular text.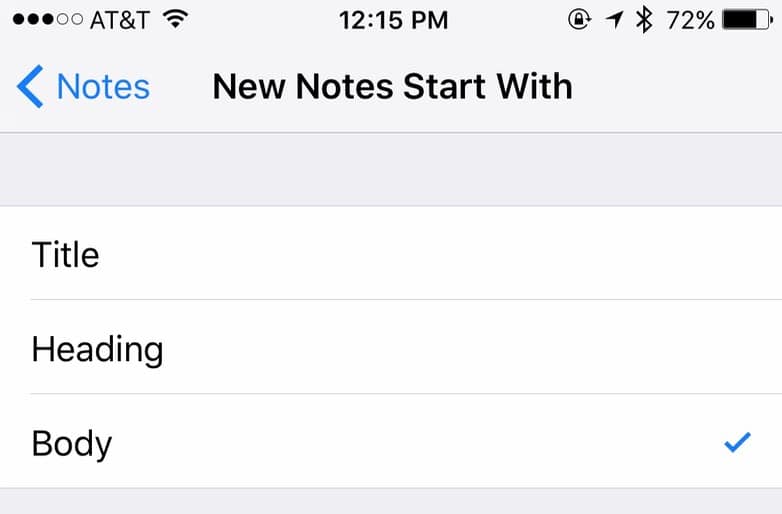 Neat! I don't know why, but I don't like titles on my notes. Seems way, way too official somehow.