It is the time of year when we start finalizing our new year's resolutions. Many people will inevitably pledge to increase their productivity in the next 12 months. Luckily, there are a few apps out there to make keeping that resolution just a little bit easier, and I wanted to share some of my favorites.

Evernote
Evernote is a productivity essential. You can write notes, create to-do lists, upload photographs and save articles using web extensions, to name but a few of the app's functions. I use it most days to save interesting things that I might want to write about on TMO. The premium version is particularly powerful.
Evernote (iOs, Mac OS, Apple Watch ) Free, with in-app purchases
Todoist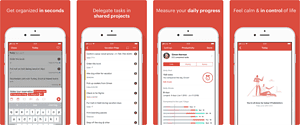 Todoist is an excellent, easy to use, to-do list app. Tasks can be organized into different projects, which can also have their own sub-labels. It integrates with other apps too. I use it to add items from the TMO Trello editorial calendar into my work to to-do, for instance. You can also print out to do lists, which is rather nice if you enjoy the satisfaction of physically ticking things off!
Todoist (iOS, Mac OS, Apple Watch ) Free, with in-app purchases
Forest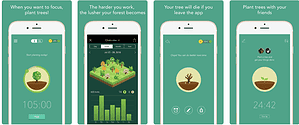 If you find yourself spending too much looking at your various screens instead of doing the things you actually need to, download Forest. Users plant a digital tree, which, if you don't look at your device for 25 minutes, grows and prospers. Get distracted and start playing on your phone, and the tree dies, which is surprisingly upsetting. I used this app when I need to focus on writing a book manuscript and found it really useful. It works on
Forest (iPhone, iPad and Apple Watch) $1.99
Magnet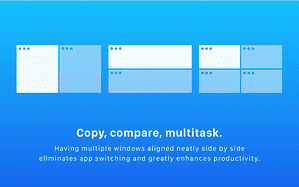 Save all the window resizing hassle and increase productivity by not having to cycle through different apps with Magnet. This Mac app slices and dices your screen any way you want, arranging windows and making multitasking a whole lot simpler. I use it to divide up my screen between the text of the article I'm writing and the source materials.
Magnet (macOS) $0.99
1Password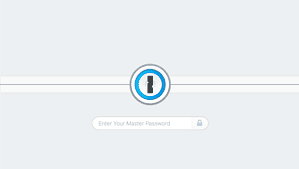 Not only does 1Password help keep your data safe, but it also boosts productivity. No more spending ages guessing at a password or having to reset it when you inevitably forget a login. You can use it to log in to accounts across your various devices. The Secure Notes function is a great way to keep sensitive information, like a passport number, with you for whenever you may need it. My colleagues at TMO told me to start using 1Password, and I have not looked back since.
1Password (macOS, iOS) $35.88 for one user