It's that time of the year! Hot chocolate, sleigh bells, snow, and PRESENTS! The Mac Observer presents our 2018 holiday gift guide. It's filled with products and services we think are cool, and we think you'll like them too.
This guide will be updated occasionally with new products.
Speaking of snow, if you live in an area that gets it, you might be thinking of winter gear. If so, check out Mujjo's touchscreen gloves. The company engineered them with a triple-layer top covering, laminated with 3M Thinsulate™.  It's made of stretch-knit fleece fabric for a comfortable fit that curves to the shape of your hand, and it's lined with soft fleece. The gloves are uniquely designed with optimized grip lines, made from sticky silicone, and strategically placed on the prevalent parts of your hand that touch your device. US$49.90
BONX Grip is a state-of-the-art Bluetooth earpiece that enables cellular-network-based voice-activated group communication with up to 10 users — anywhere in the world. By just wearing the rugged but super-light Bluetooth earpiece and setting up a chat room in BONX app, you can stay connected with your group. You don't even have to touch a button when you want to talk because it can tell when you are talking and start sending your voice to everybody. Also you can use it more like a walkie-talkie with Push-to-talk mode. US$139.95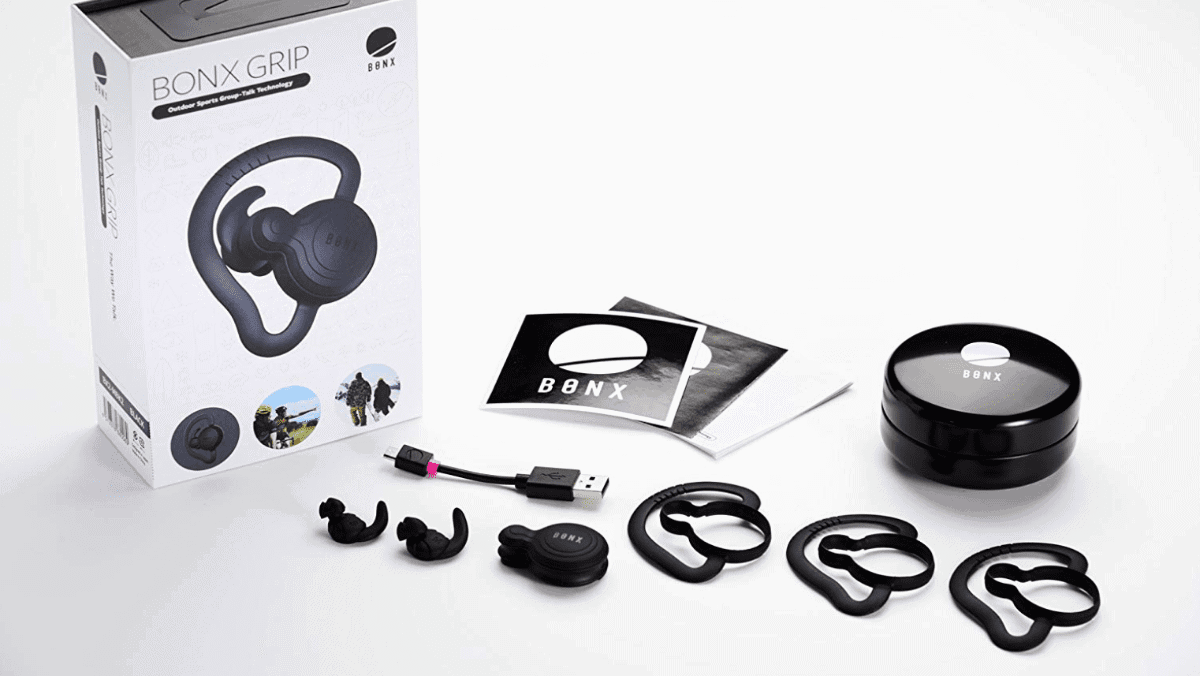 The Everlast notebook provides a classic pen and paper experience, yet is built for the digital age. Although it feels like a traditional notebook, the Everlast is endlessly reusable and connected to all of your favorite cloud services. When you write using any pen from the Pilot Frixion line, your writing sticks to Everlast pages like regular paper. But add a drop of water… and the notebook erases like magic. US$34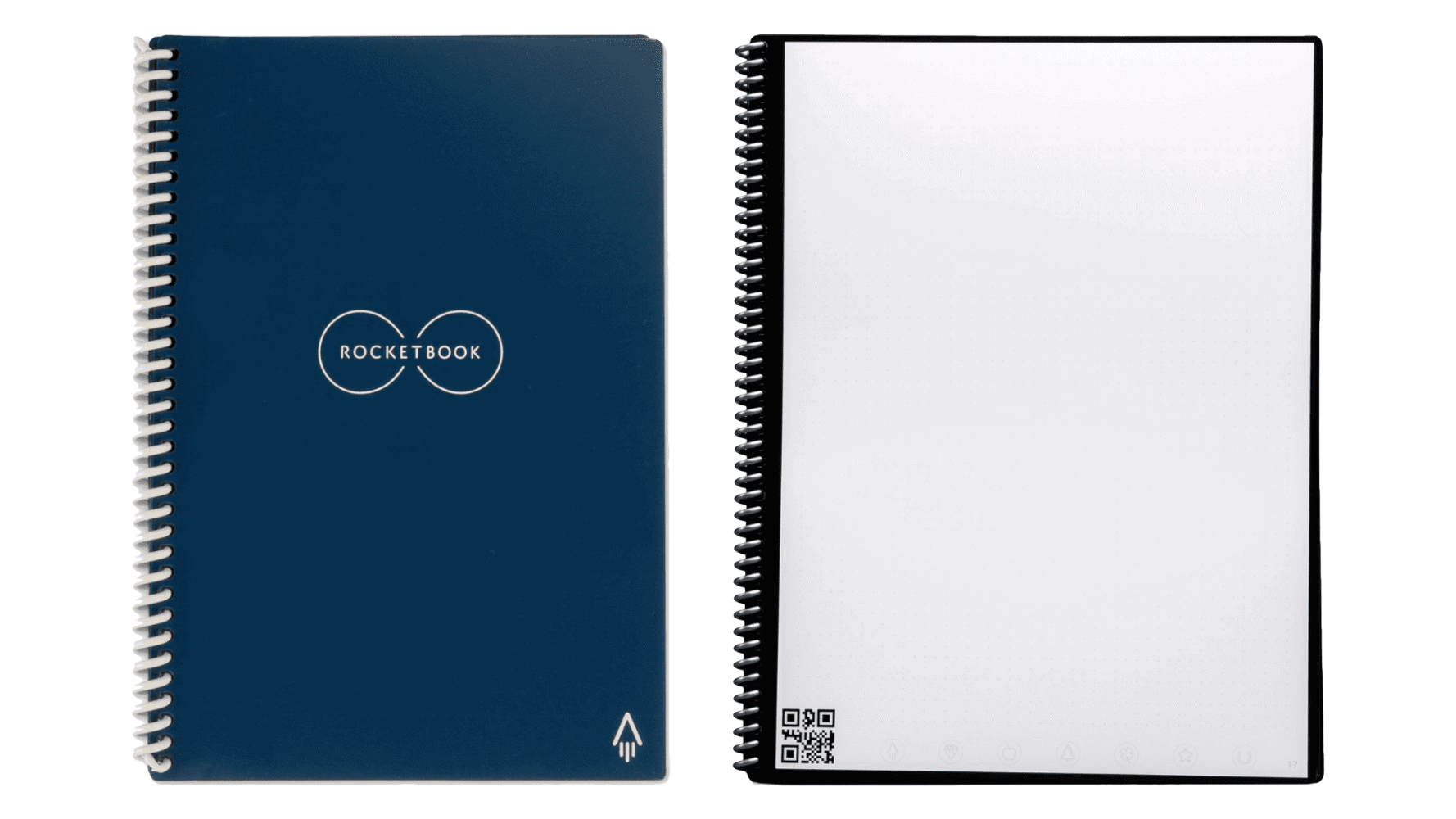 Buoy Tags have you covered whether you're an iPhone, iPad, iPod, Macbook Pro or Macbook Air user. Protect the vital cables of any Apple product that uses Earbuds, a Lightning Cable or a Magsafe Power Adapter. With the included easy to read letter inserts, identifying your cables will now be a simple task. Buoy Tags also come with a variety of color inserts that can be used in any combination. Contact information increases the likelihood of your cables being returned and prevents accidental theft. US$8 for a 3-pack.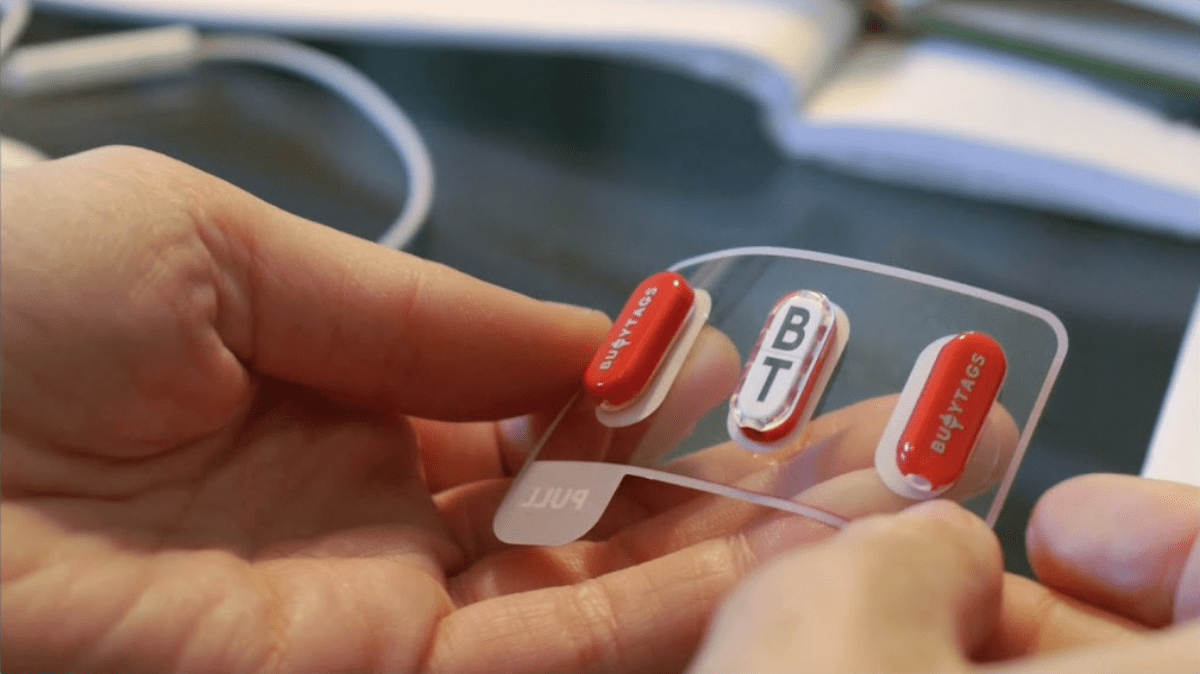 Page 2: 2018 Holiday Gift Guide, cont'd
Page 2: 2018 Holiday Gift Guide, cont'd
I talk about VSCO a lot and that's because I think it's a great photo editing app. VSCO X is the company's membership. Enhance your photos and videos with their complete library of 130+ diverse and easy-to-use presets. You can also recreate film looks on mobile using exclusive Film X presets. Film X presets are their highest quality presets and come with additional controls for fine-tuning Character and Warmth. Be the first to try their latest tools, such as Video Editing, Borders, and Recipes. Get the most out of VSCO X by learning from VSCO team members and select photographers. Discover how to best use new editing tools and presets or build your creative confidence with the VSCO X content series. Try a membership free for 7 days. US$19.99/year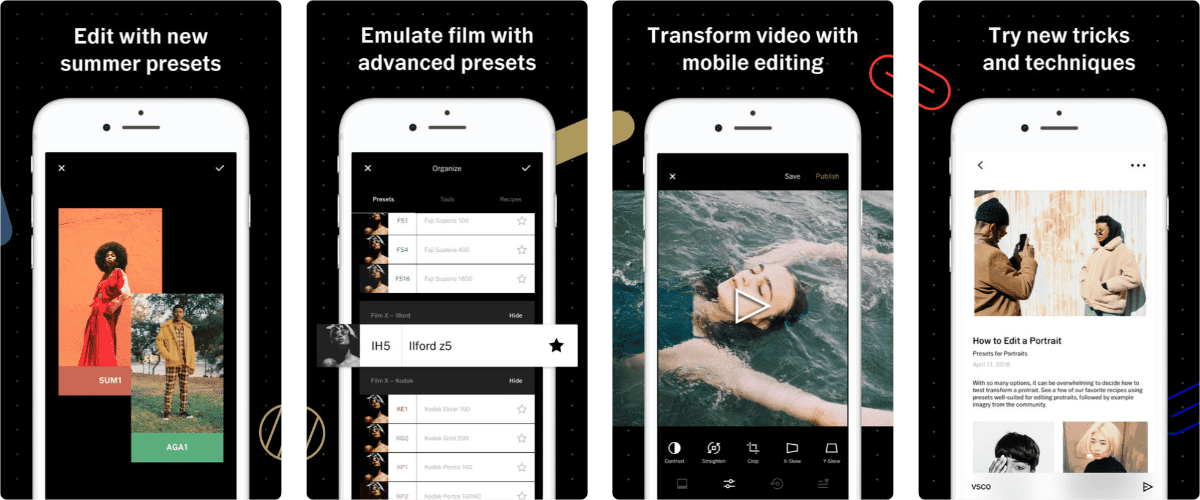 You'll want to travel with comfort this holiday season. This comfy travel pillow design has been around airports and train stations for decades, helping people relax and take a snooze. Leave it up to the product development team at Volt Heated Clothing to raise the bar . This Heated Travel Pillow has all of the same attractive features of some of the top rated travel pillows on the market with one unique twist…heat. US$50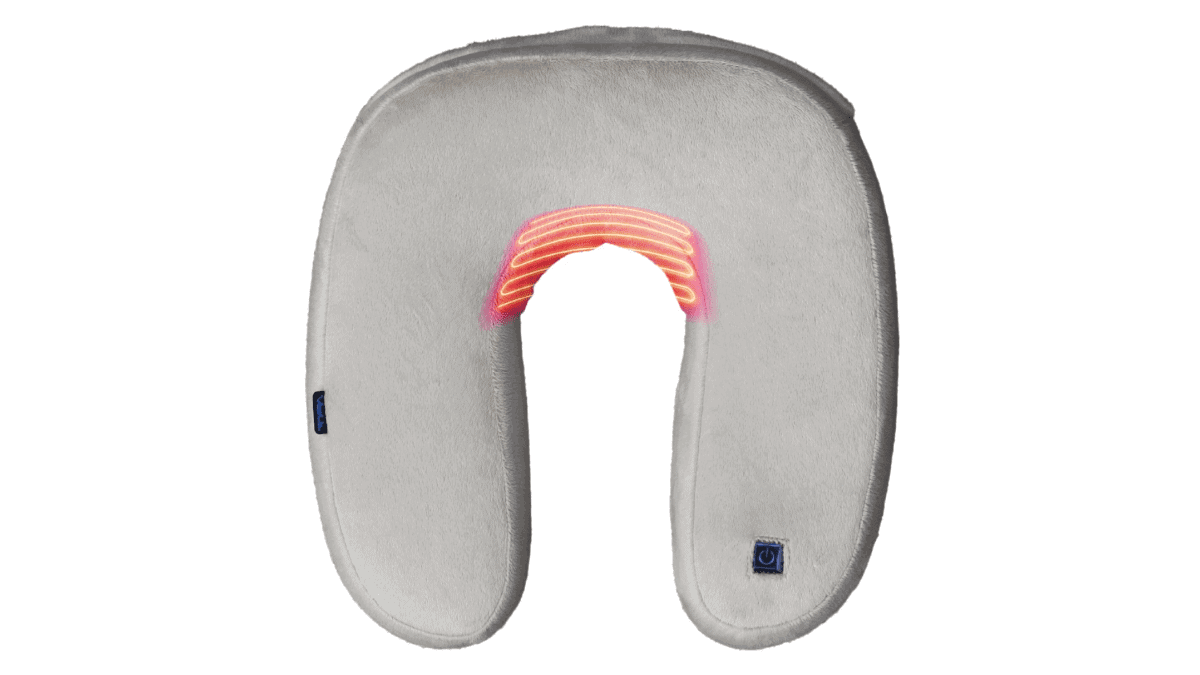 MasterClass gives anyone the chance to learn from the best in their field with engaging and inspiring video classes taught by the likes of Judy Blume, Steph Curry, Samuel L. Jackson. MasterClass' education approach is unique, focused on delivering engaging, high quality content directly from the best in their field, and removing barriers to education so people can learn on the go – whether on the bus, in the kitchen, or on the court. Some instructors include Gordon Ramsey, Serena Williams, Judy Blume, Marc Jacobs, Christna Aquilera, and more. US$180/year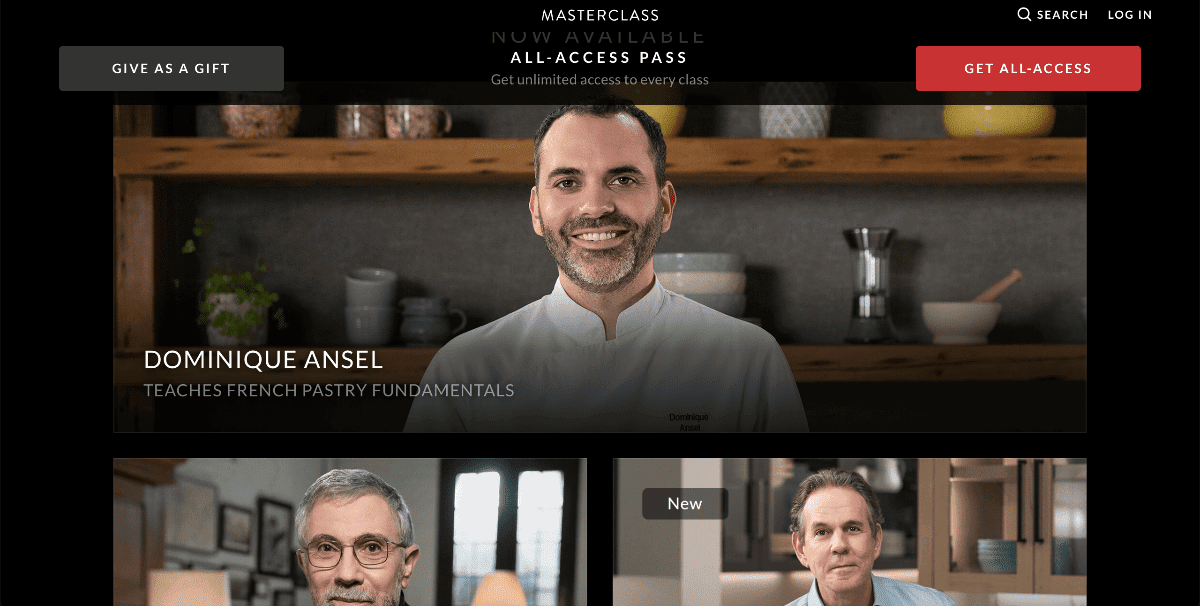 Mevo Plus
A livestreaming camera that transforms any event into a professional live production – all powered through the use of an iPhone, iPad or iPod touch. Users can stream live in up to 1080p Full HD to all major platforms, including Facebook, YouTube, Twitter, Periscope, and any newer online venues like Twitch or Wowza. Edit your stream in real time through the Mevo app, which requires any generation iPhone through the iPhone 5S to the iPhone X model with an iOS 10 software and later, any generation iPad from the earliest model of the iPad Air to the latest iPad Pro model, and the iPod touch 6th generation. The Mevo Plus enables aspiring vloggers to livestream like a pro, even if they're just starting out. US$399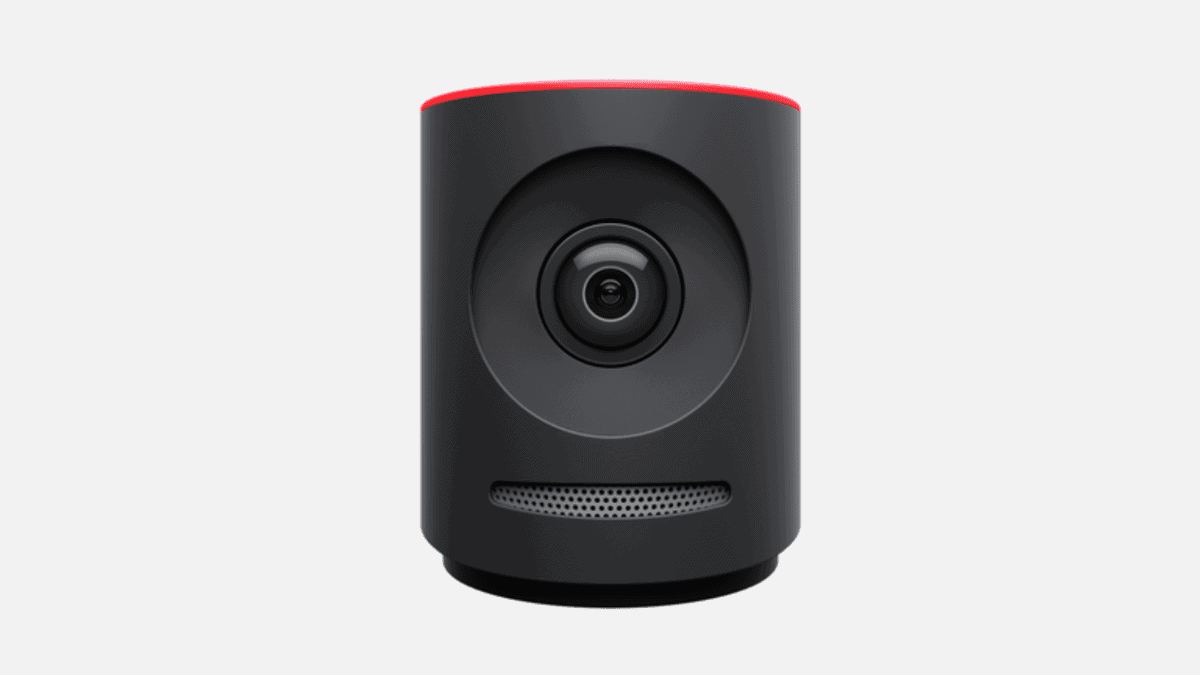 Plume is revolutionizing home WiFi with an Adaptive™ solution that provides reliable, personalized and lightning fast WiFi to every corner of the home and that can accommodate the needs of each individual user, and can be managed through an iPhone app. With Plume, customers get an end-to-end system that continually brings out the best in all of their digital experiences at home. US$99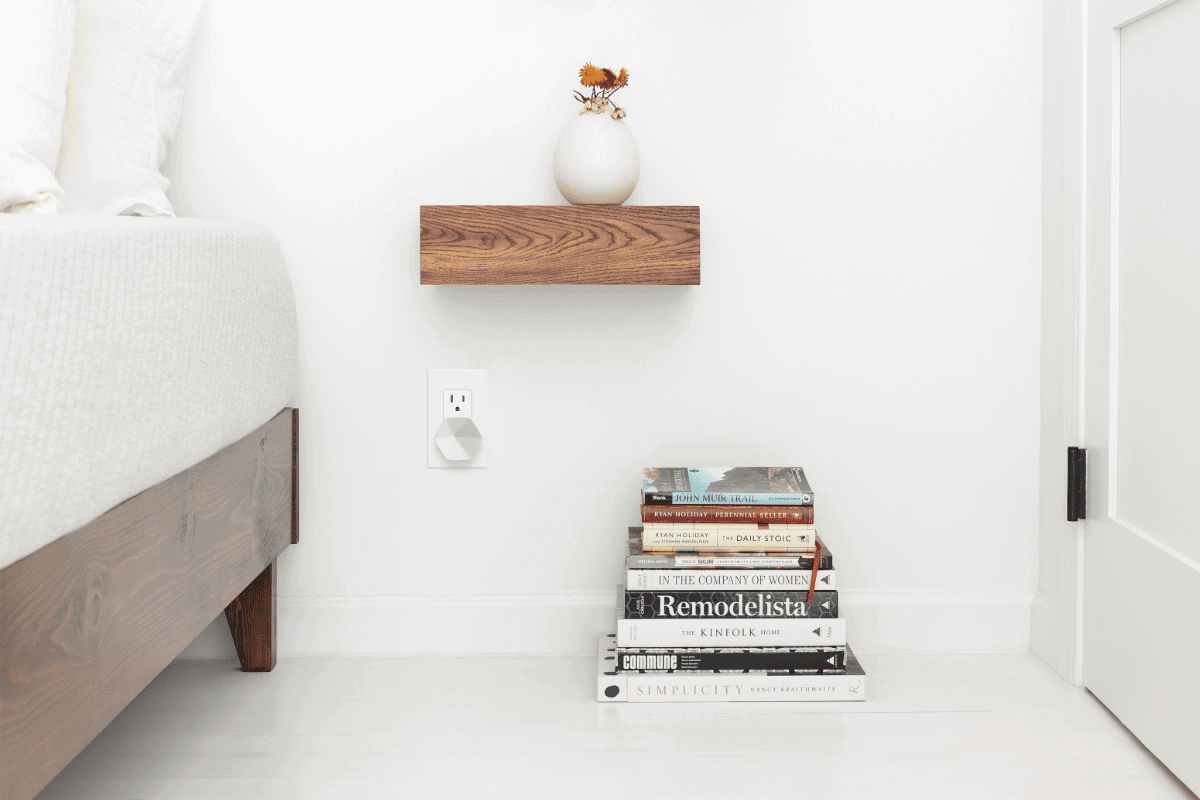 Page 3: 2018 Holiday Gift Guide, cont'd