2020 is finally drawing to a close. As we get ready to (safely) celebrate I wanted to take a moment to share my top three favorite apps that I've discovered this year, in no particular order.
a-Shell
I'll start with a-shell, a terminal emulator that runs on your iPhone and iPad. It lets you perform most Unix commands like scp, curl, awk, grep, and sed, and includes Python, Lua, JavaScript, C, C++ for programming and TeX (texlive 2019, including LuaTeX) for text processing. You'll even find network commands like nslookup, ping, whois, ifconfig, and others. Best of all, the app can be controlled with Shortcuts, which is how I discovered it.
App Store: a-Shell Full | a-Shell mini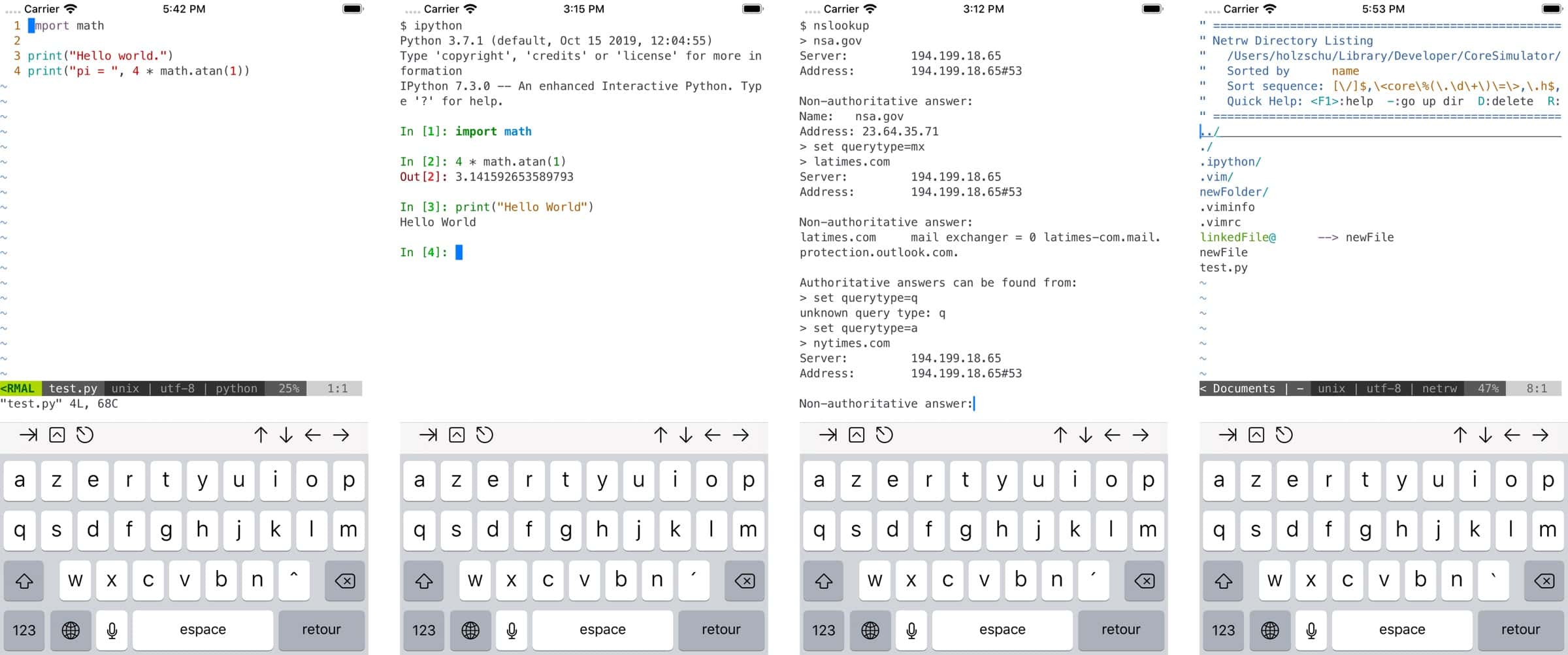 Sticky Widgets
Widgets were one of the headlining features of iOS 14. They have been redesigned with small, medium, and large sizes, plus you can now place them anywhere on your Home Screen. This app gives you widgets to let you take and display short notes. I use mine as a grocery list and I like it better than Reminders because it's right there on my screen, in my face, so I don't forget what to buy at the store.
App Store: Sticky Widgets
NetNewsWire
Not that NetNewsWire but it is from Brent Simmons. This is certainly one of the apps I've used most this year as a way to stay on top of all the news. It's a free and open source RSS reader. As the app's page says, you could get your news from the algorithmically-controlled, ad/tracker-laden websites like Facebook and Twitter, or you could use this app to get news directly from your favorite websites.
App Store: NetNewsWire