Certain Apple retail stores will host an October 30 live stream. Apple is having a special event that day, and you can sign up to watch it.
[Here's Where to See High Resolution Versions of the Apple Logos from the October 30th Invitations]
October 30 Live Stream
In the past Apple has streamed keynotes in major stores, but this is the first time the company is actively promoting that with a Today at Apple session. It will only be available to English language stores that have a video wall.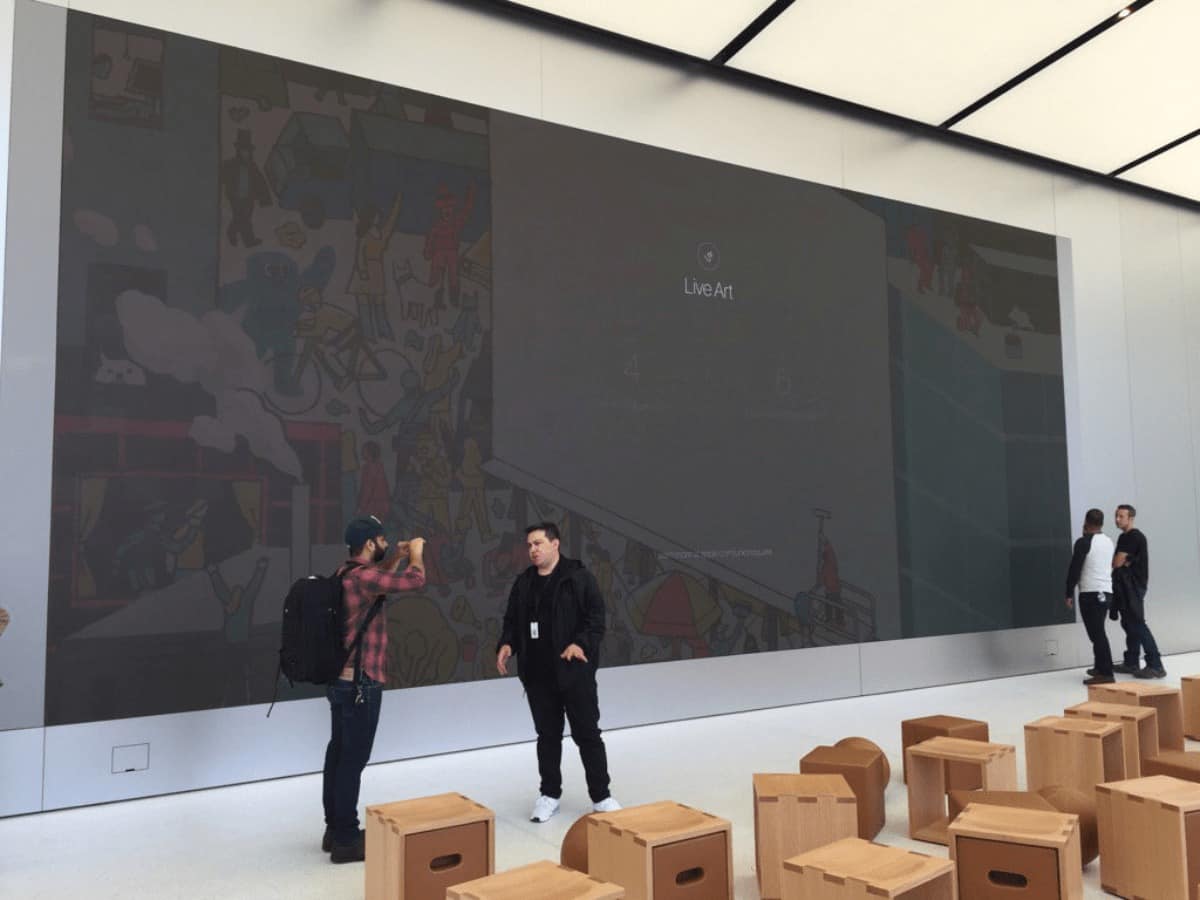 U.S. Stores
U.K. Stores
[Apple TV Events App Updated for 'There's More in the Making']