Apple's 'It's Show Time' event on Monday will be streamed live on Twitter. That adds to streams available on Apple's website and on the updated Apple TV Events app.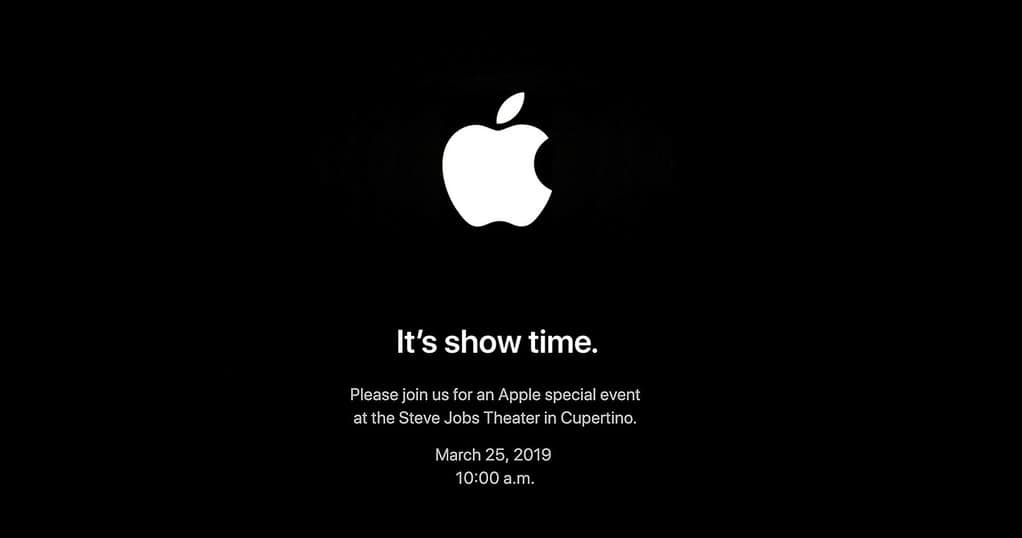 Liking This Event
Apple Tweeted Tuesday that it will be broadcasting its 'Its Show Time' event on Twitter. The first event it streamed on the social media service was 'Gather Round' in September 2018.  If you 'Like' Apple's tweet, it will send you a reminder of the event via Twitter. Again, it introduced this idea back in September.

Other Ways to Watch
Apple updated its Events App on Apple TV the same day it announced the Twitter stream. Live video and replays of the event will also be available via it's website. Watch on Safari for best results, or Microsoft Edge on a Windows machine. The event will be available on Google Chrome and FireFox too, so long as you are using the most recent version.

The event takes place at 10 am PT from the Steve Jobs Theater at Apple Campus. Of course, here at the MacObserver, we will bring you all the information from the event as it happens.