Andy Weir is famous for his science thriller The Martian, and his highly anticipated second book, Artemis, is available. If you're champing at the bit to get your copy read on to see where it's available.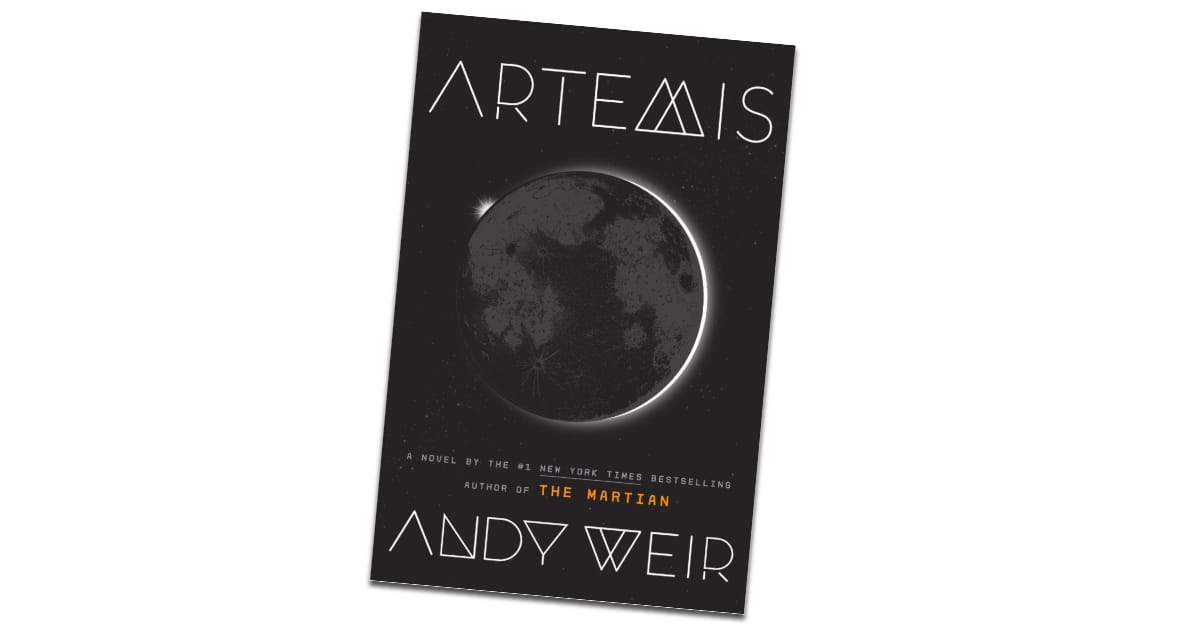 The book is a near future thriller that takes place on the first city on the moon, Artemis, where a criminal planning the perfect crime uncovers a conspiracy to take over the entire city.
Artemis on Amazon
Of course Amazon has Artemis on release day available in several formats. It costs US$16.49 in hardback, it's inexplicably $19.95 in paperback, $13.99 for Kindle, and $9.99 as an MP3 CD.
Overnight shipping is available, and your can feed your need for instant gratification with the Kindle version right now.
iBooks
Artemis is available on Apple's iBooks Store for $13.99 if you want to start reading right away. You can buy it through the iBoos app on your iPhone, iPad, iPod touch, or Mac.
Barnes & Noble
Sometimes overnight delivery just isn't good enough when you want to start reading a physical book like Artemis. Barnes & Noble has it in store today for $19.98 in hard back, and is also showing it available in paperback for $19.91, on Nook for $13.99, and as a $23.90 audiobook.
I'm all about shopping local when I can, so I like to visit the independent bookstores near me. Boulder Book Store and Tattered Cover, both in Colorado are my favorites. I really need to visit Portland so I can check out Powell's, too.