There are four different Apple Watches, and if you're buying one for the first time, or upgrading to a new model, it's kind of confusing to figure out. There are Series 0, Series 1, Series 2, and Series 3 watch models. Let's play Spot the Difference! and compare Apple Watches.
Series 0 & Series 1
Series 0 refers to the original Apple Watch, and it's a discontinued model as of September 2016. The Series 1 watch is an updated version of the original, with upgraded internals:
Dual-core processor (S1P)
Splash resistant (IP7)
Ion-X glass display
OLED Retina display (450 nits)
Can run watchOS 4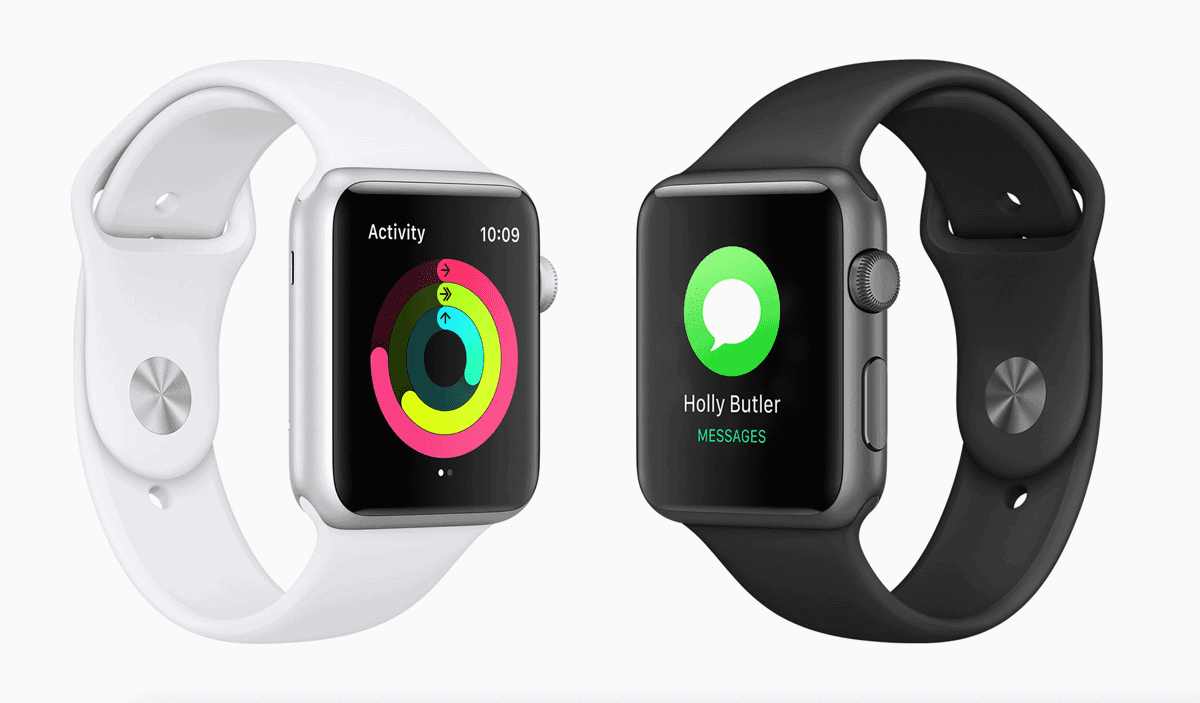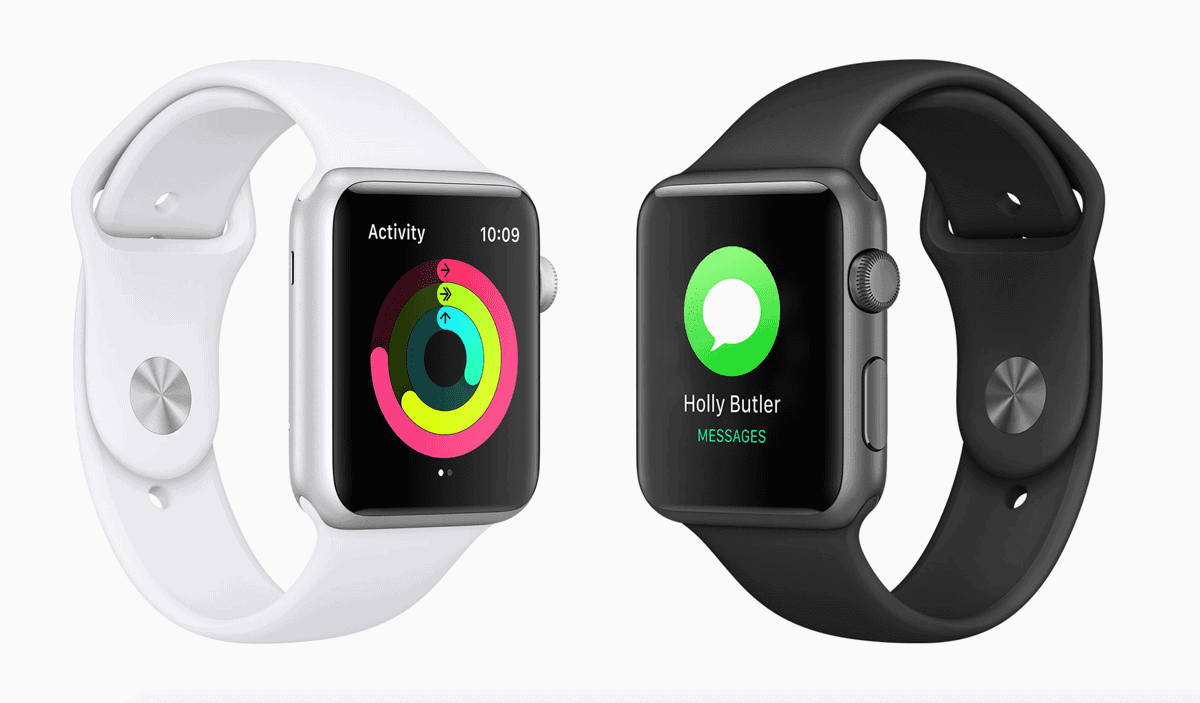 Series 1 watches do not have GPS, a barometric altimeter, Siri with voice, or Apple's wireless W2 chip. The Series 1 Apple Watch starts at US$249.
Series 2 & Series 3
The Series 2 Apple Watch was released last year, and has been discontinued with the release of Series 3. The Series 2 has the following features:
Dual-core processor (S2)
GPS antenna
Water resistant to 50m (swim-proof)
Speaker that can eject water
Ion-X glass or sapphire crystal display, and ceramic back
Up to 18 hours battery life
Can run watchOS 4
Keep in mind that there are two different Series 3 models. One version is GPS-only, and the other model has GPS + LTE.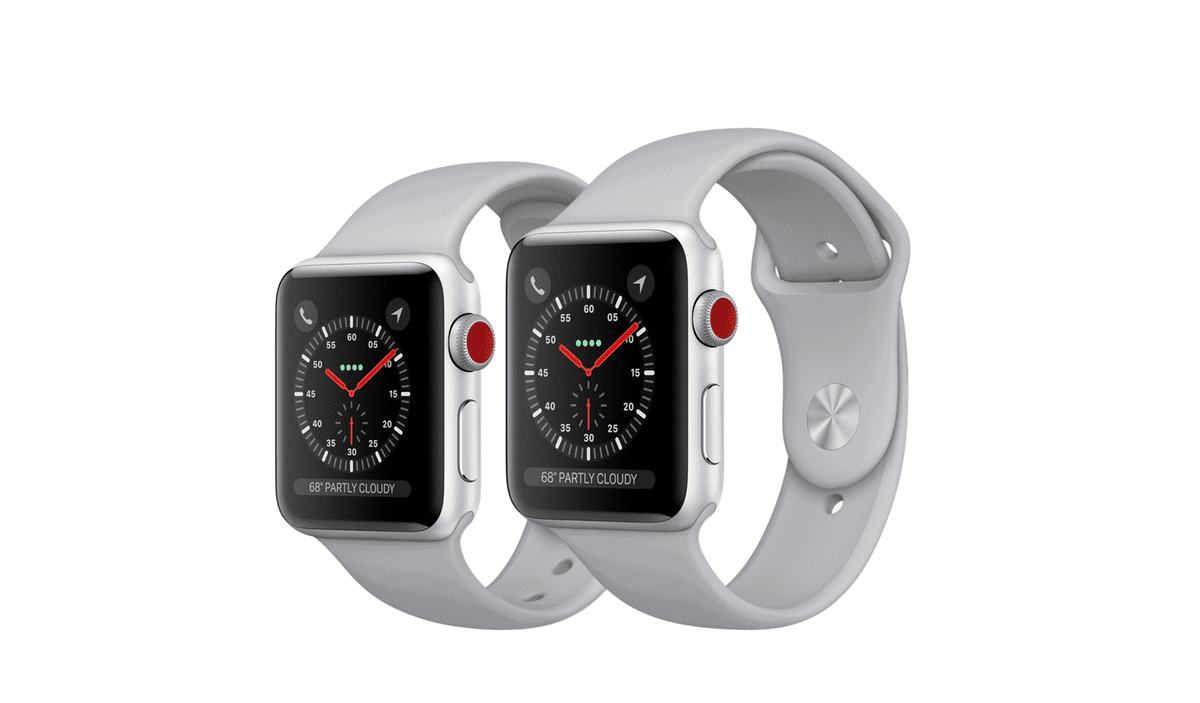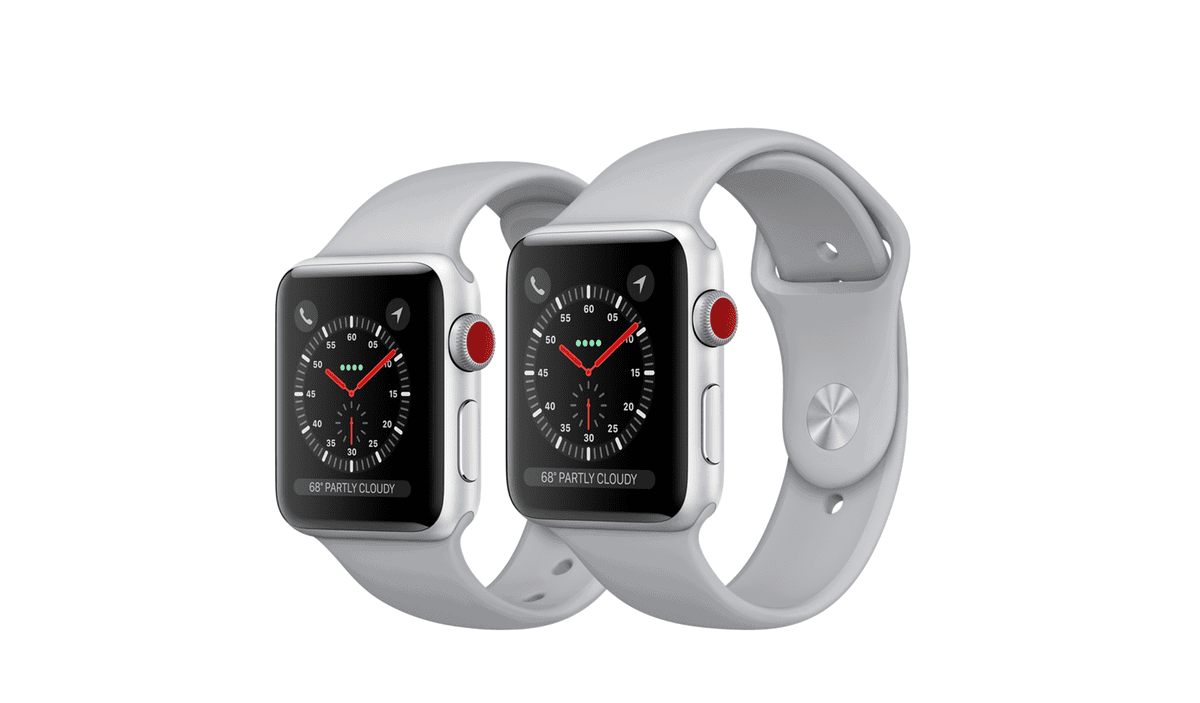 Series 3 GPS-only
Dual-core processor (S3)
W2 chip
GPS/GLONASS antenna
Barometric altimeter
8GB storage
Water resistant to 50m
Speaker that ejects water
OLED Retina display (1000 nits)
Up to 18 hours battery life
Can run watchOS 4
Series 3 GPS + LTE
All of the above, plus:
LTE/UMTS3 cellular antenna (requires an extra US$10 phone plan)
16GB storage
Apple Music streaming
Apple Watch Series 3 GPS-only starts at US$329, while the LTE model starts at US$399.
Which one should you buy?
It depends on which Apple Watch you already have, or if you don't have one. If you have a Series 0 or Series 1 watch, it might be worthwhile to upgrade to Series 3. Since it's the newest model, you'll be more future-proof as opposed to getting Series 2. However, if price is a concern, you might consider the Series 2, but you'll have to buy it from someone on eBay or other website.
As for which Series 3 Apple Watch you want, it depends if you want your watch to have cellular connectivity. If you want to stream Apple Music on the go, or if you want the freedom to text and make phone calls without bringing your iPhone, then it will be a good purchase.