With iOS 11, Apple has given us the ability to customize the control center. The Control Center has several panels and buttons fixed in place. However, there are many options for making the Control Center uniquely you, suited to your needs. Let's take a walk through how you can go about customizing the iOS 11 Control Center.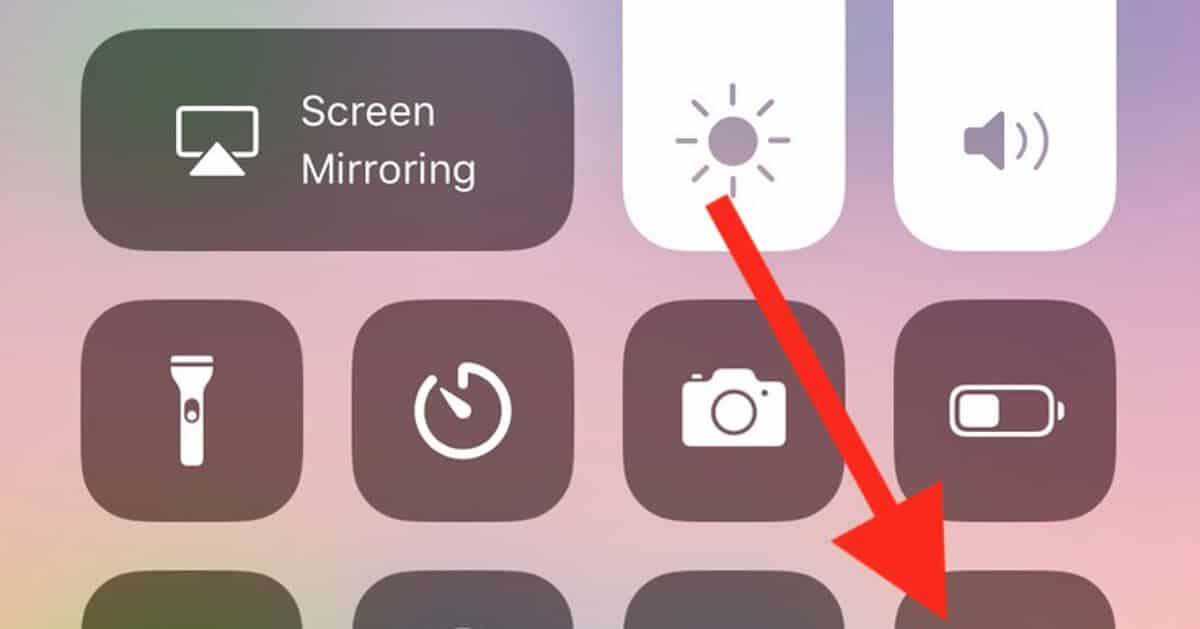 What's Available for Customizing the iOS 11 Control Center
When customizing the iOS 11 Control Center, you can add tools like Accessibility Shortcuts, Guided Access, Screen Recording, and more. What's more, you can even add buttons to quickly access Alarms, Stopwatch, and Notes. While it might be a bit frustrating for Apple to keep changing the Control Center, I believe this is a positive shift. It gives us more, well, control over what we can quickly make changes to.