Have you ever taken a screenshot in macOS and was frustrated that it automatically has a drop shadow? Well here's a tip to disable screenshot shadows for macOS High Sierra.
This can be annoying if you prefer to create your own shadows, like we do for our images at The Mac Observer. When I go to edit a screenshot for an article, I have to first cut out the default drop shadow.
Disable Screenshot Shadows
We wrote about this several years ago for OS X Mavericks and OS X Yosemite. But the same Terminal command still works in macOS High Sierra. It's easy to do because all you have to do is copy and paste these commands.
To disable the drop shadow, launch Terminal and enter this command:
defaults write com.apple.screencapture disable-shadow true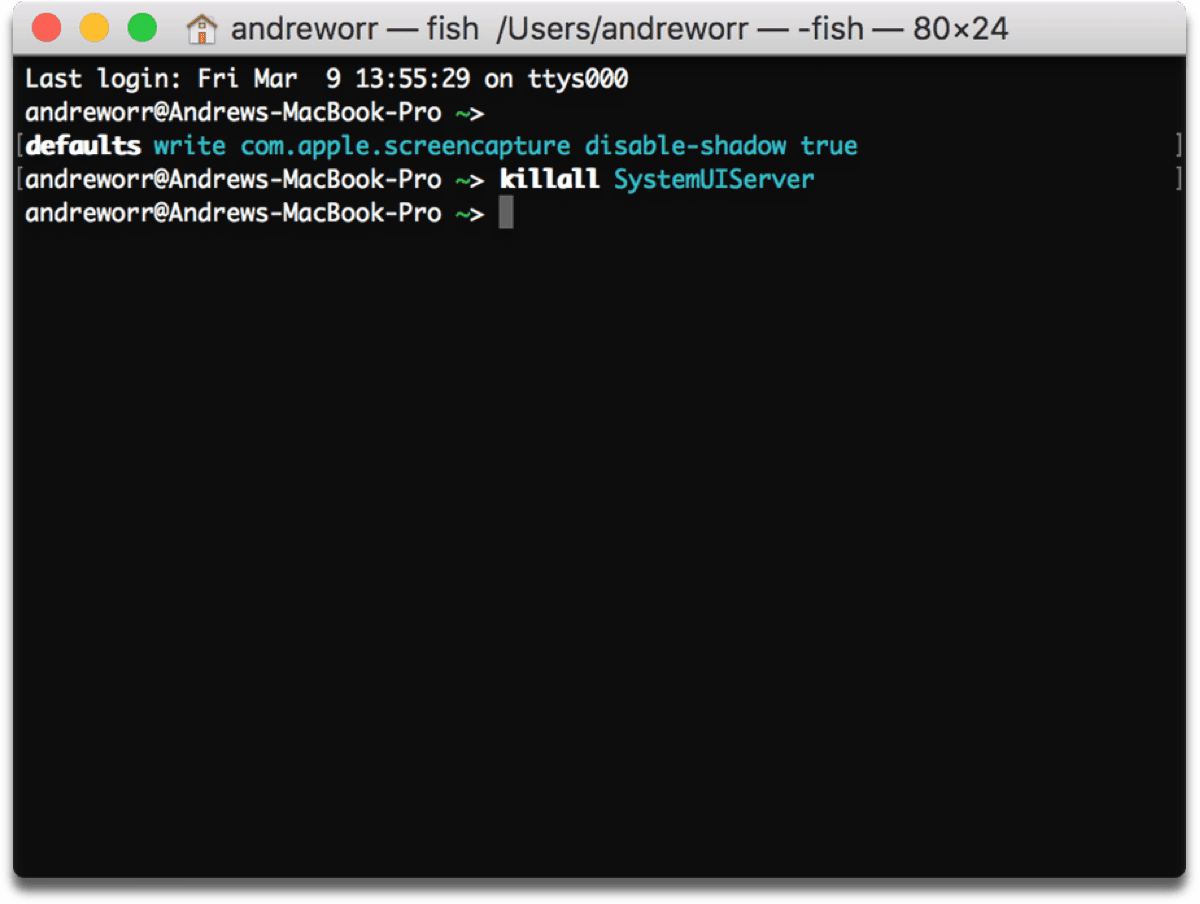 Once the command has been executed, next enter this command:
killall SystemUIServer
Take a screenshot to test if it worked. If it didn't you may need to restart your Mac in case the SystemUIServer wasn't properly restarted.
To change it back, use the same command, but replace the word "true" with "false." Then kill the SystemUIServer once again.