Last week I wrote an app roundup of social media alternatives to Facebook. In this article, I'll specifically show Facebook app alternatives for each of the company's apps.
Messenger and WhatsApp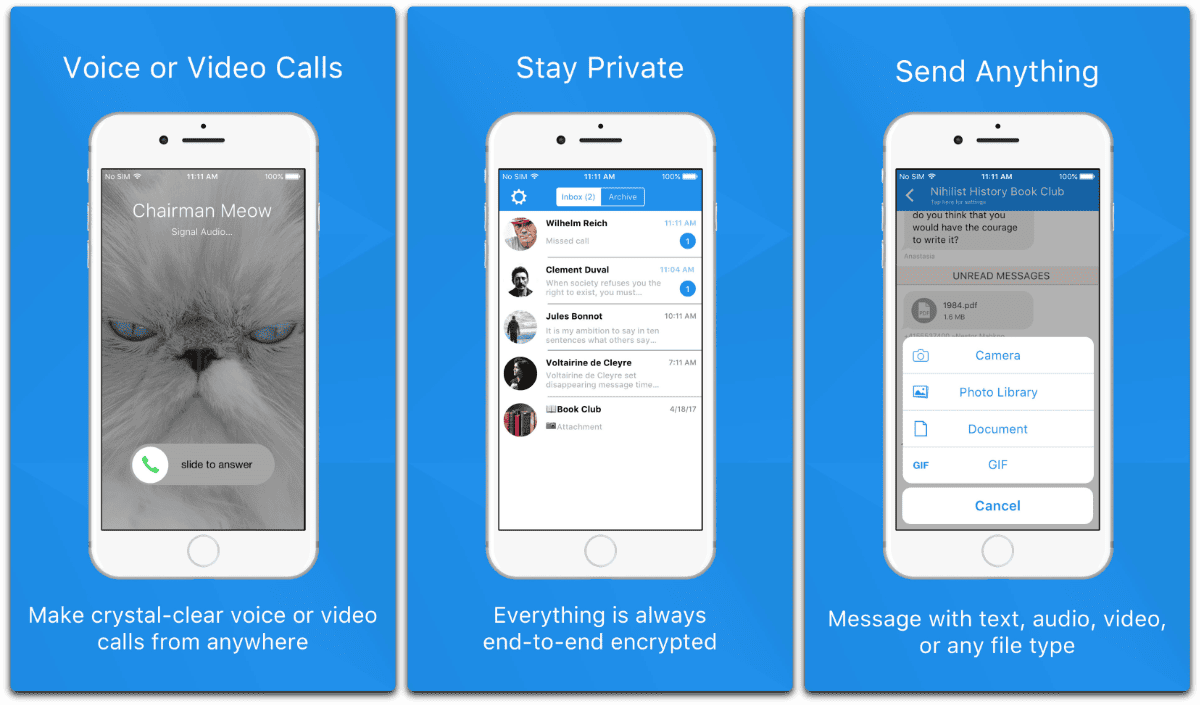 If you're an iPhone user then using iMessage is a no-brainer. iMessage is one of iOS's underrated social networks and it has features like stickers, GIFs, apps, and Animojis for iPhone X users. iMessage is also secure, and it uses encryption to keep your texts safe from prying eyes.
Besides iMessage, another good alternative is Signal. Signal is a free, open-source app that lets you make calls and send texts securely with end-to-end encryption. Although it lacks features like stickers and built-in apps, it has other features like group chat and disappearing messages.
Instagram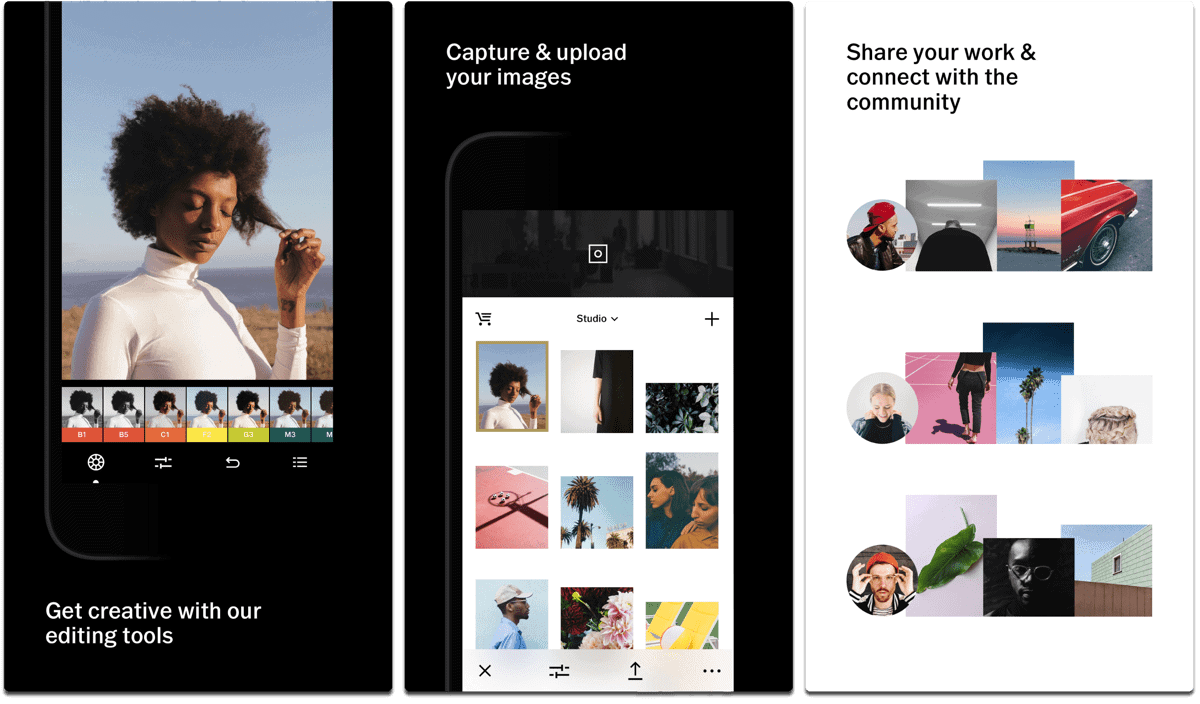 A lot of people are deleting Facebook and announcing that they're moving to Instagram. Facebook owns Instagram and you aren't private on that platform either. Instead, consider alternatives like VSCO and Flickr. I've written about VSCO before and I personally love it. There are no ads on VSCO. Instead, it's geared toward celebrating creativity with photography.
Another Instagram alternative is Flickr. This photo platform gives you a free terabyte (1,000 GB) of cloud storage to upload and share your photos. Like VSCO, Flickr has built-in photo editing tools. And of course both apps have social features to let you follow friends, family, and photographers you admire.
Newsfeed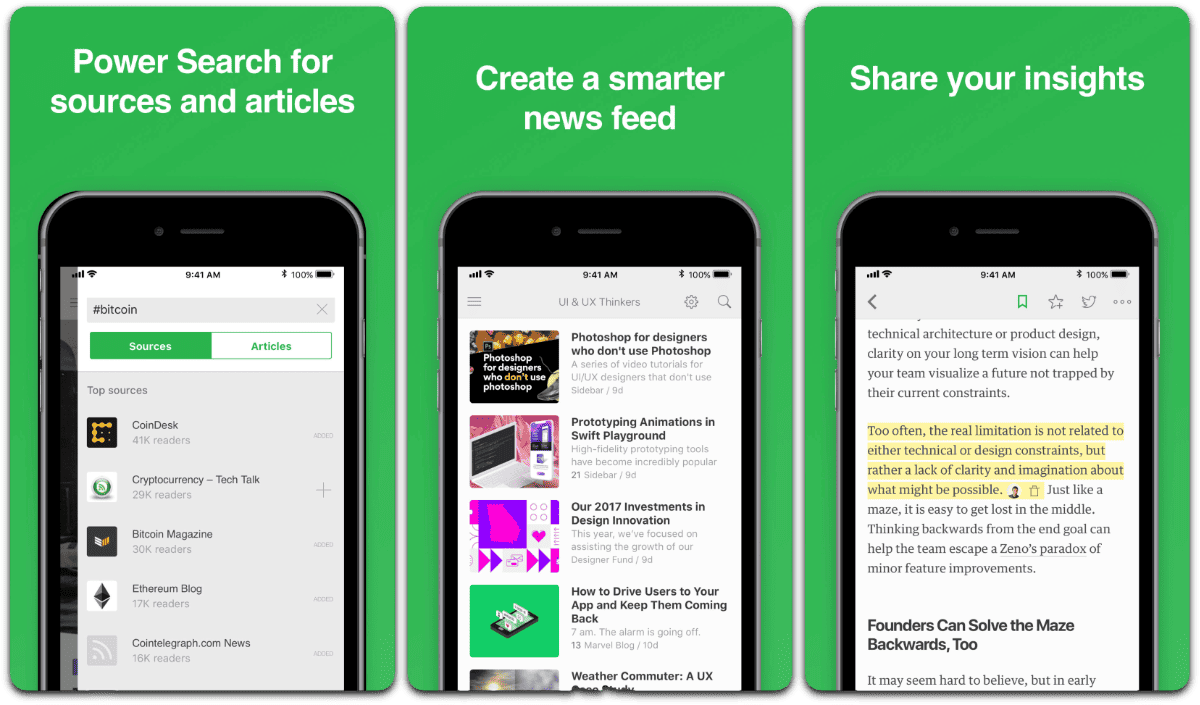 There are plenty of news apps to replace Facebook's news feed. Apple News is a great built-in app, although it's not available in a lot of countries. It relies on human editors, not algorithms, so there is less chance of fake news slipping through.
We've previously written about some of our favorite news and RSS apps, and other good alternatives are Google News, Feedly, and Flipboard.