To celebrate International Women's Day, which is tomorrow, we're exploring the App Store for apps created by female app developers. But they aren't just about the apps, they're about the women behind them.
Although Ayaka works at Apple now, she used to develop for Workflow and Venmo. She also presents talks at conferences, such as Natural Language Processing with Swift and Testing: View Models & Protocols. Other projects she's working on include Parsimmon, a linguistics toolkit for iOS, and Polyglot, a Swift API for Microsoft Translator.
Carola is one of the contributors for VLC's iOS client, and is a software engineer in Berlin, Germany.  VLC is a free and open source cross-platform multimedia player, and it's a popular alternative to built-in media players in Windows and macOS. Carola started programming in 2009 with a student job at Nik Software.
Kamilah previously worked on LinkedIn's iOS app, and she also works on robotics at Wolfram Research. She first started programming when she was 9, using the Logo language to make a turtle draw lines on a computer. Kamilah also presents talks at conferences.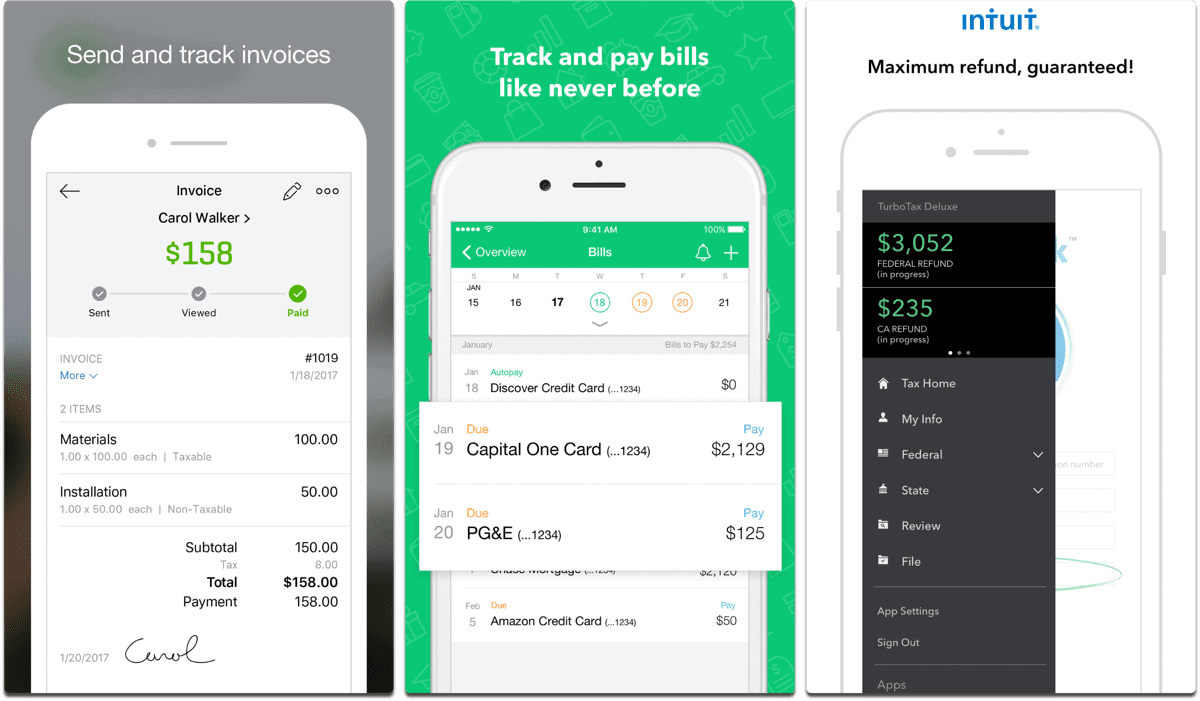 Kristina is a senior iOS engineer at Intuit, a company with financial products like QuickBooks, Mint, and TurboTax. When she's not developing, she blogs about iOS and watchOS development. You can find her tweeting about development tips, iOS articles, and opportunities for women in tech.
Summer Panage: Twitter, Apple, Chorus Fitness
Summer is a developer currently working at Chorus Fitness. Her previous roles include head of Mobile Accessibility on iOS & Android at Twitter, and a developer at Apple working on Accessibility, UIAutomation, and Maps. Summer is also a professional circus artist as an aerial rope performer.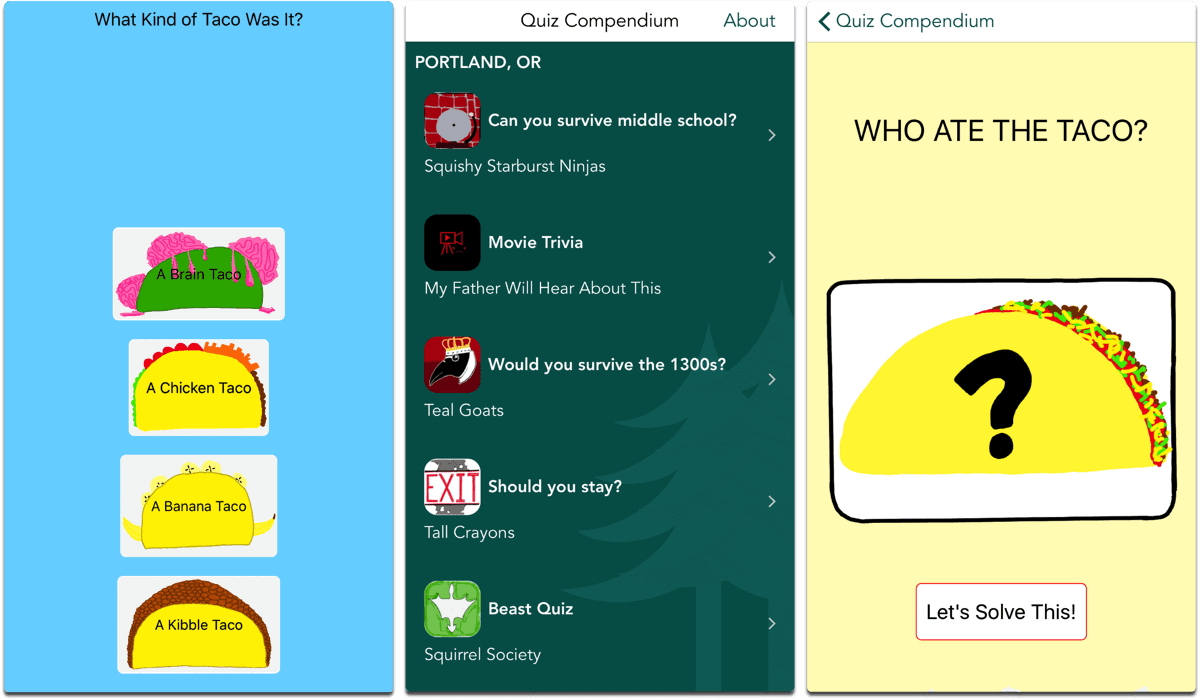 Jean is the founder of App Camp For Girls to promote gender equity in technology by seeking to inspire young girls. It's also a place for women in tech to network and provide mutual support in the field of software development.