If you're using two-factor authentication on your Apple ID, then my goodness are you likely familiar with dialog boxes like this one: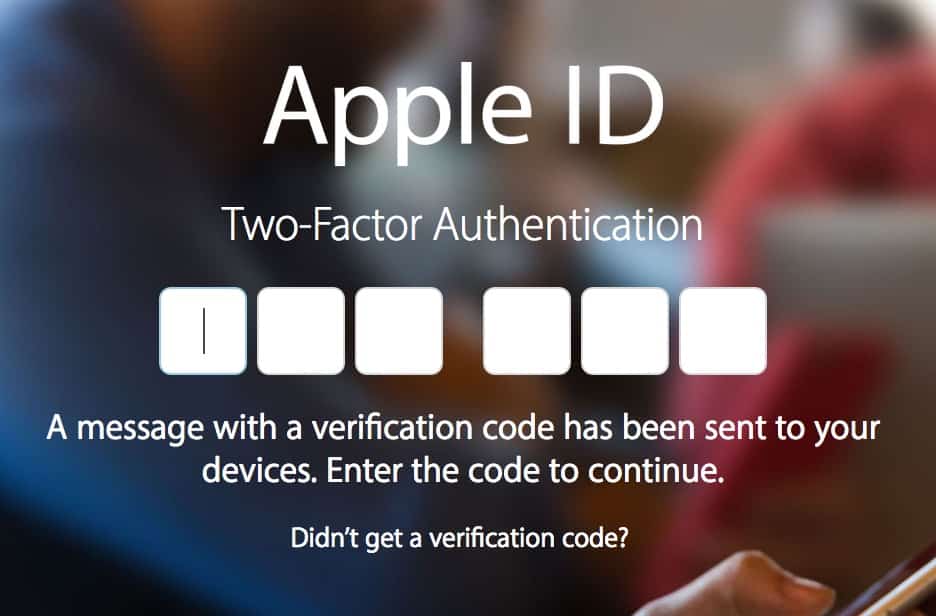 You see, having that extra security feature on means that whenever you try to log in to a new device with your iCloud account (or try to log in to iCloud.com through an untrusted browser), you'll have to approve the action using one of your authorized devices. Which is great and secure and all! Until the code you're waiting for never shows up, and you're just kind of…waiting…to do the thing you wanted to do in the first place.
Here's what's supposed to happen. You see a box like the one shown in my first screenshot, and on all of your trusted devices, a confirmation should appear.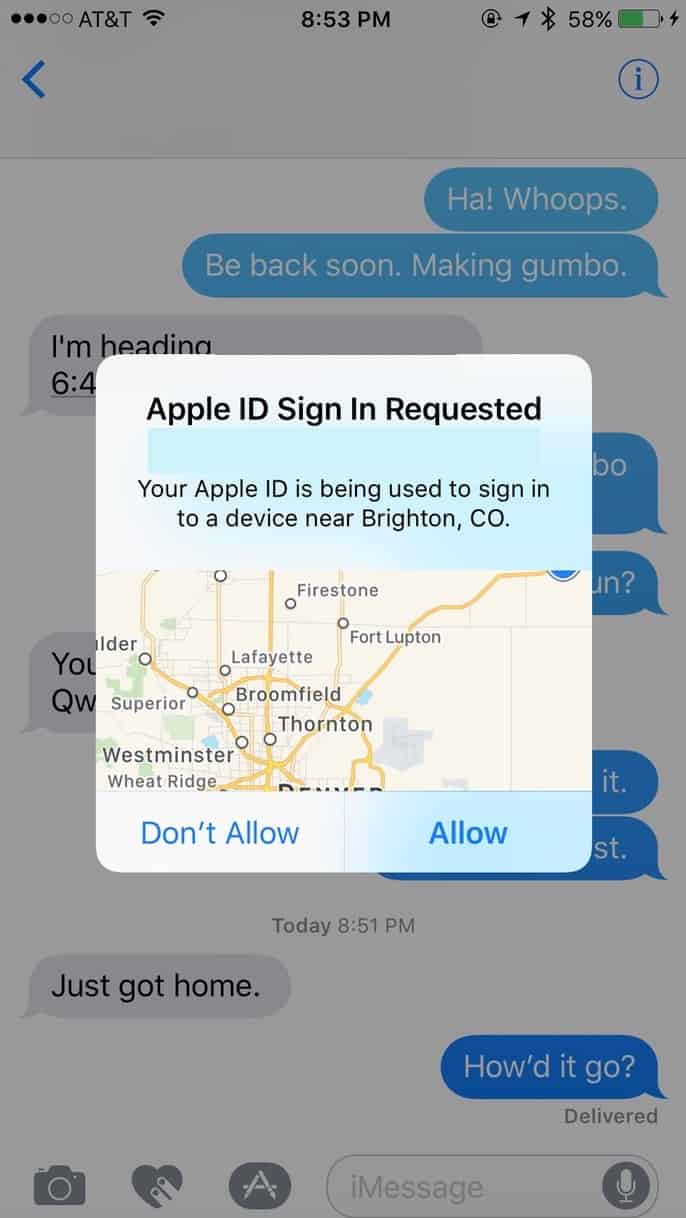 If you click "Allow" when you see that, you'll get your verification code.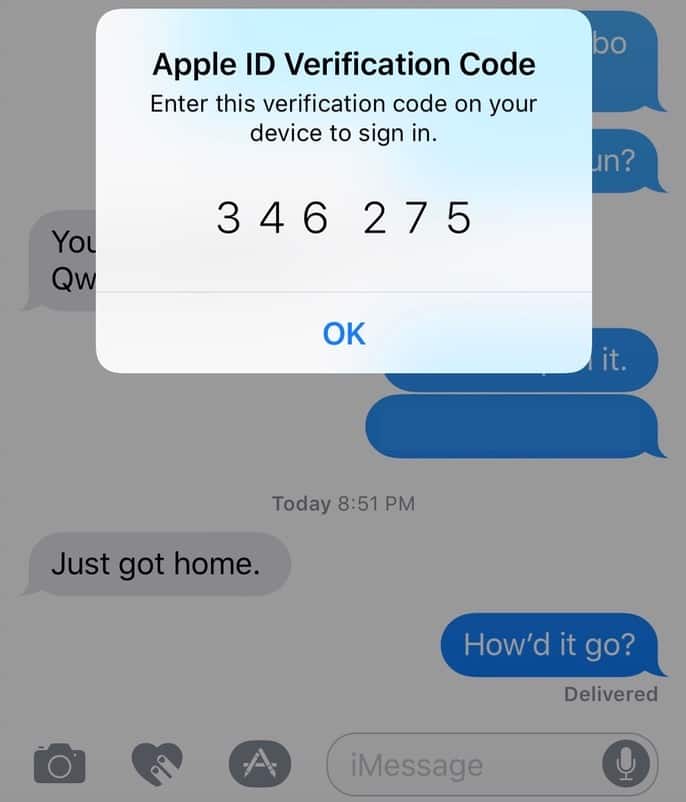 Type that in on the device that was requesting it, and whatever you were attempting to do will be approved. Again, great! Secure! But what if you DIDN'T get a code? Or what if you accidentally clicked "Don't Allow" on one of the dialog boxes? It's actually pretty simple, because there's a place you can go to on your iPhone/iPad or Mac to generate a new verification code in like five seconds, which you can then use just like the original one you would've gotten. You'll get to this on iOS under Settings > iCloud; just click on your name at the top first.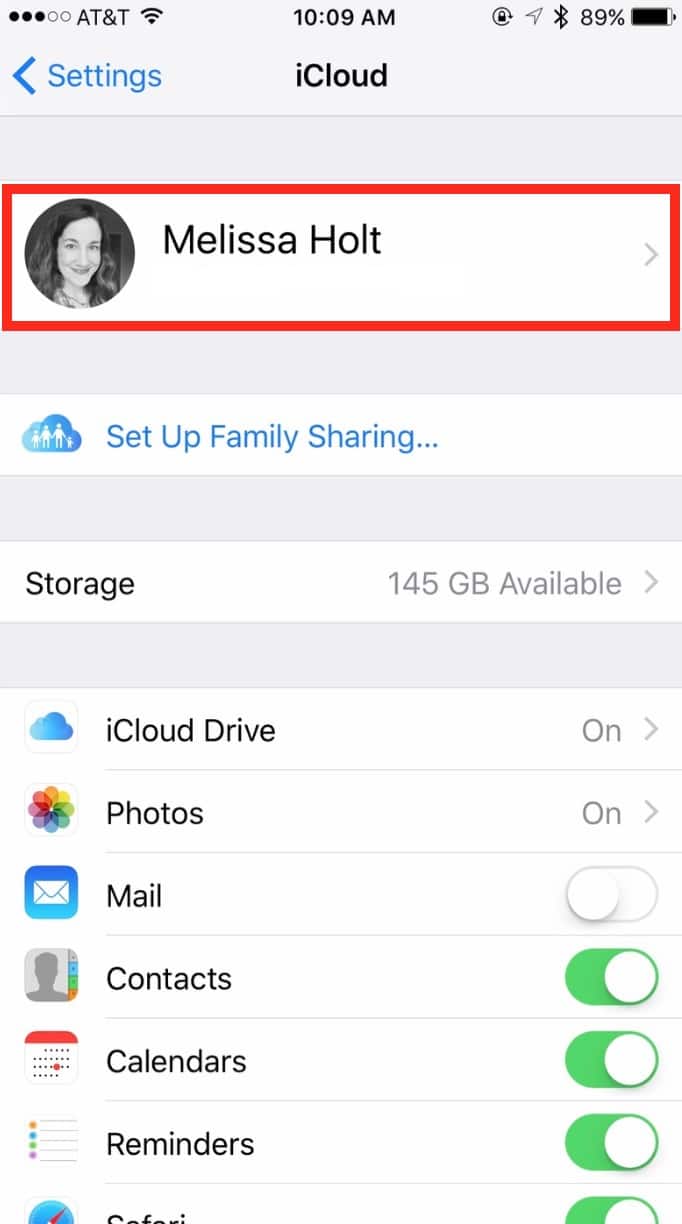 Then on the next screen, touch "Password & Security," and you'll find the option we're looking for.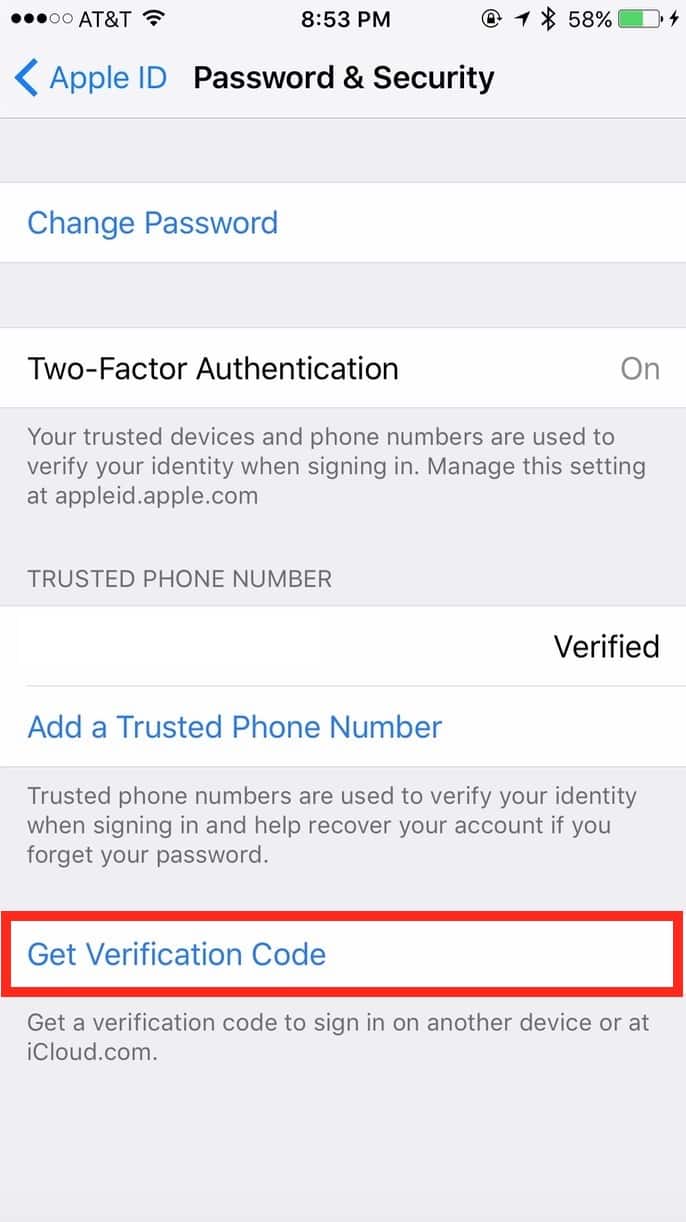 Tap "Get Verification Code," and your iOS device will give one to you! And on the Mac, it's just as convenient. Open System Preferences from the Apple Menu at the top-left of your screen, and then go to the "iCloud" section. Under "iCloud," you'll click "Account Details."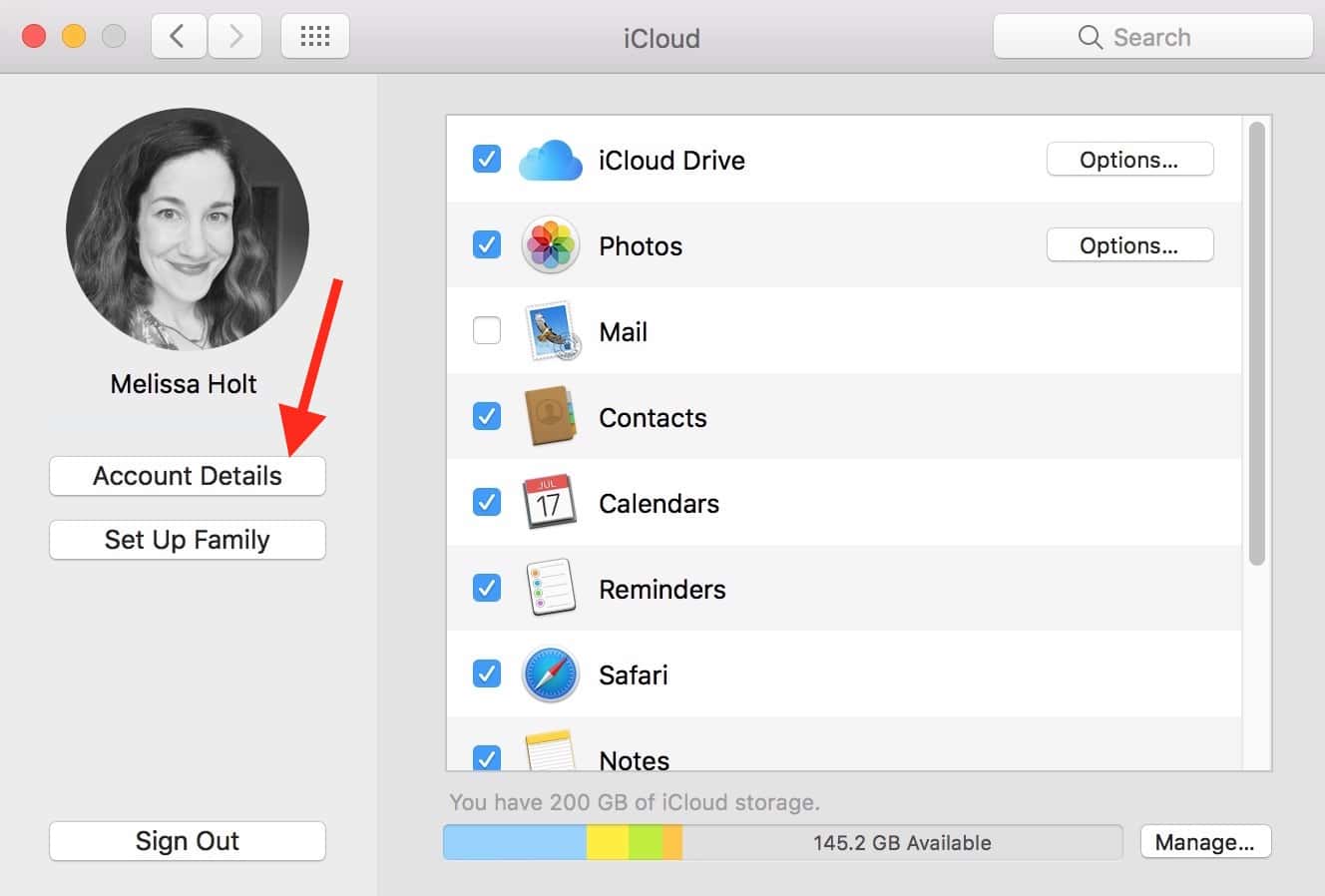 Once that opens (and after you enter your Apple ID password if necessary), click on the "Security" tab, where you'll see your verification code choice.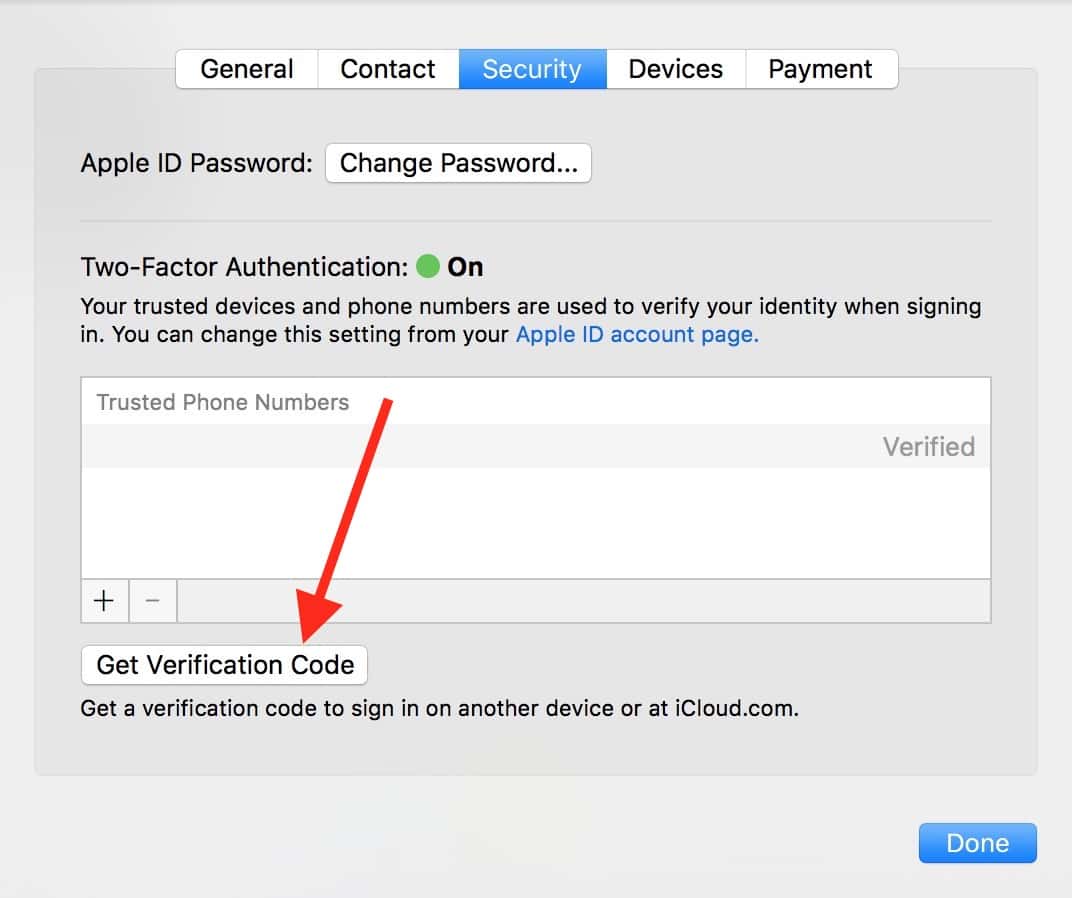 Two-factor authentication is awesome, and it makes your Apple ID very secure, which is definitely what you want for a service that stores backups of your iPhone! But it can be a pain in the rear when you're trying to approve a new device, so I'm hoping that this tip will help just a little bit with that. If you need one of those precious six-digit codes, my friends, there's always a place you can go.