It's the most wonderful time of the year! Christmas is the time to close the curtains, get comfy on the sofa, and binge-watch seasonally appropriate films and TV shows. Happily, there is plenty of just that available on Netflix, with a few stand out options.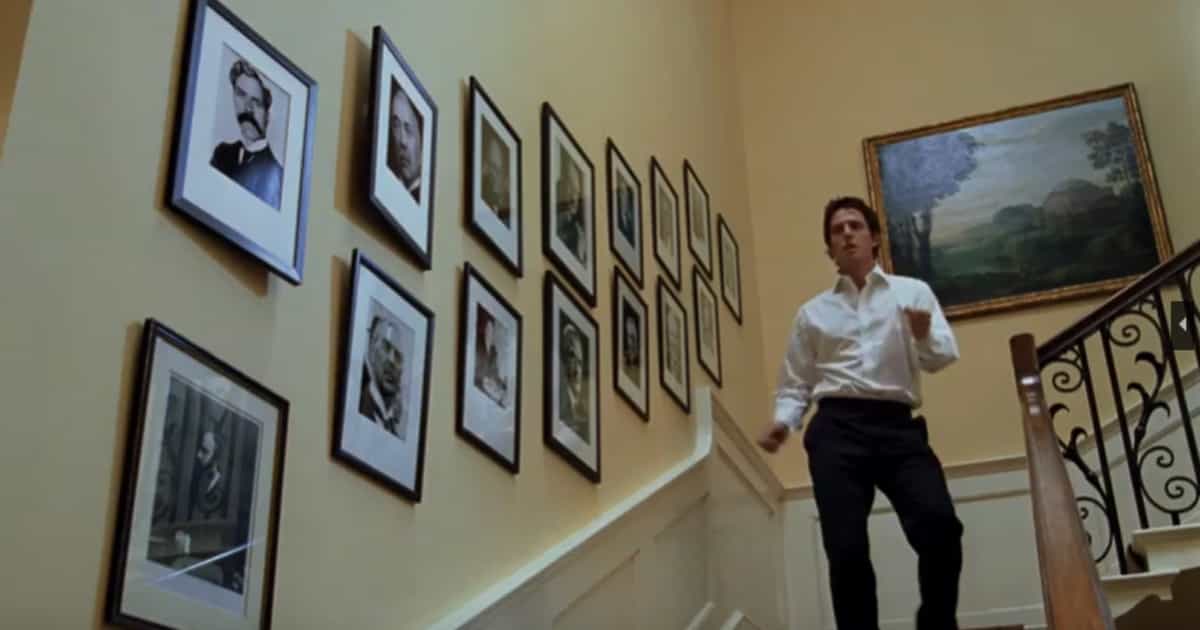 Love Actually
Starring Hugh Grant as the British Prime Minister and a host of other celebrities, including Emma Thompson and Colin Firth, this is an absolute Christmas classic. Certain to get your dancing down the hallways!
Arthur Christmas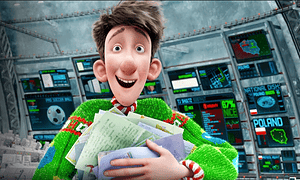 A cute animated film, in which Santa's son takes over the family business of delivering presents. This is available in the UK and other countries. U.S. viewers need to be Starz members to watch.
The Christmas Chronicles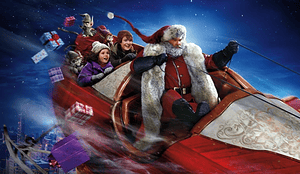 This new film, made by Netflix, stars Kurt Russell as Santa. You do not need to know much more
DreamWorks Holiday Classics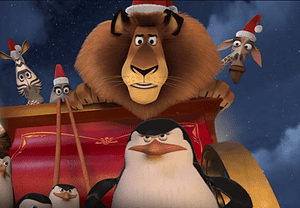 This is a series of holiday-themed shows, starring your favourite Dreamworks characters – from the animals in Madagascar to Donkey from Shrek.
Die Hard 4.0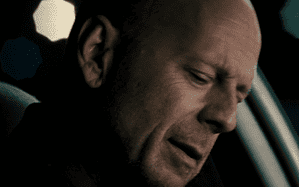 The TMO crew unanimously declared Die Hard a Christmas film. If you agree, the only film in the franchise on Netflix is Die Hard 4.0. Bruce Willis's character teams up with a young hacker to take on internet terrorists. The original Die Hard is available for rental or purchase on Amazon Prime.