The Maps app got a major overhaul in iOS 10. It has a new look and feel (that I like), as well as a new layout. One of the basic changes is that the Overview button moved from the main interface to the drawer at the bottom of the screen. Here's how to find it.
Overview in Maps
The "Overview" is the top-down look at your entire route. It's what you see before you press "Go," but sometimes I want to see it mid-route to get a better idea of where I am or what's coming up. This is especially true on long trips, at least for me.
Moved and Changed
In iOS 9, that Overview button was a plain-text button in the top panel in your Maps view. Apple moved it to the drawer at the bottom of Maps, and made it an icon, as shown in the image below.
Swipe Up
You'll only get the Overview buttons when a route is in progress. To access the drawer, just swipe up on the drawer's stub, as shown below.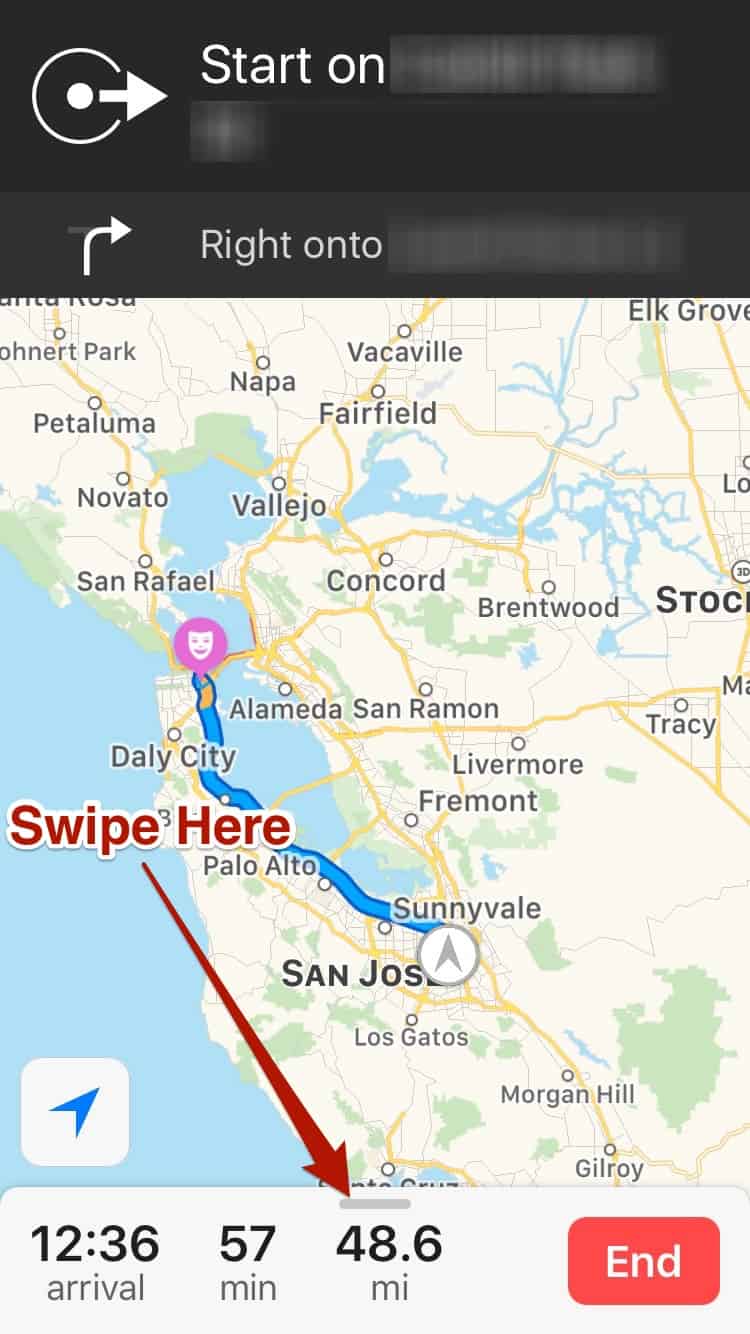 That drawer is contextual, meaning that its contents are dictated according to when it's accessed. If your route is in progress, you'll also find Gas Stations, Lunch, Coffee, Details, and Audio.
If you have no route-in progress, the drawer holds the search bar and recent searches. If you have a location or pin selected, that drawer has information specific to that location.