There are plenty of places to get iPhone ringtones aside from iTunes. Apps like Zedge have been popular for years, and there are other apps as well. We've found three apps that have cool ringtones and alert tones.
Zedge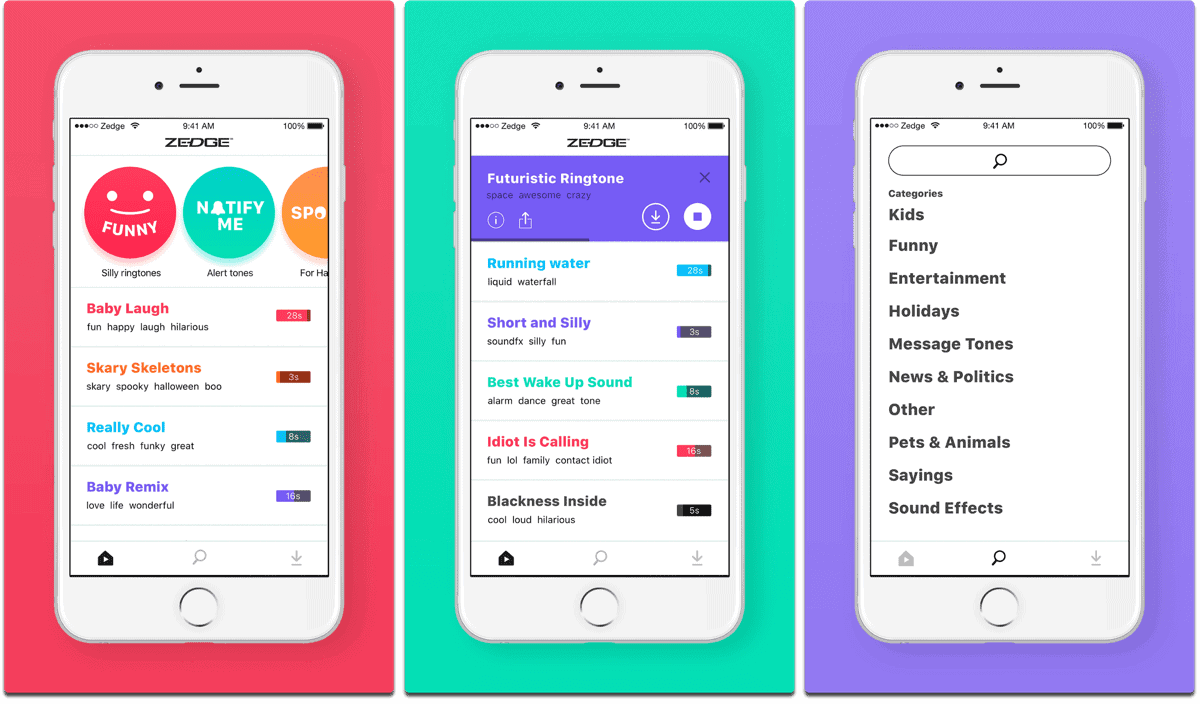 Zedge is probably the most well known of the bunch. It offers ringtones across multiple categories, as well as notification sounds and other alert tones like text tones. Share ringtones on social media like Facebook, Twitter, Instagram and more. Zedge is Free.
Ringtones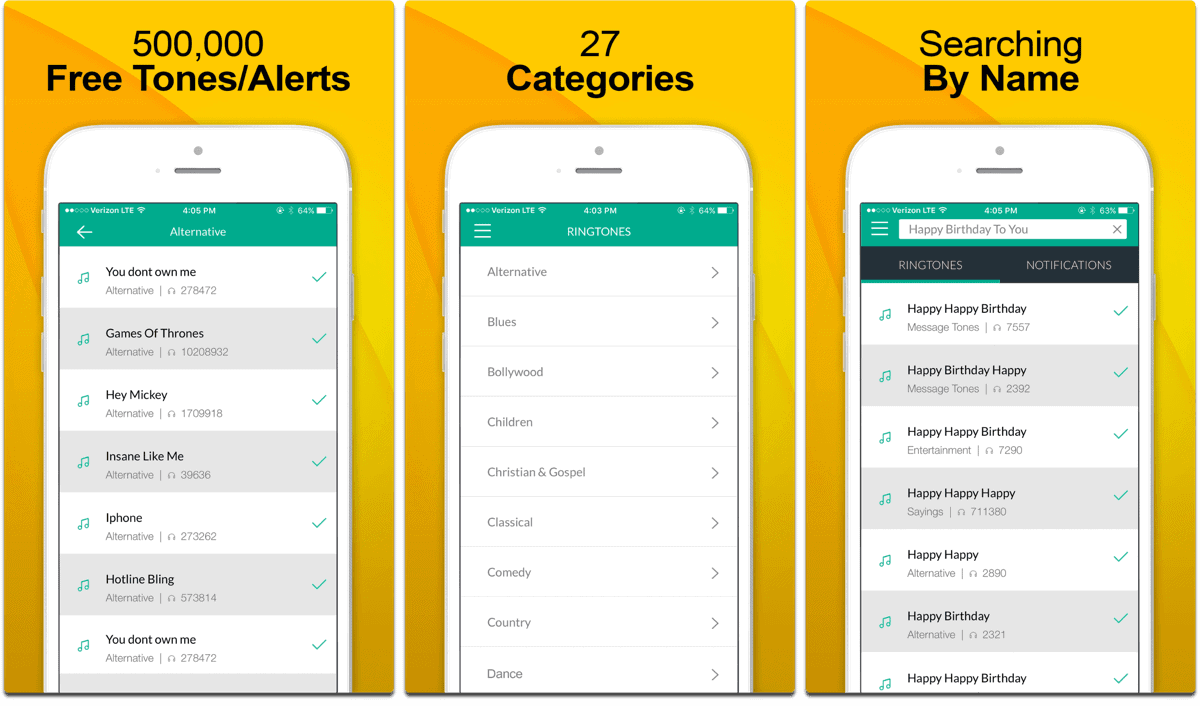 With the Ringtones app you have access to thousands of ringtones across 27 categories. It also helps you create your own tones, and customize the tones in the app. Adjust the start/end markers, control fade in/out, and change the pitch and volume. Ringtones is Free.
Ringtones for iPhone & Maker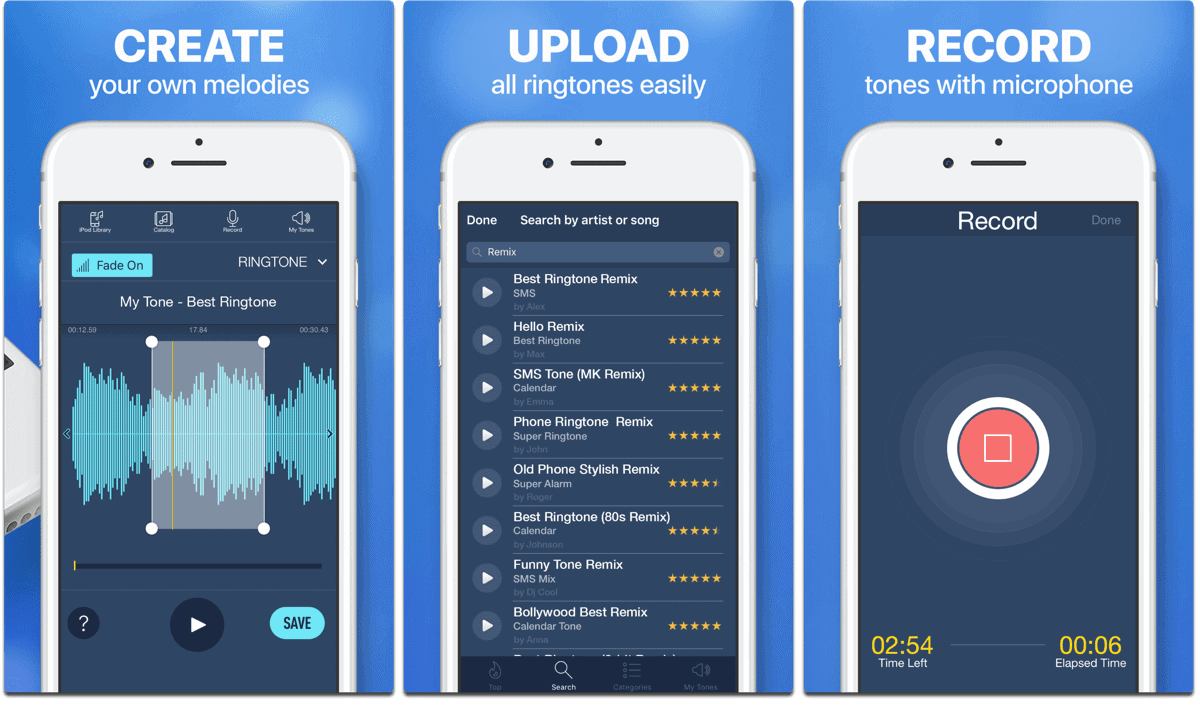 Like the previous app, this one lets you create your own ringtones. Use your iPhone's microphone, a soundtrack, or a song to customize and use. Or, choose a ringtone out of dozens of categories and pre-made tones. Ringtones for iPhone is Free.