As TMO's own Jeff Gamet noted recently, you can start writing a note from the lock screen of your iPad Pro by simply tapping the screen with your Apple Pencil, assuming you have the proper settings on. But it turns out that this feature is available on the iPhone, too—just, you know, without the Apple Pencil portion of things. Here's how it works: If you first make sure that Settings > Notes > Access Notes from Lock Screen is on…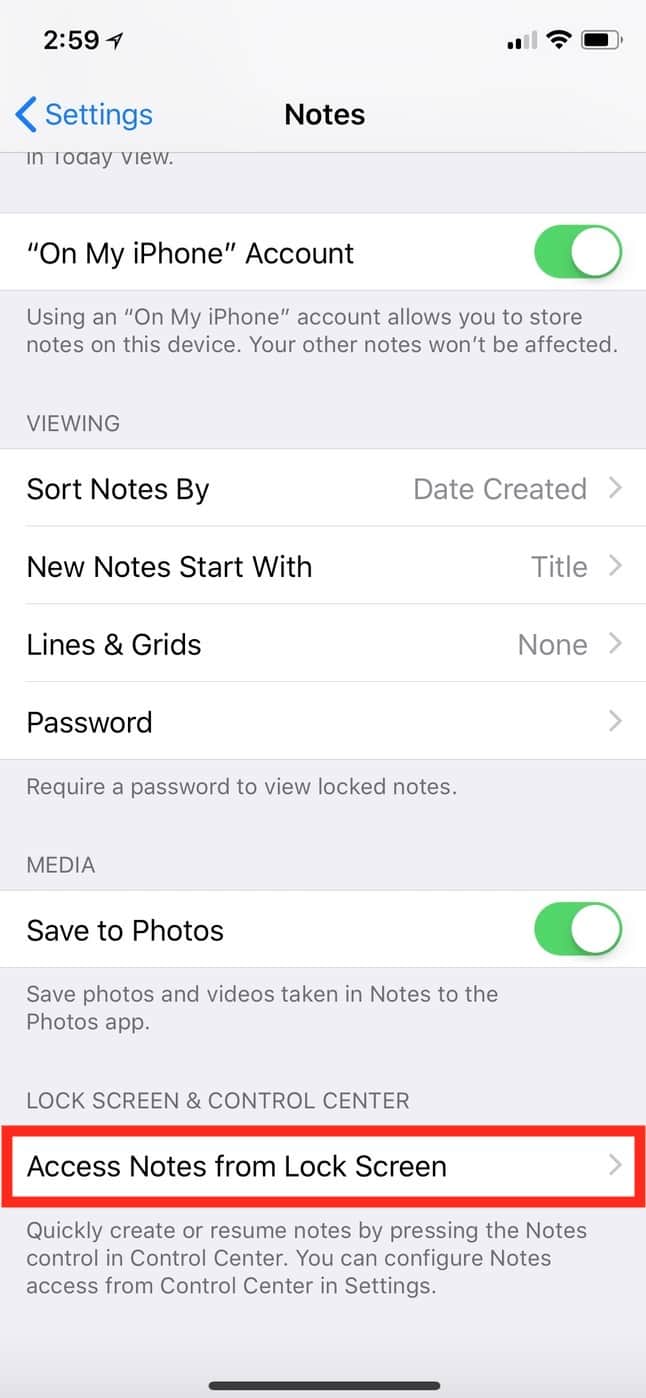 …and that the Notes widget has been added to Control Center from Settings > Control Center > Customize Controls (a process I wrote about with a different app last year)…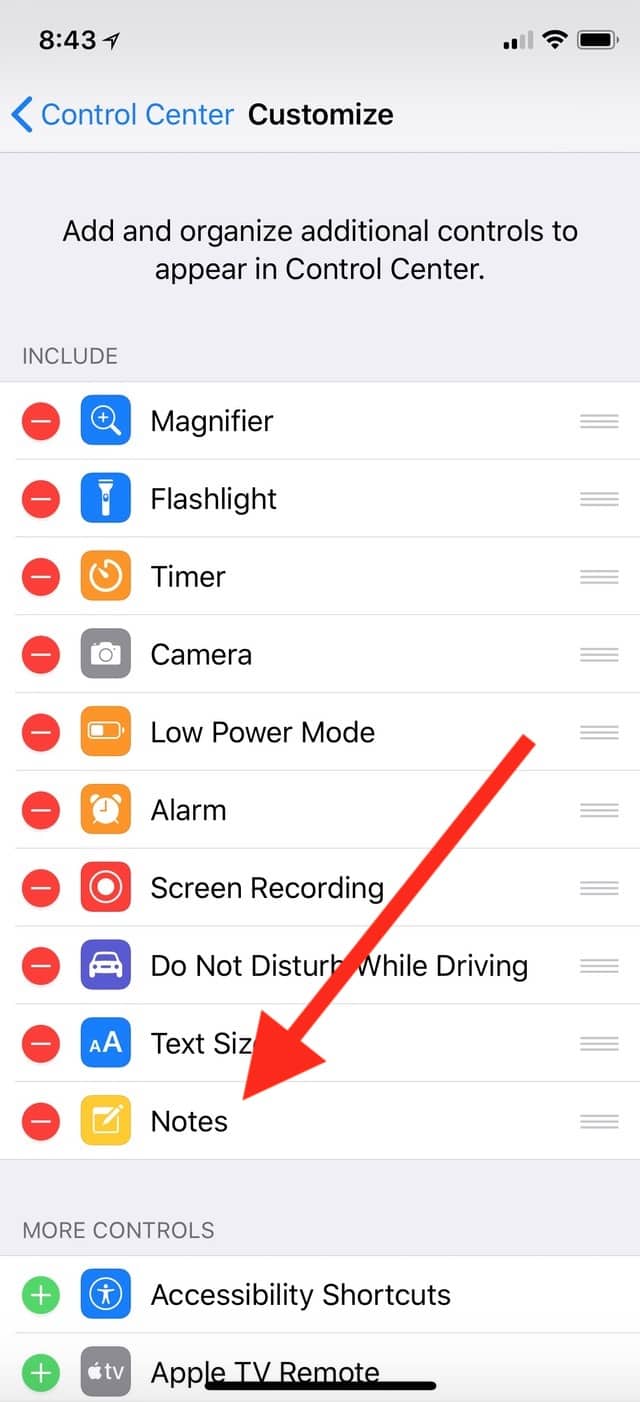 Then you can swipe diagonally from the upper-right corner of your iPhone X screen (or swipe up from the bottom of your screen for all other iPhone models) to open Control Center and access the Notes app without your device having to be unlocked.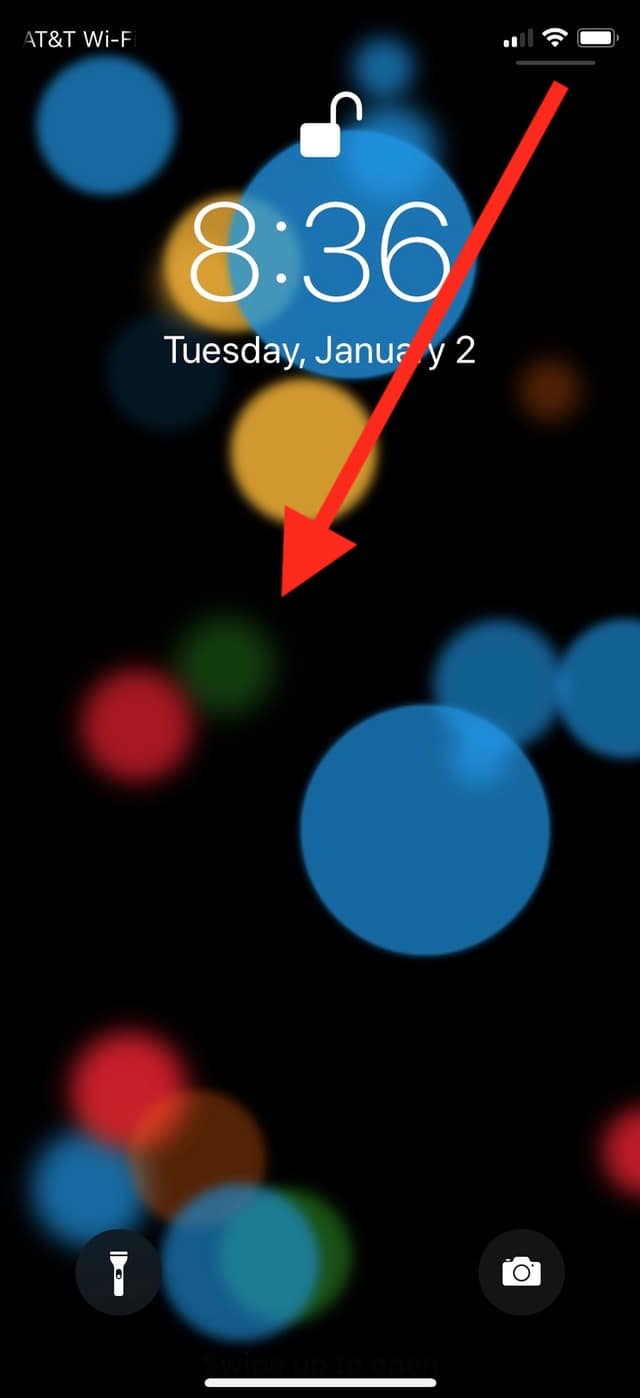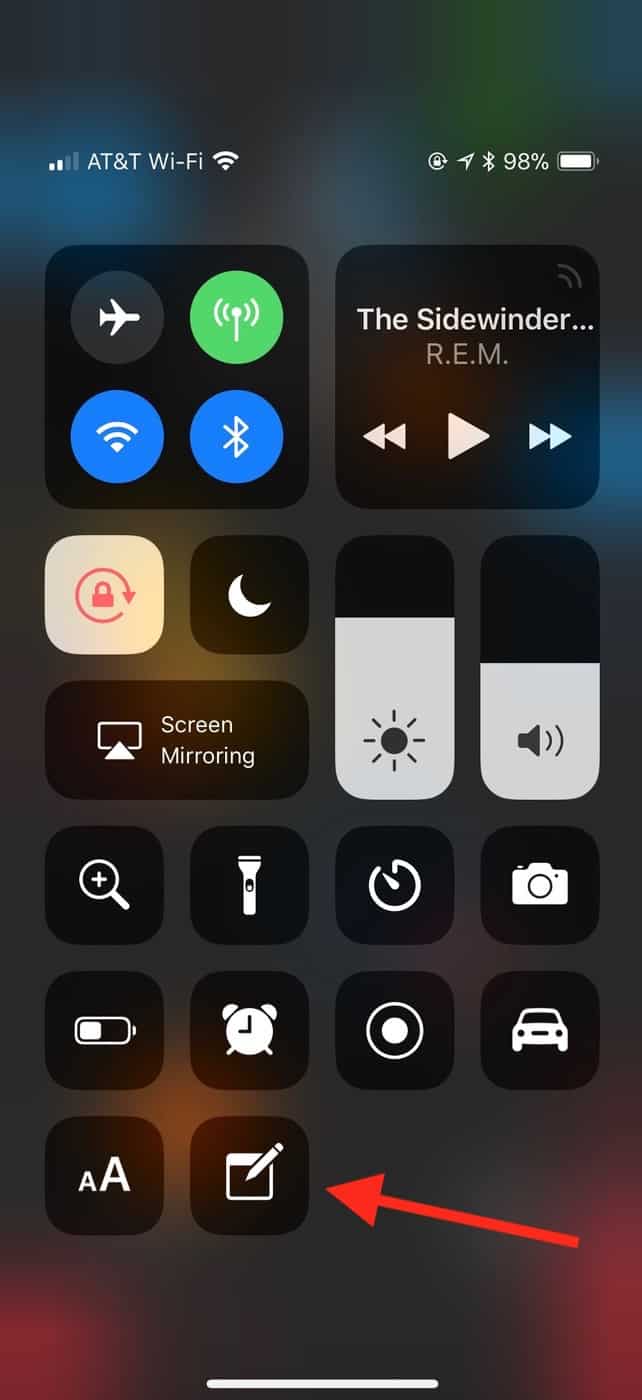 There are a couple more things to be aware of, though. First, if you can't seem to pull up Control Center on your lock screen at all, it's likely because it's not enabled there. Turn the option on at Settings > Face ID/Touch ID & Passcode > Allow Access When Locked > Control Center.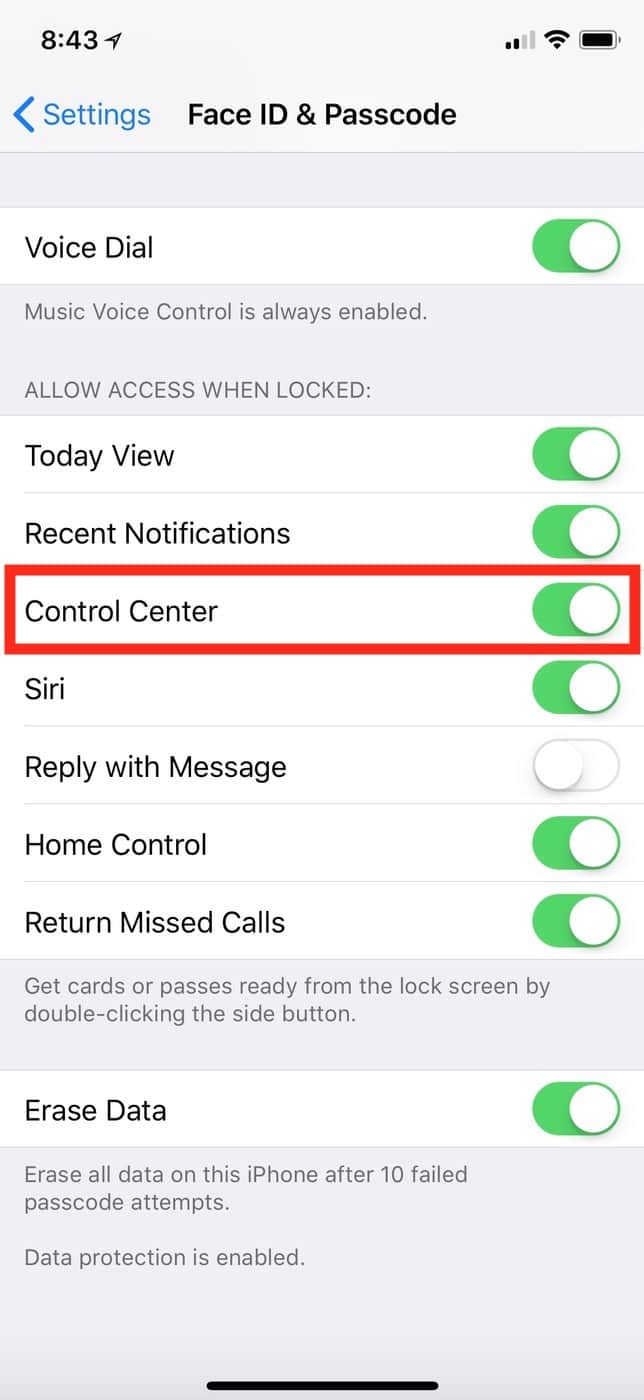 Secondly, it's important to know that you can set whether you resume the last note you created, say, or always create a new note when you use this. You'll configure that within the aforementioned Settings > Notes > Access Notes from Lock Screen area.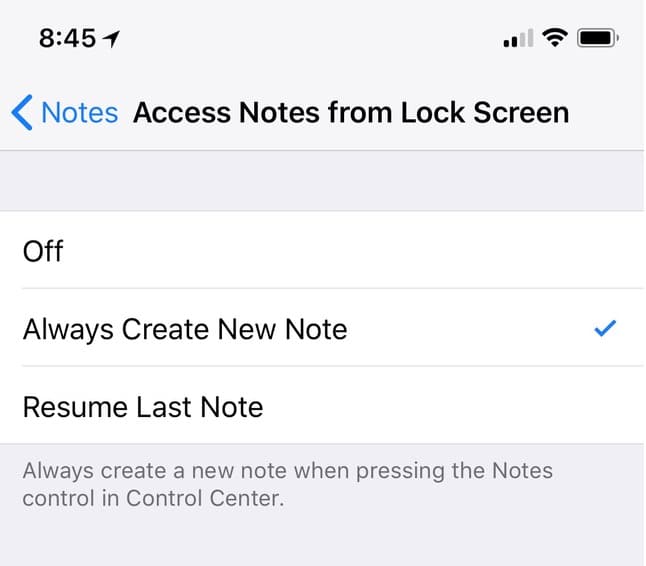 As you can see, there are only two choices to enable this—"Always Create New Note," which is obviously more secure, or "Resume Last Note." Pick the latter option, and you'll get some control over which kind of notes to resume and how long your device will wait before starting a whole new one.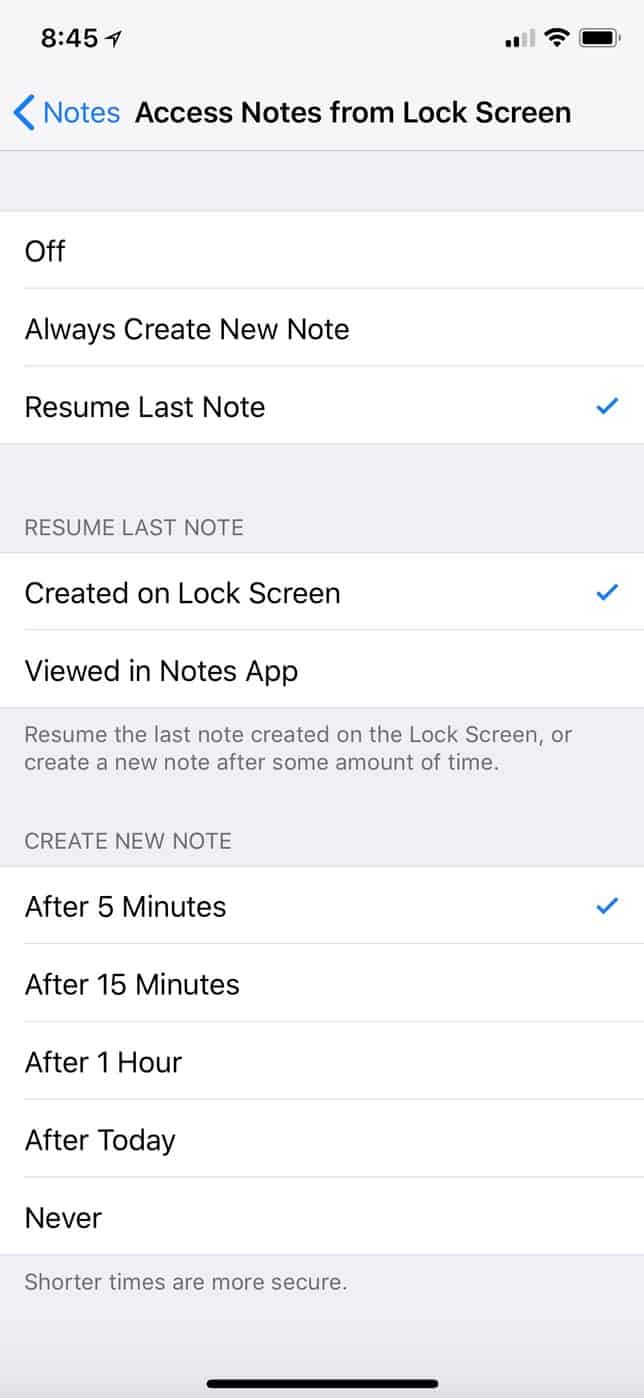 If you're taking notes for the FBI or Google or something, you probably don't want to pick Create New Note > Never here, as that'll mean that anyone who grabs your iPhone could read the last note you were writing. I mean, I'm not working for the FBI, but that'd still be really bad. Or embarrassing. Or both. I write a lot of weird notes to myself, friends.