I'm not usually as jazzed about new products as I am about the iPhone X. I love it! Face ID has been working almost flawlessly, too. In fact, the only thing I've been frustrated by is how Siri keeps getting triggered when my iPhone's in my purse or my gym bag. Because you hold down the side button on the device to invoke Apple's voice assistant rather than the (non-existent) Home button, bringing up Siri accidentally has become a pretty regular thing for me.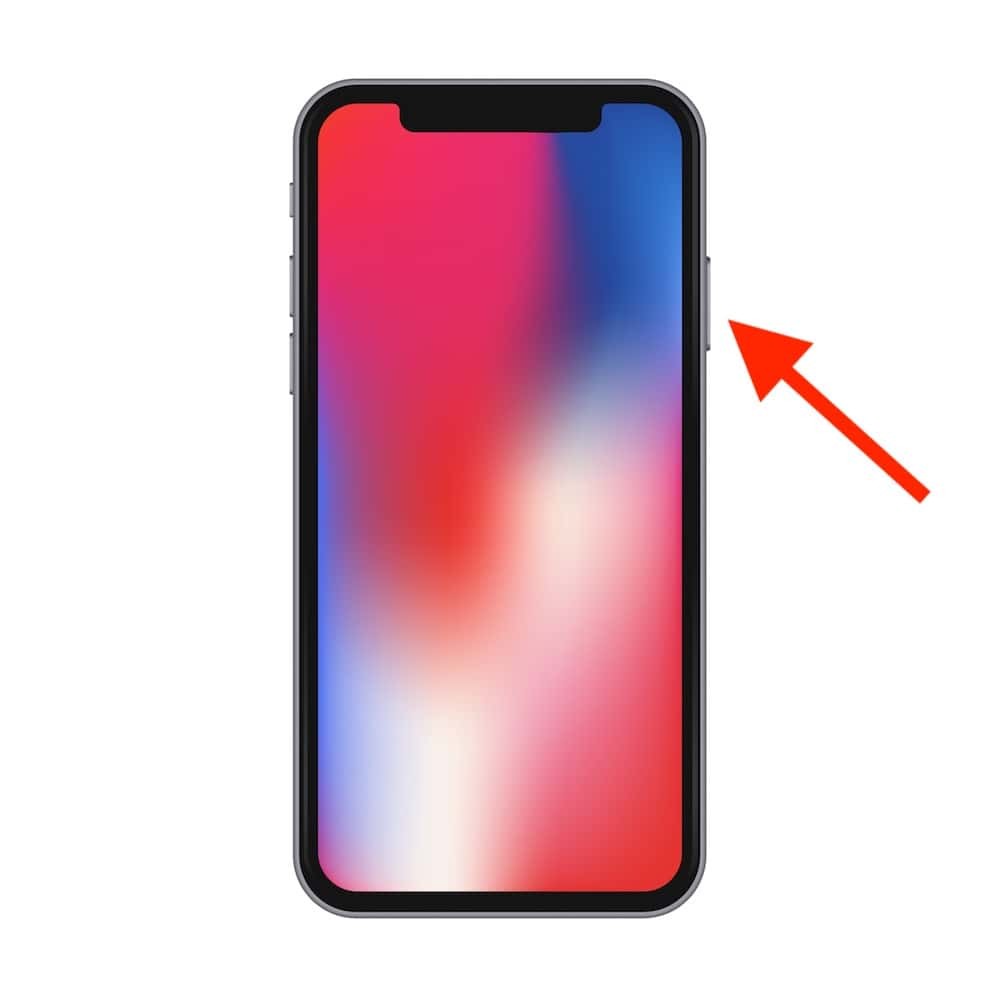 If this is happening to you, too, know that there's a way that you can disable this behavior. To do so, just visit Settings > Siri & Search and toggle off "Press Side Button for Siri."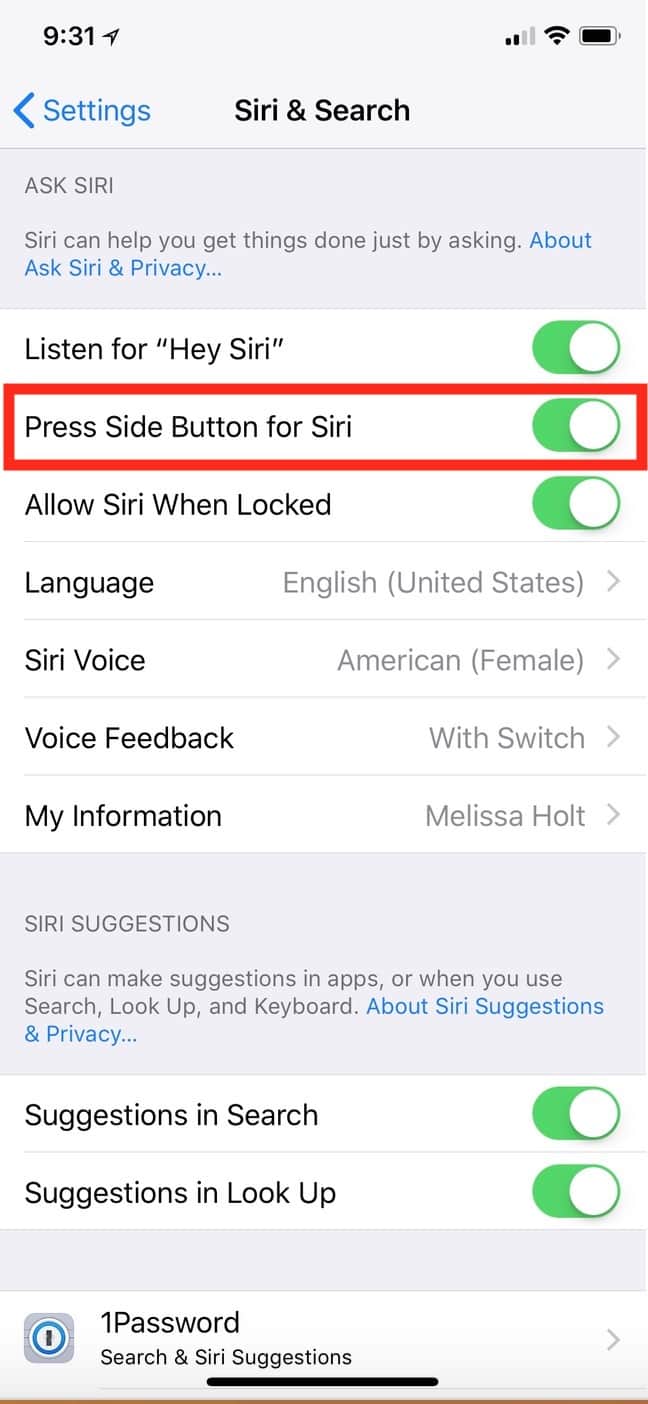 If you do that, you'll no longer trigger Siri accidentally…but if you DO want to access it, you can use "Hey Siri" (which you can turn on under that same Settings > Siri & Search page). Or you could double-tap on your AirPods if you're wearing them, depending on your configuration. In any case, though, your purse or your pocket will no longer bring up Siri when you don't want it to! Hooray for that.