No Home button on the iPhone X means getting to the App Switcher involves a new gesture since you can't just double-tap any more. If all you want to do is quickly jump to an app instead of quitting, however, there's a faster way. Read on to learn how.
To quickly switch between apps on the iPhone X all you need to do is swipe left or right on the Home bar at the bottom of the screen. You'll see it when you're in an app instead of looking at your Home screen.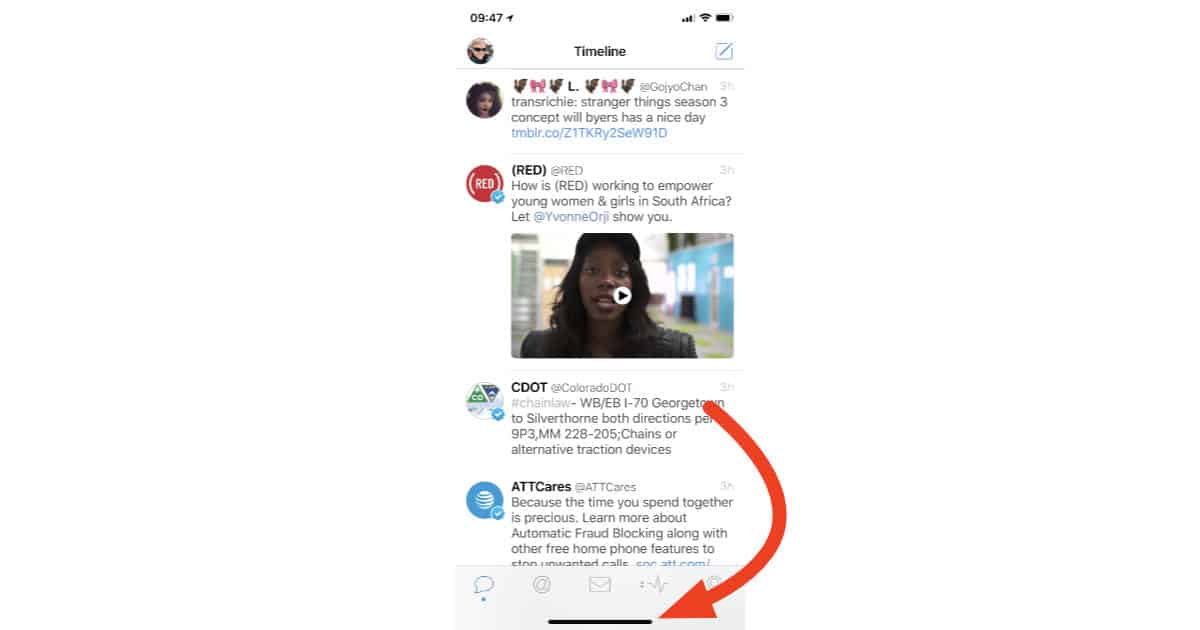 The app you're currently using will be first in the list sp you can only swipe to the left from there to see older apps. Swiping right in older apps takes you back through the list to more recents.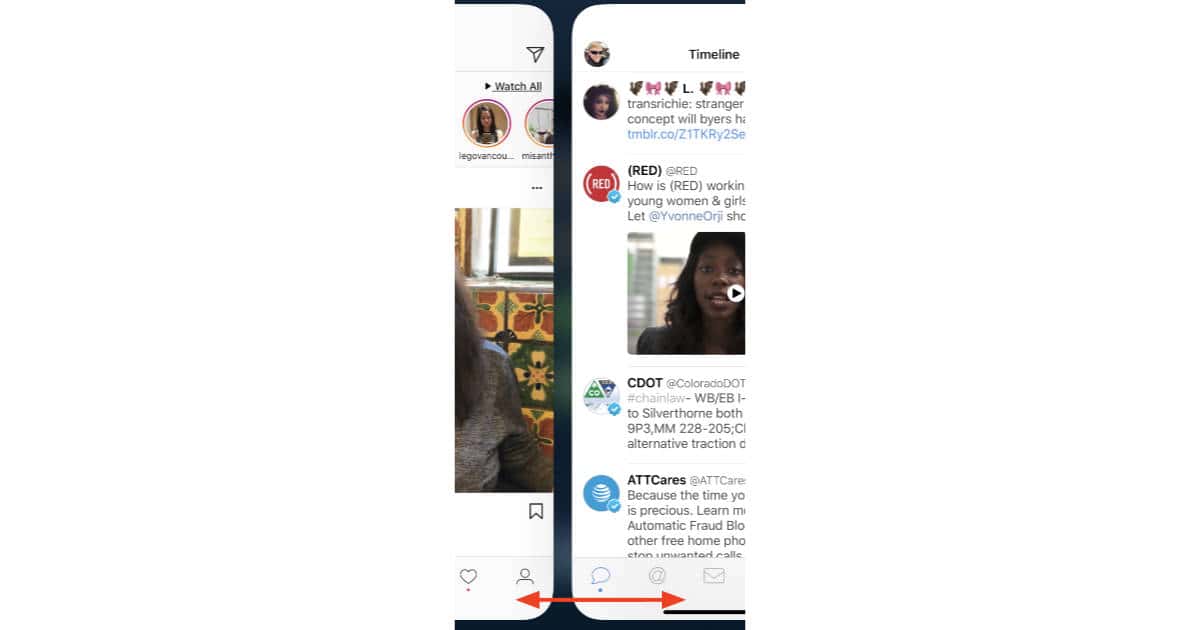 You can't quit any apps from here, but that's OK because it's a lot faster than swiping up and to the edge of the screen to bring up the App Switcher view.