Quitting apps on the iPhone X works a lot like it does in any other device running iOS 11, but with a couple differences—like knowing how to get to App Switcher so you can actually kill a running app. Read on to learn how it works.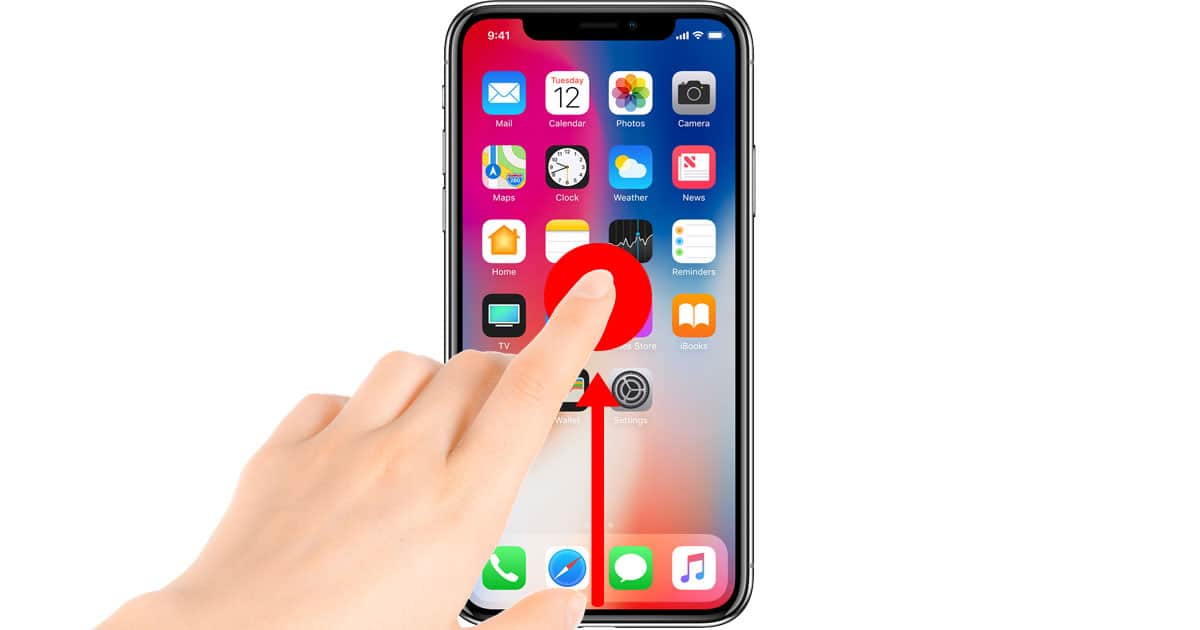 To quit apps on the iPhone X you first need to get to the App Switcher view. I detail that in another tip, but the short version is swipe up and pause.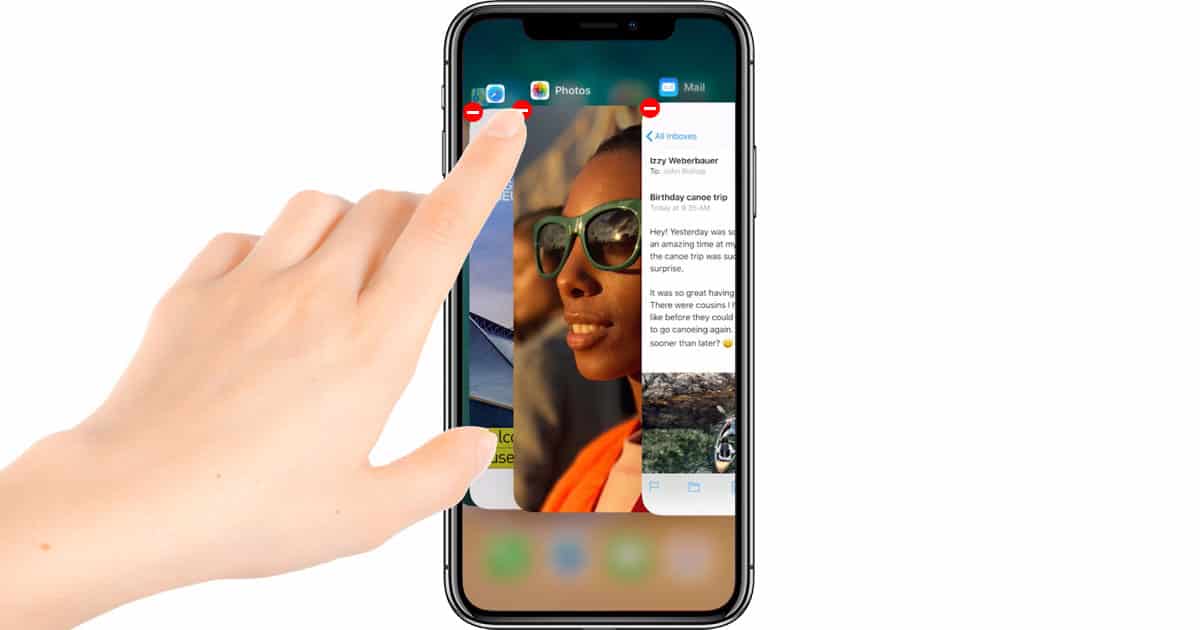 Once you're in the App Switcher view tap and hold on any app until the Quit button appears at app's top left corner. Now swipe through the apps until you find the one you want to quit and tap that little red button.
Looking for more iPhone X gestures?