Now that summer is here and school is out, your kids might be wanting some stuff to do. We've searched the web for kid tech activities to do, and here's what we found.
[App Camp for Girls Looks for Funding to Expand to App Camps 2020]
Kano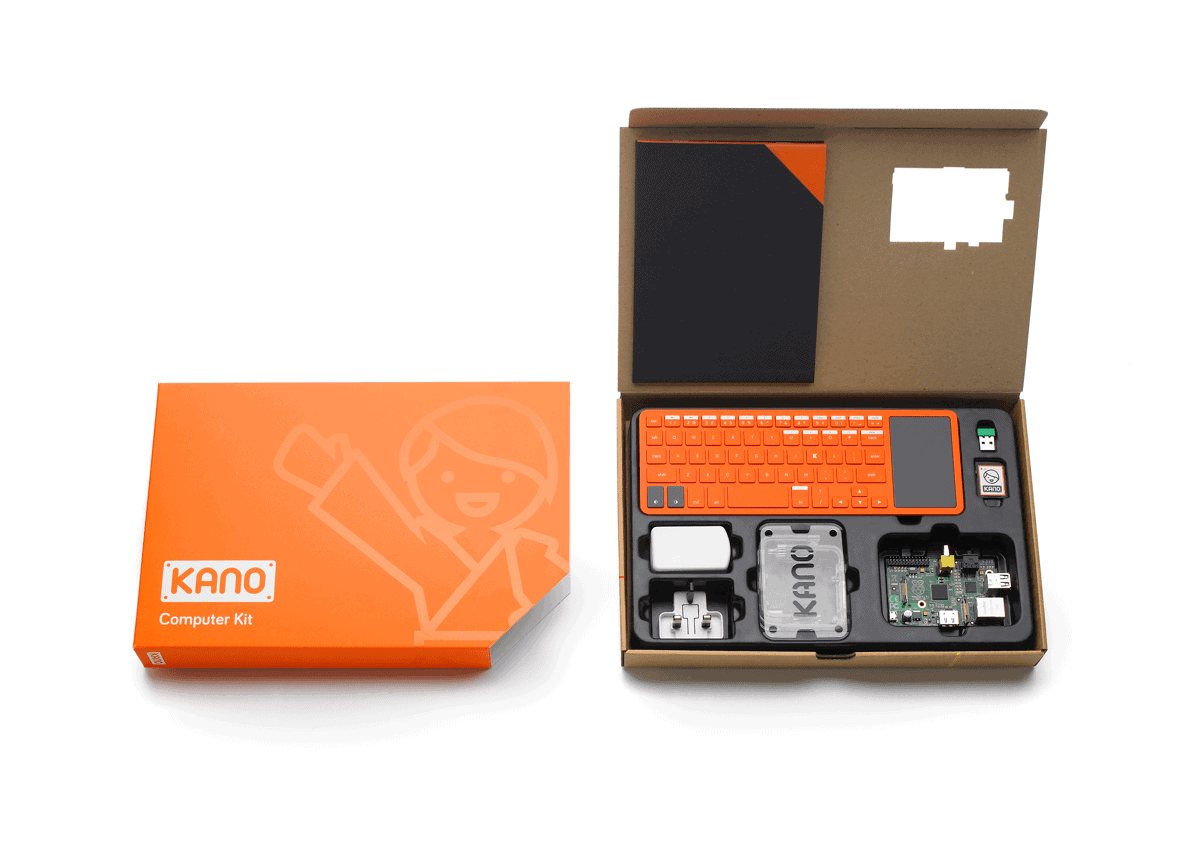 Kano is a DIY computer kit for kids. Your child can put together a basic computer using the parts and learn how to code the operating system. It comes with a Raspberry Pi, a case, cables, Wi-Fi dongle, speaker, and a wireless keyboard with a built-in trackpad. Since it launched in 2013, Kano has other kits available as well.
Sphero
Sphero is a robotic toy you control with your iPhone or iPad. Think of it like a remote-control car, but smarter. The Sphero ball can do tons of different things, and there are apps and games available for it. There are apps like Tickle and Sphero Edu you can use to create your own games and activities too.
Lego Mindstorms
Mindstorms is a hardware and software platform by Lego. It lets you build and control robots using Lego blocks. These robot kits are expensive but they're also more advanced than robot toys like Sphero. There are challenges and competitions you can participate in, and use the LabView software to program your creations.
Galaxy Zega Battle Tanks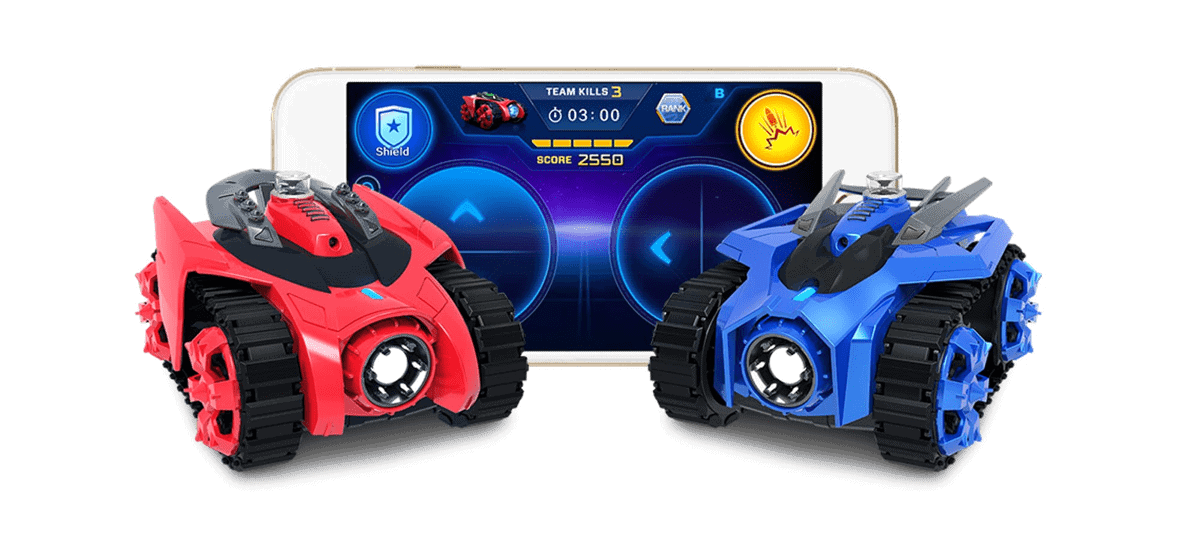 Galaxy Zega is a game that combines software with the physical world. Using tanks you control with your iPhone, as well as a special set, your kids can battle each other in survival mode or flag mode. As you play the game you earn points, which you can use to upgrade your weapons, defense, and speed.
SAM Labs Science Museum Inventor Kit
Using SAM blocks and the SAM Space app, your child can build projects, games, and inventions. Each block is Bluetooth-enabled and you add them to the app and connect them together in different ways. There are four blocks: a light sensor, a buzzer, a tilt module, and a DC motor.
Mattel View Master VR
Mattel's View Master VR headset brings child-friendly virtual reality to your home. You can go on virtual tours like National Geographic's Dinosaurs adventure, and Discovery's Underwater tour. Games are available, such as Escape the Labyrinth. It also works with the Google Cardboard app to give you even more experiences.