Code42 announced Monday that it was shutting down CrashPlan for Home, the company's consumer online backup service. At The Mac Observer, we're getting lots of questions from readers wondering which service they should consider as a replacement. Here's what we use.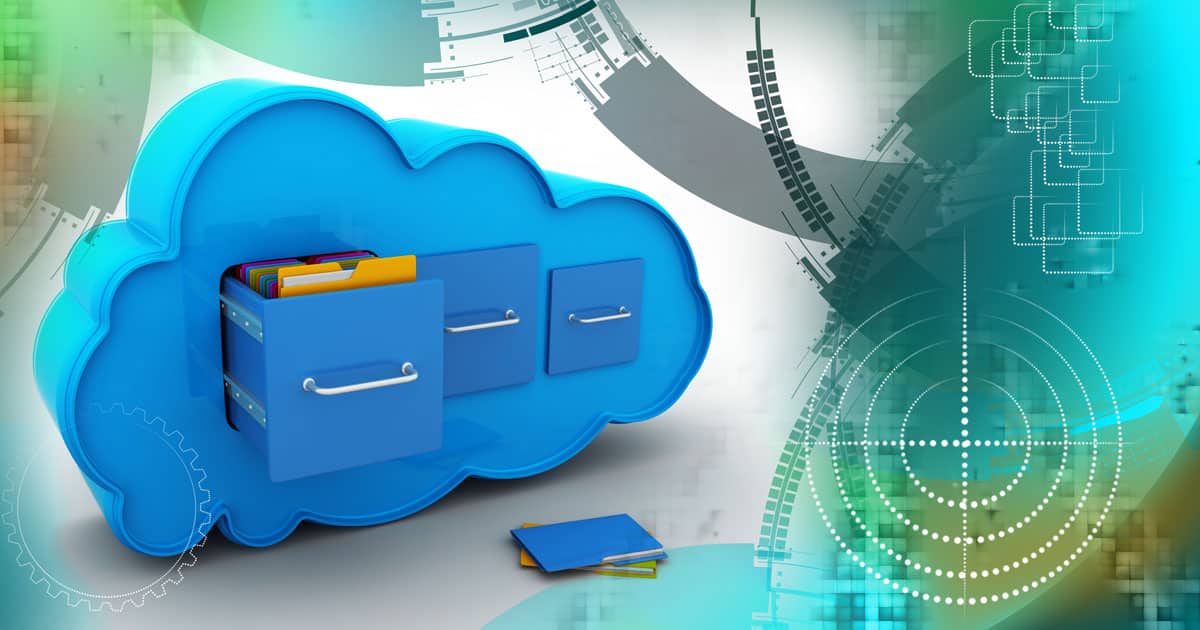 Backblaze – Dave Hamilton, Bob LeVitus, Kelly Guimont
Dave Hamilton, Bob LeVitus, and Kelly Guimont rely on Backblaze. For home users, Backblaze Personal offers unlimited cloud backups for US$5 per month, or $50 per year. There's a 15-day trial period, too. For more complex needs, Backblaze offers Business and B2 services, as well. Bob LeVitus has extensive advice on backing up in his newest book, Working Smarter for Mac Users.
DollyDrive – Jeff Gamet
Jeff Gamet has been using DollyDrive for years. DollyDrive Personal plans start at $5 per month with limited data for unlimited devices, or $6 per month for unlimited data for one device. There are other options—including business packages—and each plan offers discounts when paying for a year at a time. Kelly Guimont insisted I note she has a soft spot for DollyDrive, too.
iCloud – David Chartier, Andrew Orr
David Chartier uses iCloud for iOS backups and Mac document backups. Andrew Orr syncs his documents via iCloud.
Doesn't Do Cloud backups – Bryan Chaffin, Jeff Butts, John Martellaro
Don't be like these guys, though to be fair, there are many users who can't or won't do online backups because the data would be stored outside their control. That's a reasonable approach as long as you diligently pursue a comprehensive backup plan using multiple backup methods (like John).