The iPhone X doesn't have too many problems, but if something does happen, you can use our iPhone X troubleshooting guide for some DIY tech support. No guide can cover every single issue though, and if the problem keeps persisting you'll want to bring it to Apple's support team. Here are some general things you can do.
Note: If we come across any new issues iPhone X users may be experiencing, we'll update this guide.
Restart & Reset
"Did you turn it off and back on again?" is a popular adage in tech support, but sometimes it can actually help. The iPhone X doesn't have a home button, so here's how to force a restart:
Press and release the Volume Up button
Press and release the Volume Down button
Press and hold the Power button until you see the Apple logo onscreen
If you're having Wi-Fi or Bluetooth issues, you can reset your iPhone X's network settings to see if that corrects the issue. Go to Settings > General > Reset. First, you can try tapping Reset Network Settings. If that doesn't work, you can then tap Reset All Settings.
This isn't a complete reset, so your pictures, music, and other content is still available. You'll just have to reenter passwords and Wi-Fi settings.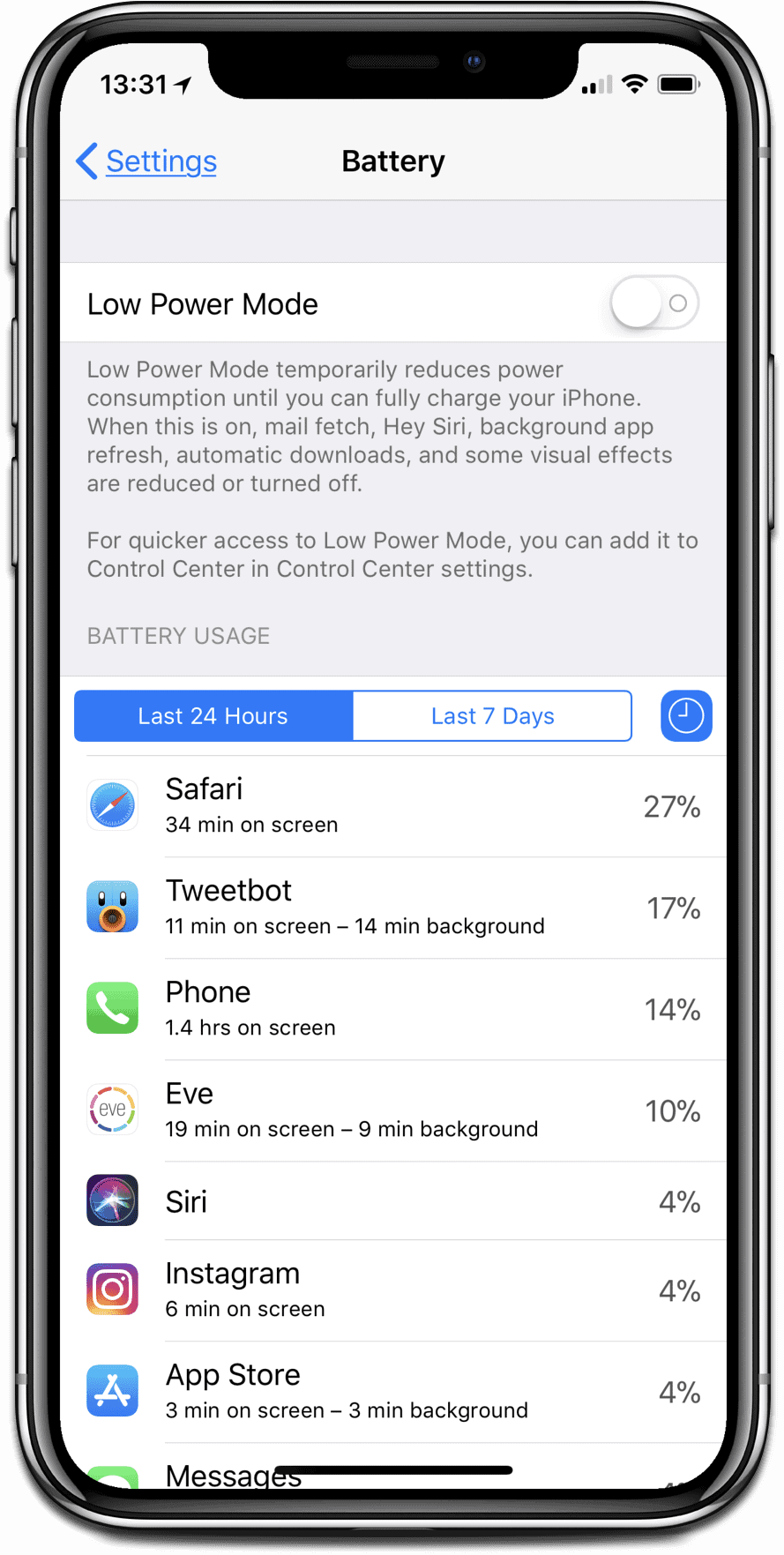 Display
Some people found that their iPhone X screen was unresponsive in the cold. Apple fixed this with a software update (iOS 11.1.2), but if you find this happening, you can check which version of iOS you're running in Settings > General > About.
You'll see a version number about eight menu items down. If you need to update, go to Settings > General > Software Update.
Other users have reported seeing green lines on the left or right side of the screen. Apple is aware of the problem, and this is something you'll need to contact Apple Support about.
If you find that your iPhone X screen is blank when you raise it to your ear (instead of automatically turning on) this could be an issue if you have a screen protector. It's possible that dust can build up in certain areas and block the proximity sensors. At this point, just remove and replace the screen protector, while giving the screen a careful wipe down.
Audio
Crackling sounds is another issue that some iPhone users have been having. It doesn't seem to be limited to the iPhone X either. Apple is aware of this as well, and iPhone 8 users had it fixed with a software update. If you have this problem, contact Apple Support.
Update: Apple released iOS 11.0.2 to fix the crackling issue and hidden photos problem.
Battery
A lot of people have had battery issues with iOS 11. This is normal and happens with almost every iOS release. Other battery problems are caused by certain apps not working correctly, like the recent YouTube battery fiasco. YouTube has since updated the app.
If you think an app might be draining your battery, you can go to Settings > Battery. There you can see a list of apps that use battery in the last 24 hours, and the past seven days. If you feel like an app is unusually high in battery usage, you can reach out to the developer.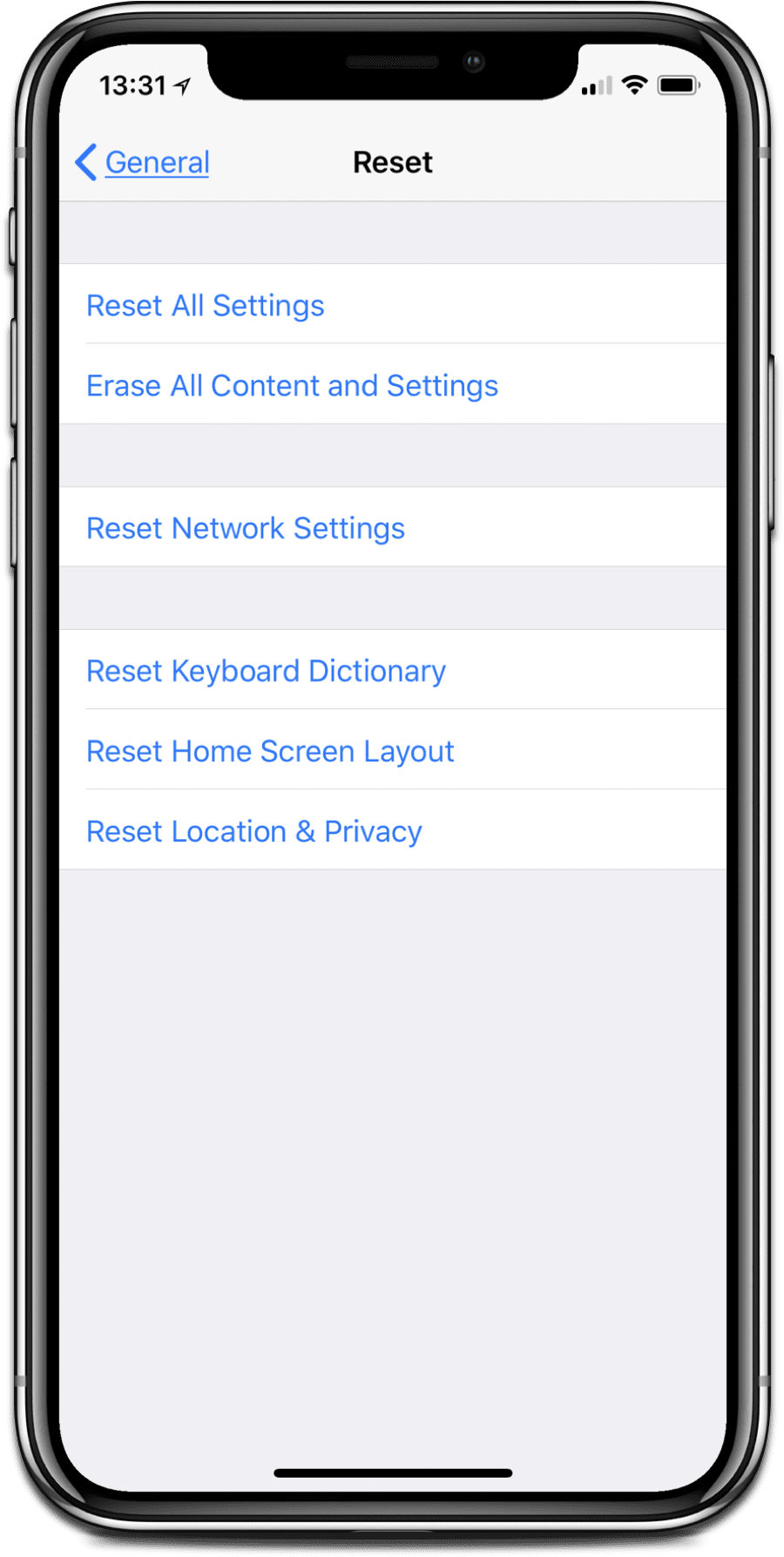 Factory Reset
The scorched earth method to troubleshooting is a full factory reset. This erases all of your settings and content, so you should only do this if you plan to sell your iPhone, or if nothing else has worked.
To do this, go to Settings > General > Reset, then tap Erase All Content and Settings. You'll have to tap OK a couple of times and enter your passcode, just to make sure you really want everything erased.