Some of us take tons and tons of photos. This means we have plenty of visual memories, but it can also mean a real headache when we want to find a particular picture. I'd noticed the search bar in Photos for macOS, but figured all it did was search titles and descriptions. But Apple added powerful machine learning to Photos in macOS Sierra that lets you search for keywords and attributes.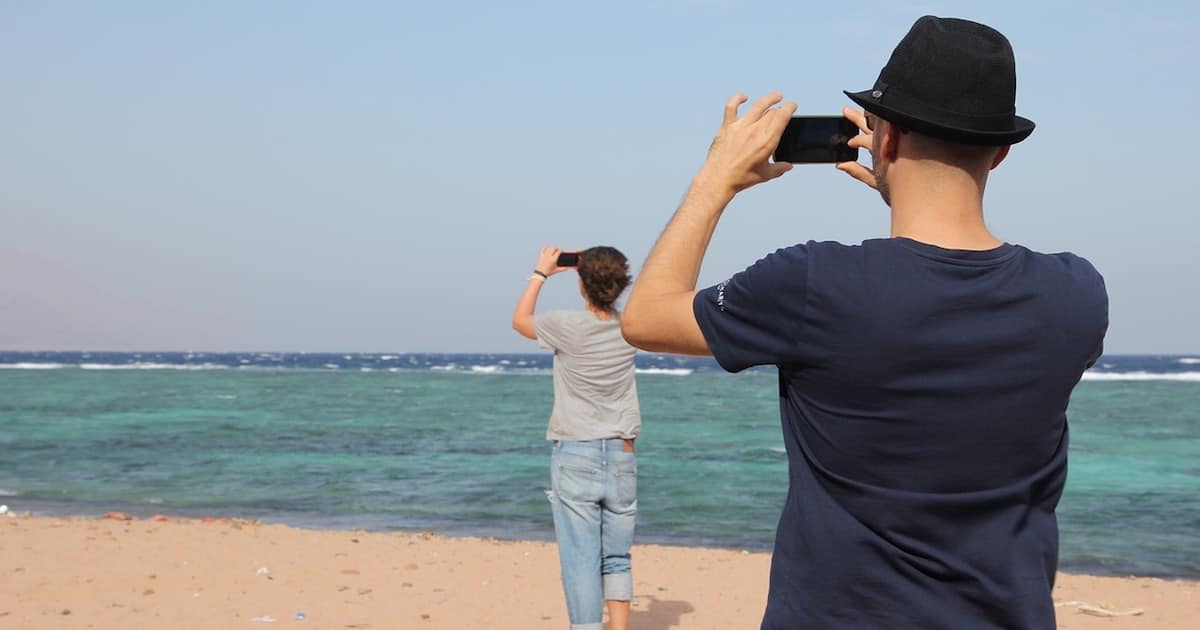 How Can I Search Photos on macOS?
To start searching in the Photos app, just click in the search bar in the top right corner of the app and start typing. If you want to find pictures of your dog, for example, just type "dog."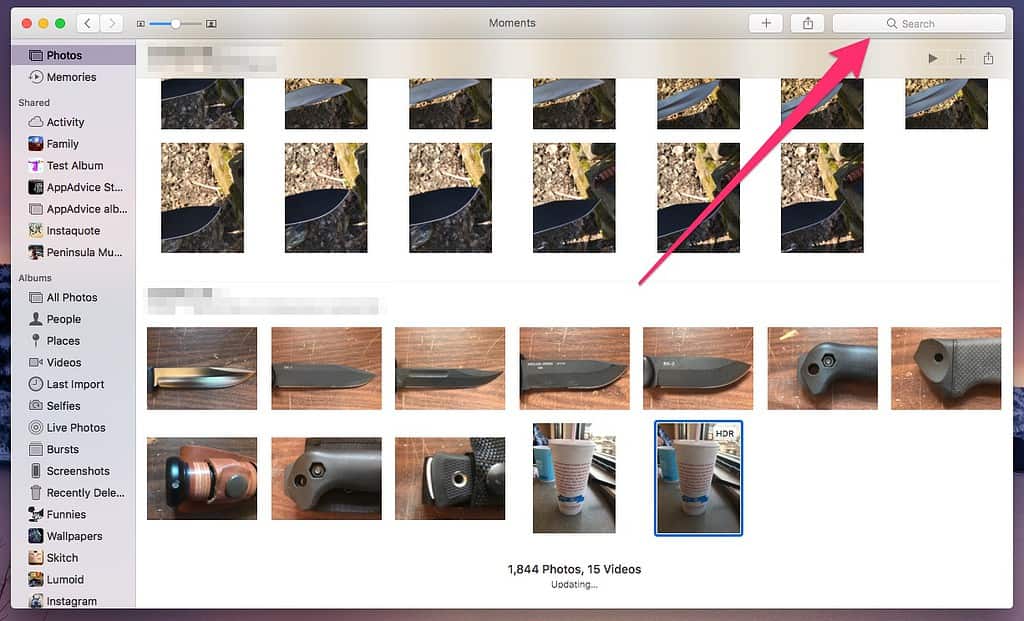 Below what you're typing, potential categories will appear. You can click one of them to go to that selection of photos.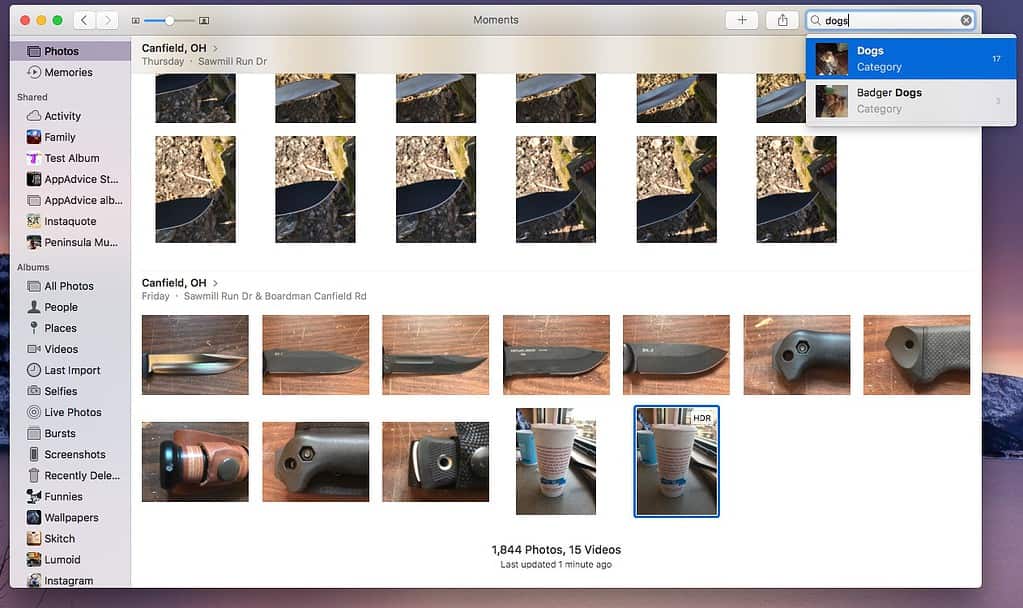 Here's what Photos found when I searched for pictures of dogs. I certainly have more pictures than this of my dog, but it's amazing that the app is able to identify any of them at all. Bear in mind, Photos will search file names, but none of these images have "dog" in the file name. Photos figured it out all on its own.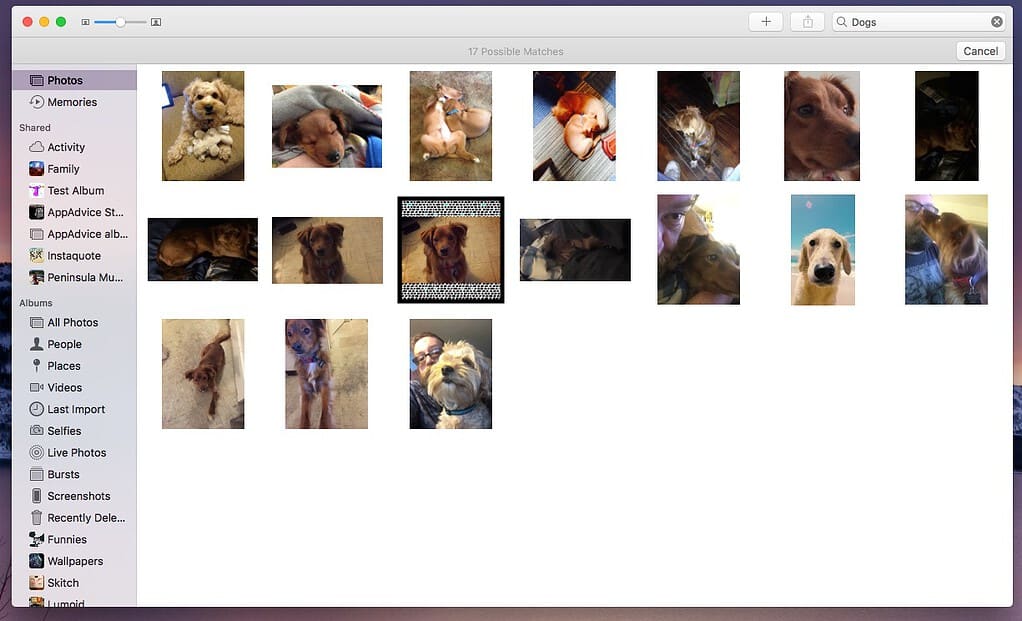 What Else Can I Search For?
In addition to searching for categories of pictures, you can also search for particular faces, places, and other things. You can use quite a few different search terms, but I've found that items, descriptions, objects, places, and people are the best terms to use. The app is much smarter than you might think, so play around with it and see what you can find. The one "gotcha" here is that Photos only searches within your photo library; it won't find images that are saved elsewhere on your Mac. This also won't work in a Spotlight search; the feature is limited to use within the Photos app itself.