[Update: Note everyone sees the onscreen control Melissa shows us below. We published a second method for entering Picture-in-Picture mode in Sierra. – Editor]
iOS 9 allowed iPad owners to use a picture-in-picture mode, which TMO's Jeff Gamet told us about last year. With macOS Sierra, we can do the same thing on our Macs with iTunes media and within supported websites, and it's fun!
If you're watching a video on YouTube within Safari, for example, you should see a little picture-in-picture icon on the controls.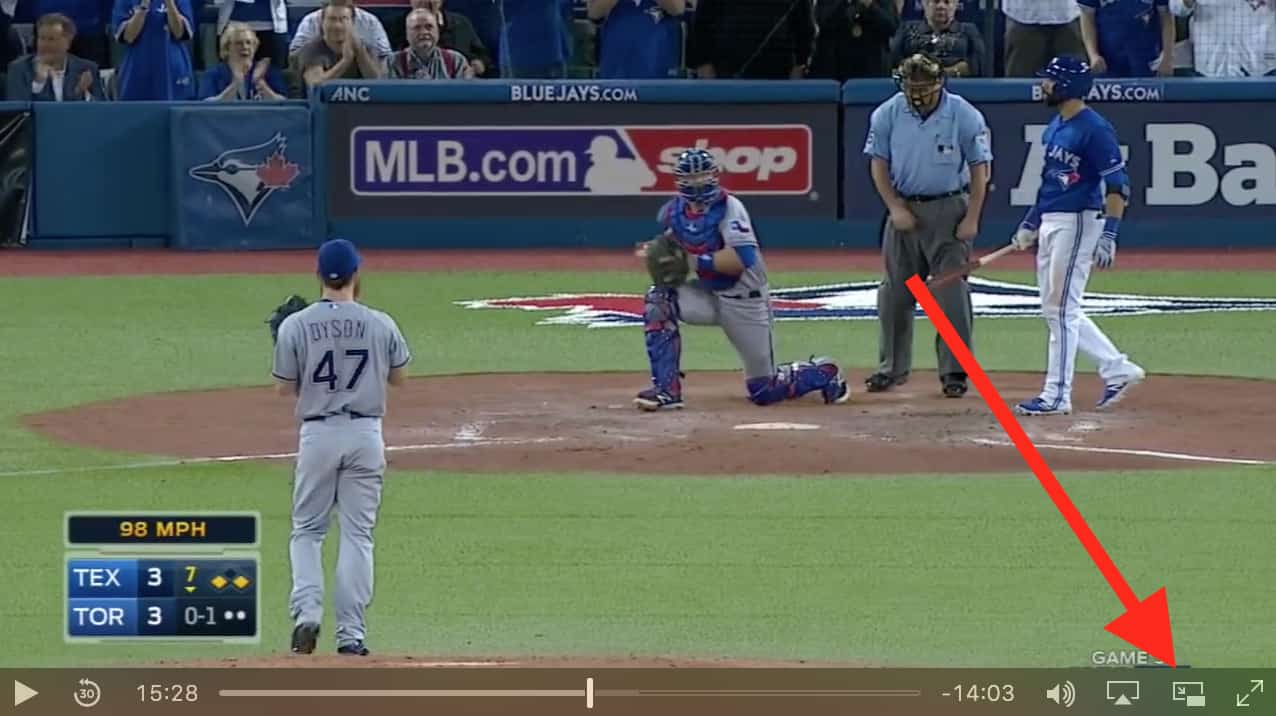 Click that, and your video will pop out into a player that you can drag to any corner of your screen.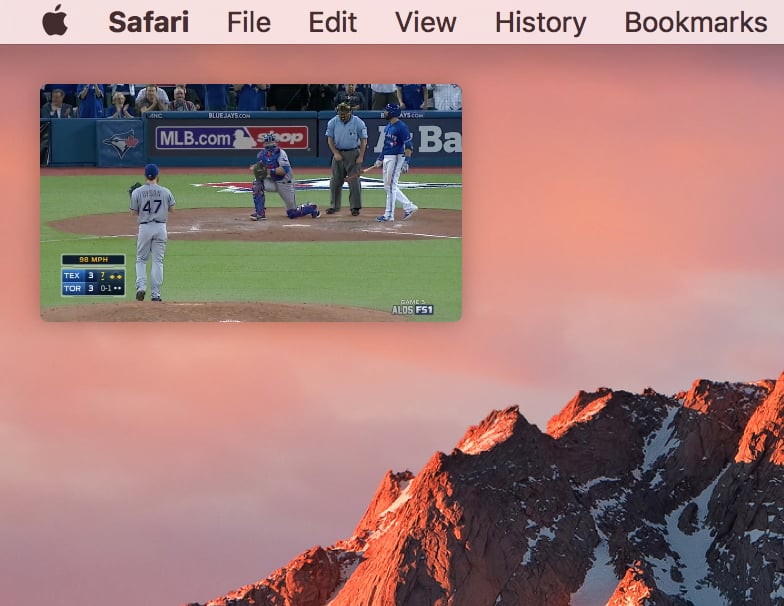 Hover your cursor over the video afterward, and you'll get controls for pausing the playback or sending the picture-in-picture back to the main window (and if you need to resize the video, just drag one of its edges). Note, though, that this doesn't work with any other browsers; if you wanna mess around with picture-in-picture, you gotta be in Safari.
This works just the same way for iTunes playback, as well.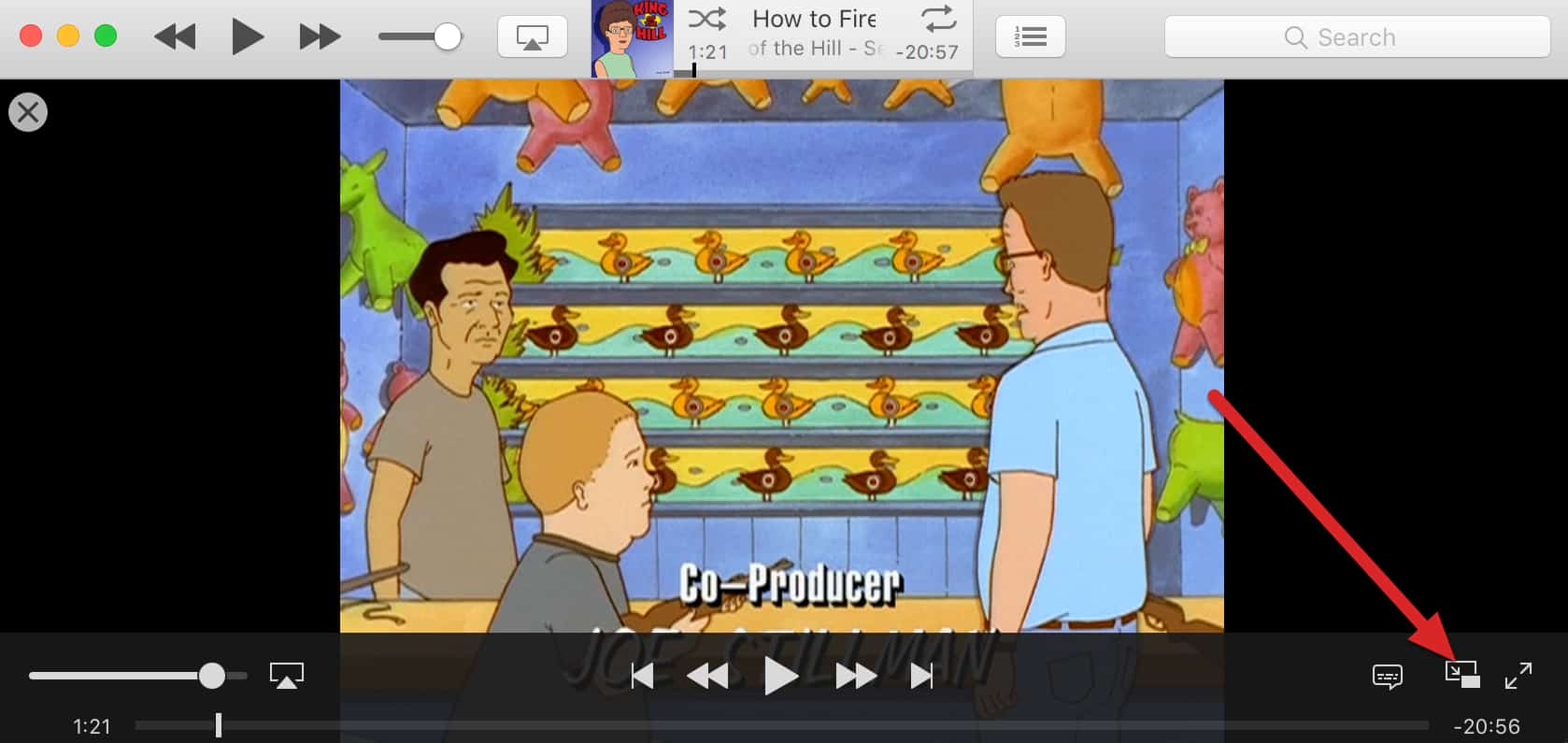 Once you activate the picture-in-picture, you can then minimize the main iTunes window and go about your work. While you're…um…watching a cartoon or what have you. Not distracting at all, right?