Managing storage on iOS has always been a challenge for many owners of the handset. This is especially true for those who still have 16GB or 32GB devices. We've discovered a new option in the first beta of the mobile operating system to manage storage on iOS. In the Settings app, you'll now be able to get to recommendations for how to save precious space on your iOS device.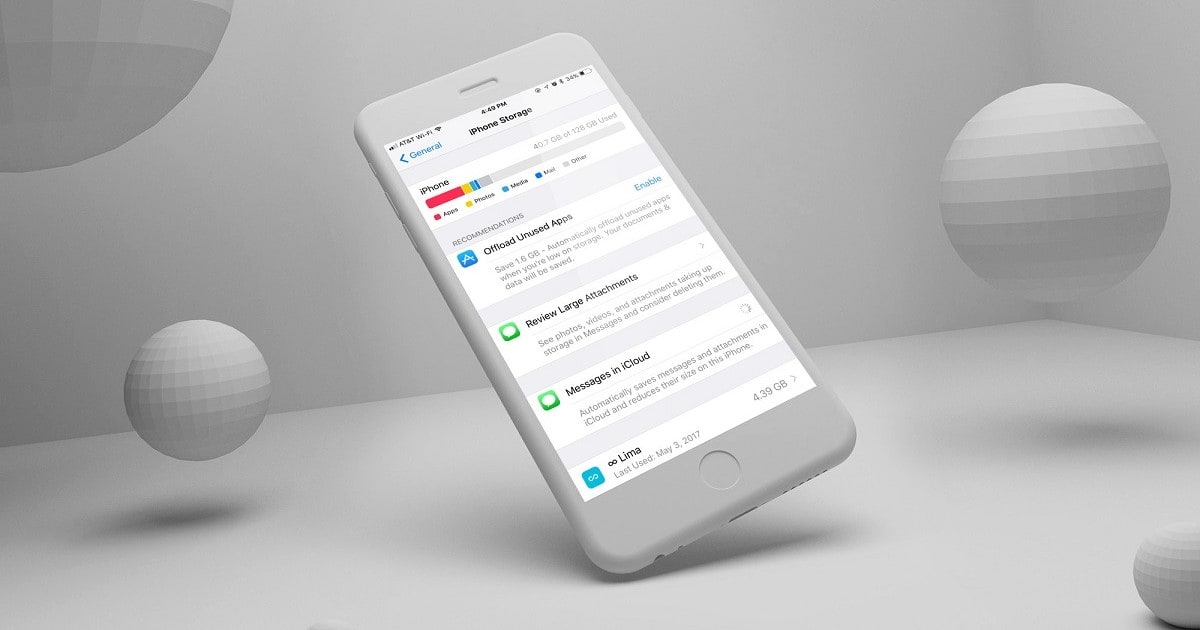 It's Easier Than Ever to Manage Storage on iOS
You can really maximize your storage in iOS by carefully watching your apps and how much they save. But most of us don't have that kind of time. So it's great that Apple has been proactive about showing us which apps were using the most space. With iOS 11, you should get much more than that.
The first iOS 11 beta offers you personalized recommendations on how to save space on your iPhone and iPad. To get to those recommendations, you just need to visit Settings -> General -> iPhone Storage.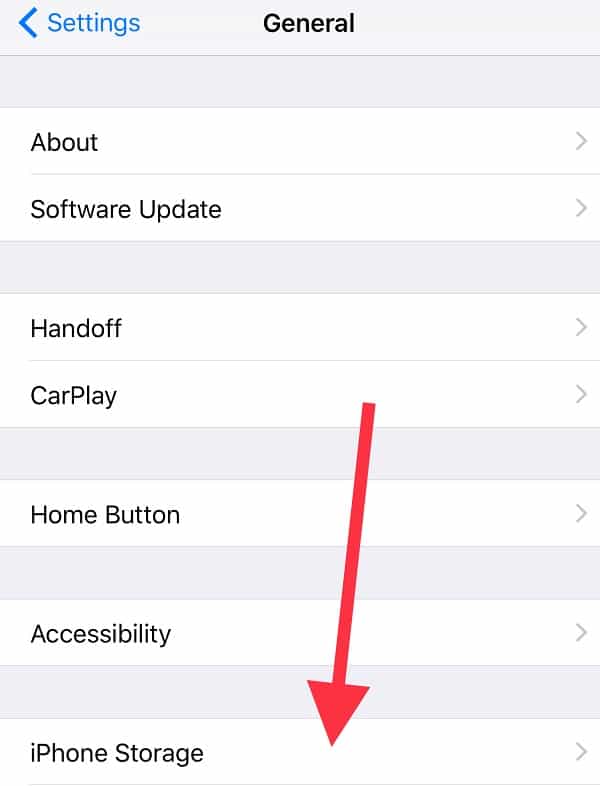 Following the New Storage-Saving Recommendations
This new tool provides you with recommendations to manage storage on iOS 11, based on how you use your device. This could be identifying large Messages threads, offloading unused apps when your device is low on space, or reviewing and deleting large file attachments.
The new Settings page also provides you with a list of apps installed on your device, sorted by size. You can get more information by tapping on the app name, where you can see whether or not you can offload that app, delete files, or take other actions to slim down how much space you're using.
It's Early, but Expect This to Stick Around
We're dealing with an early, first beta of iOS 11. That means this tool could easily disappear in the final product. I doubt that will happen, though, because Cupertino is continually looking for new ways to help us make the most of our devices. Even though iOS devices are being shipped with more storage space than ever before, Apple realizes that it's important to optimize how you use that room.
We should see iOS 11 released to the public in fall of 2017. The developer beta is available now, and a public beta will begin at the end of June.
A special tip o' the hat to Bryan Wolfe at AppAdvice for first spotting this space-saving option.