There are still a couple of options to let you restore iOS apps from your hard drive. Yes, Apple has taken away much of our ability to manage apps in iTunes 12.7. However, that doesn't mean all of your IPA files are worthless. In fact, you can even still use iTunes to load them onto your devices.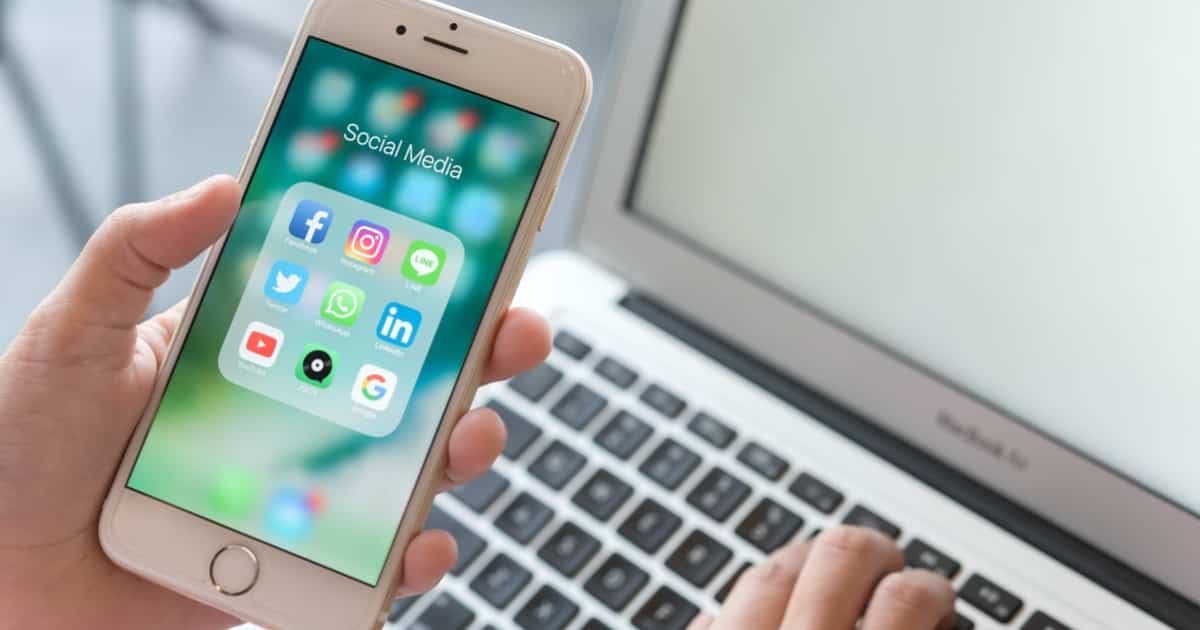 If you'll recall, I showed you a few days ago how to load custom and third-party ringtones to your iOS device using iTunes. That same trick works with apps, but there's also another way. You got it, I'm going to show you another iMazing tip.
With iMazing, you have quite a bit of control over your iOS device. That includes the ability to restore apps from your hard drive. You can extract them using iMazing, which will store the apps and their data on your hard drive. However, let's just look at what we can do with those IPA files left over from before Apple started indiscriminately removing key features from iTunes.
If you don't already have iMazing on your Mac or Windows PC, you should totally go download it. You get a generous free trial, and then it's easy to license the software once you fall in love with it. The folks at DigiDNA are undoubtedly very happy with Apple. The iMazing app is surely getting a ton more downloads and purchases now.