One of the headlining features of iOS 11.3 is called Business Chat. It's a way for people to text businesses and connect with customer service. It's a direct response to Facebook Messenger, which added 'chat bots' so businesses can sell products and offer customer support. Here's how businesses can sign up to start using iOS Business Chat.
"Business Chat is a powerful new way for your customers to get answers to their questions, learn about and purchase your products, and engage with your existing support channels. Integrated into Messages and discoverable through Maps, Siri, Search, as well as your own app and website, Business Chat helps you build persistent, long-lasting relationships with your customers."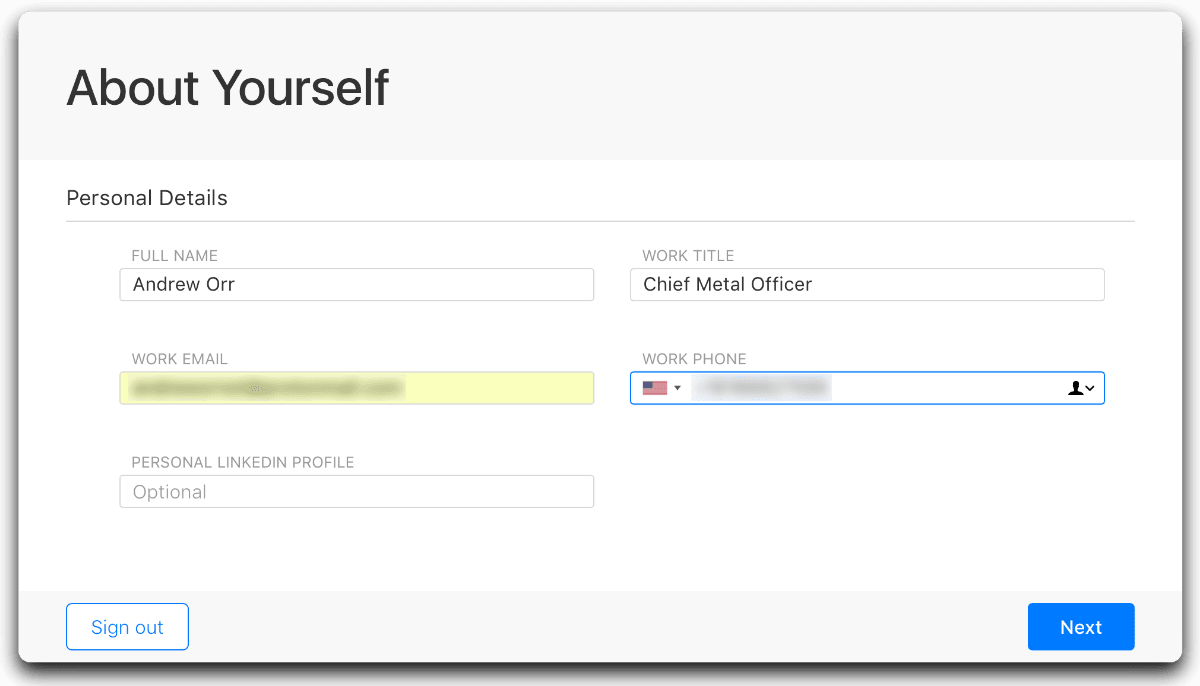 iOS Business Chat
Apple has a sign up page for Business Chat, and gives information on all of the different ways you can leverage the platform. It plugs into various customer service platforms, such as:
LivePerson
Salesforce
Nuance
Genesys
Zendesk
InTheChat
You'll have to register your business with Apple and choose a customer service platform (CSP) during the registration process. After you're approved you can use the Business Chat Sandbox to try out the features. Right now the feature may not be useful for mom and pop stores that don't use customer service platforms.