The holidays are just around the corner, and kids are wondering what Santa has been up to, or when he'll deliver to their house. You can track Santa by using these apps and services.
[How to Have Santa Siri Turn On Your Christmas Lights]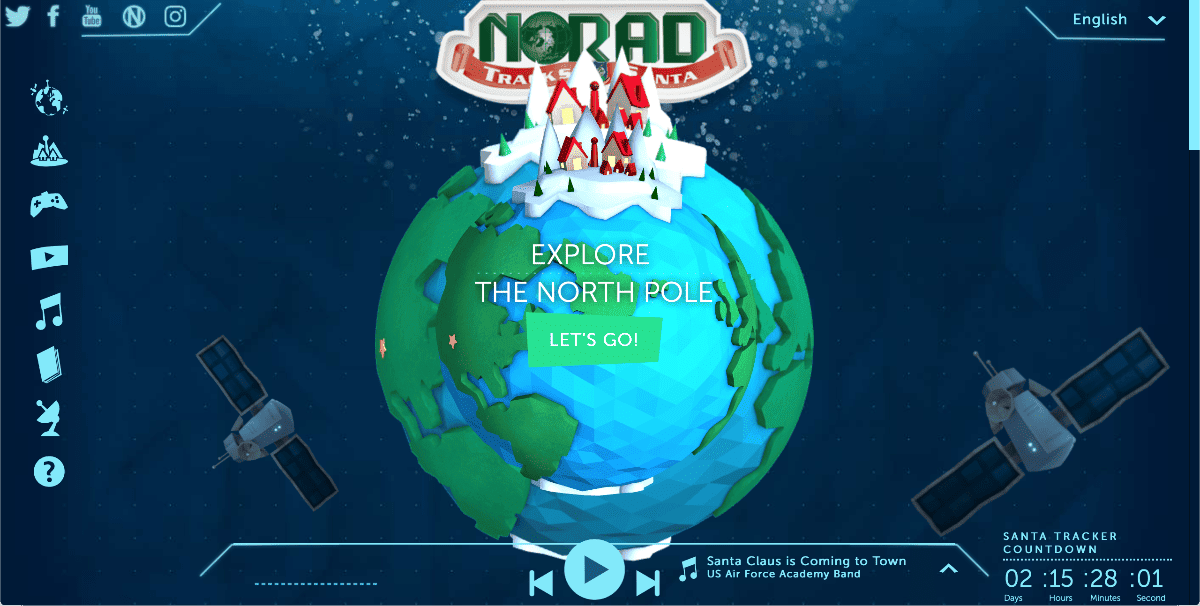 The whole idea of tracking Santa came from the North American Aerospace Defence Command (NORAD). Every year on Christmas Eve, NORAD tracks Santa as he leaves the North Pole. The concept of tracking Santa started with NORAD back in 1955. A newspaper ad told kids to call Santa, but a misprint of the phone number had them calling NORAD. But a good-natured Colonel played along, and the tradition stuck.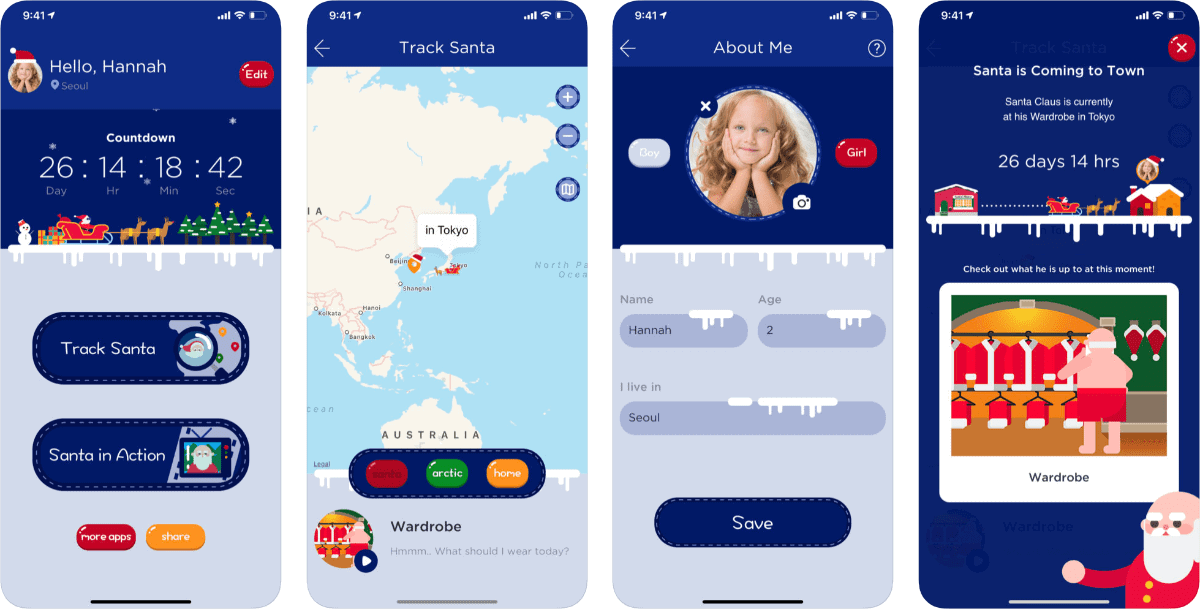 An iOS app tracks not only where Santa is, but what he is doing at the moment. Whether he's shopping for presents or checking the reindeer farm, kids can use the app to find their home on a map and figure out how long it will take for Santa to get there.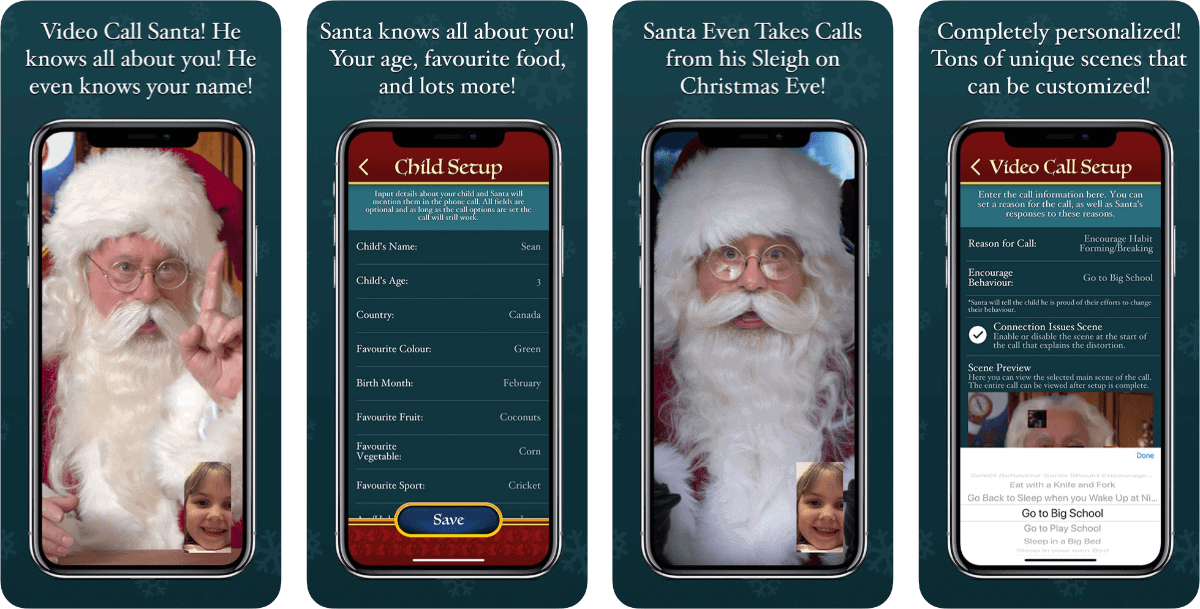 Your kids can video call with Santa with this app. The calls are simulated so that the Santa knows your kid's name and other information about them, like favorite colors, foods, etc. This adds to the realism but of course requires parental set up. It includes a tracker, and a way for kids to test drive the sleigh to make sure it works before the big day.