Let's have a look at how to use the iOS 11 Control Center. Apple has changed it quite a bit, adding capabilities and giving it an almost complete makeover. Personally, I think the changes are for the better, other than an inability to rearrange certain components of the new Control Center.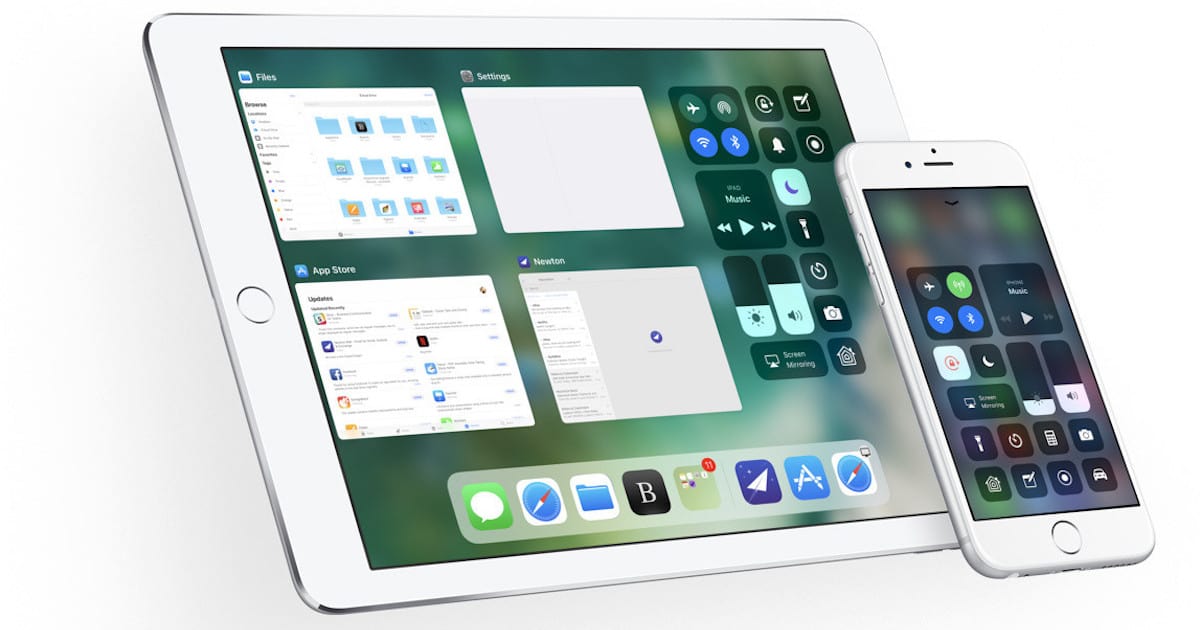 Accessing the iOS 11 Control Center
You get to the iOS 11 Control Center by swiping up from the bottom of your iPhone or iPad screen. Note that some apps might not allow you to access the Control Center when they're running, so you might have to exit to the Home screen first.
Once the Control Center is open, you'll notice a new way of organization. Two panels make up the top of the Control Center, one for connectivity controls and one for music. Below that, you'll find orientation lock and Do Not Disturb, sliders for screen brightness and volume, and then the Screen Mirroring control.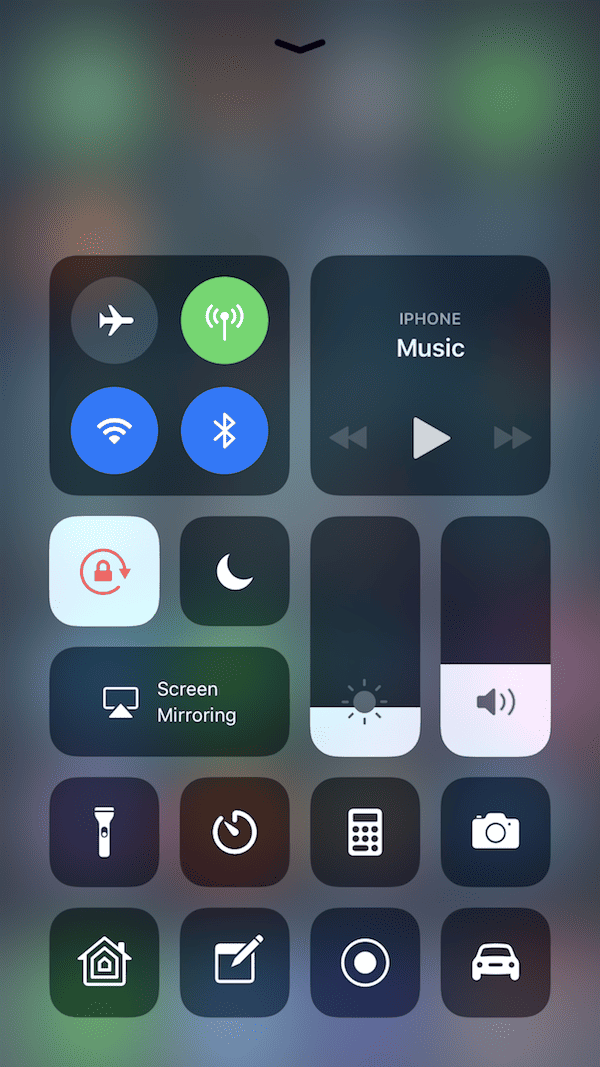 At the bottom of the Control Center, you have customizable controls for a variety of apps and settings. You can control what shows up here from Settings -> Control Panel -> Customize Controls. Unfortunately, third-party apps can't place themselves in your Control Panel.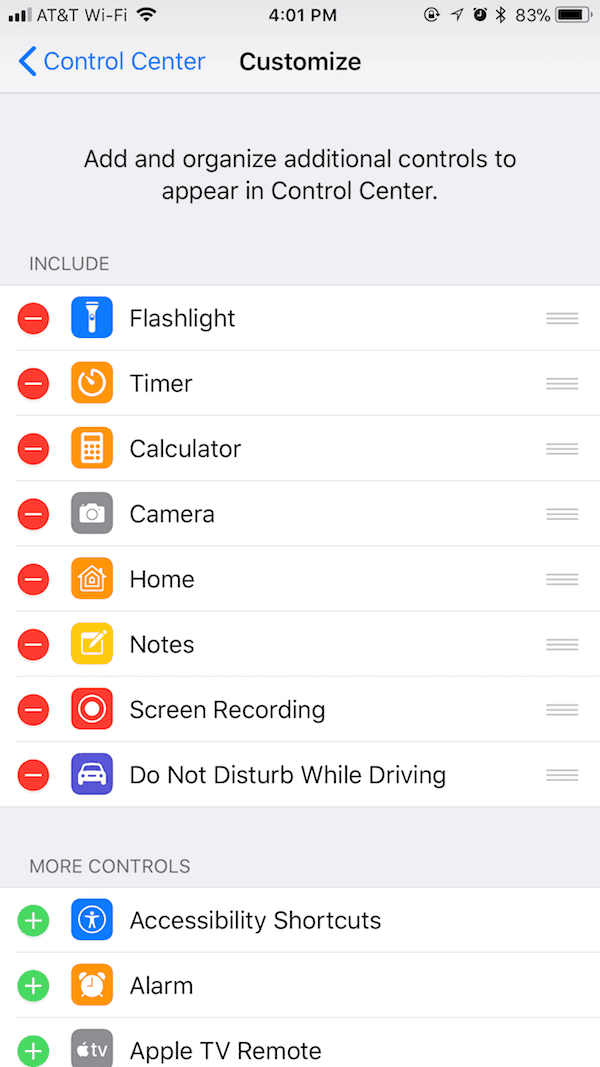 The Control Center Panels
If you 3D Touch or long press one of the panels, it opens up to show more options or controls. For example, the connectivity panel shows four options until you 3D Touch press it – Airplane Mode, Cellular Data, Wi-Fi, and Bluetooth. Once you 3D Touch or long press it, you get labels showing you which is which, along with its state. You also get two more controls – AirDrop and Personal Hotspot.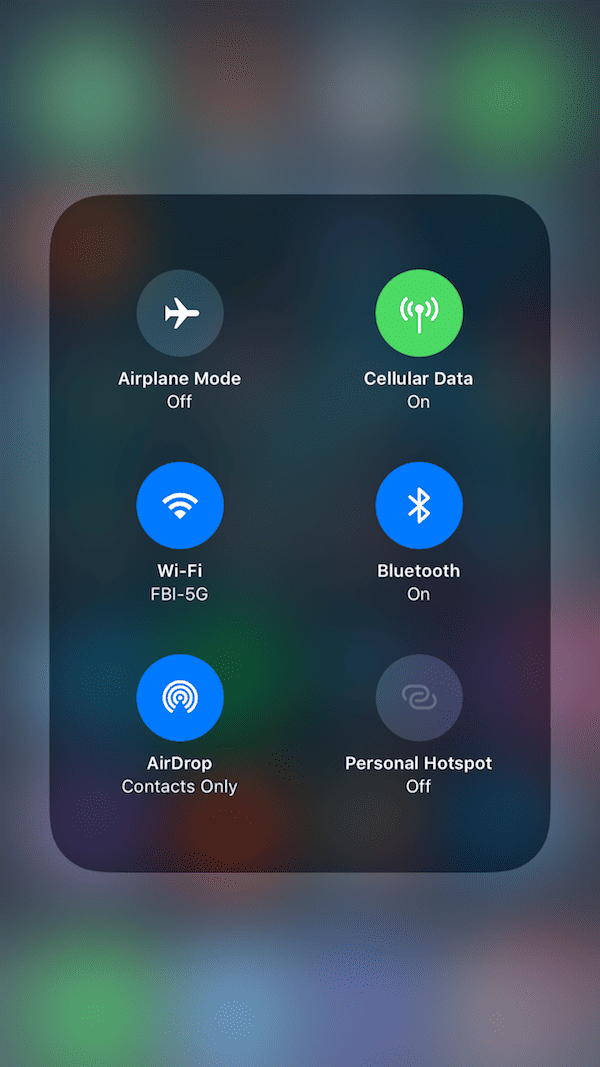 Opening the Music panel this way, you get a timeline scrubber that allows you to quickly move through a song, a control for AirPlay, and a volume slider.
The Other Control Center Icons
You'll find that 3D Touch isn't just for panels, either. Many of the other iOS 11 Control Center icons respond to deep or 3D Touch pressing. You'll be able to adjust the brightness of the flashlight, access screen mirroring controls, fine-tune your timer, and more.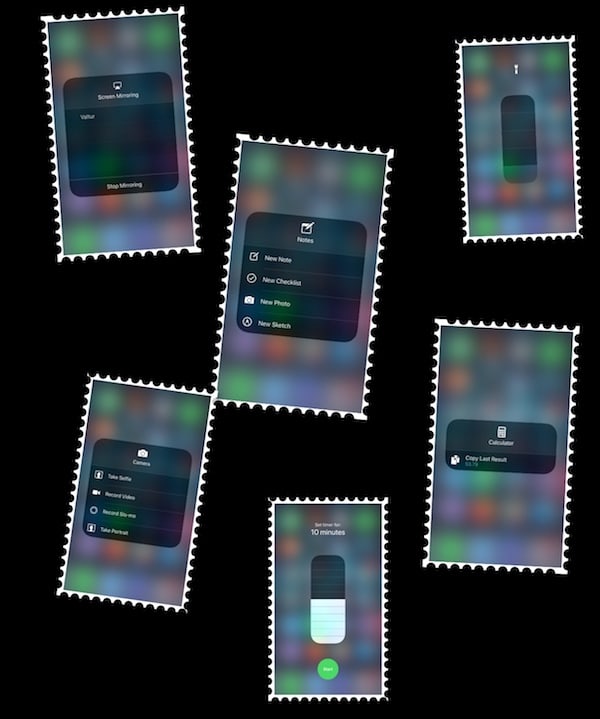 Explore with 3D Touch in the Control Center. See what it can do to speed up your productivity with your iOS device.
If you're anxious to get started with iOS 11, you don't absolutely have to wait until this fall. Registered developers can download the Developer Beta, and Apple also has a Public Beta program. Just be aware that some things might not work right yet, since it is a beta.