Maybe I'm wrong, but I feel as if not many people know that the iPhone has a redial feature. How it works is this: If you go to the Phone app and touch the big green button at the bottom of the "Keypad" tab…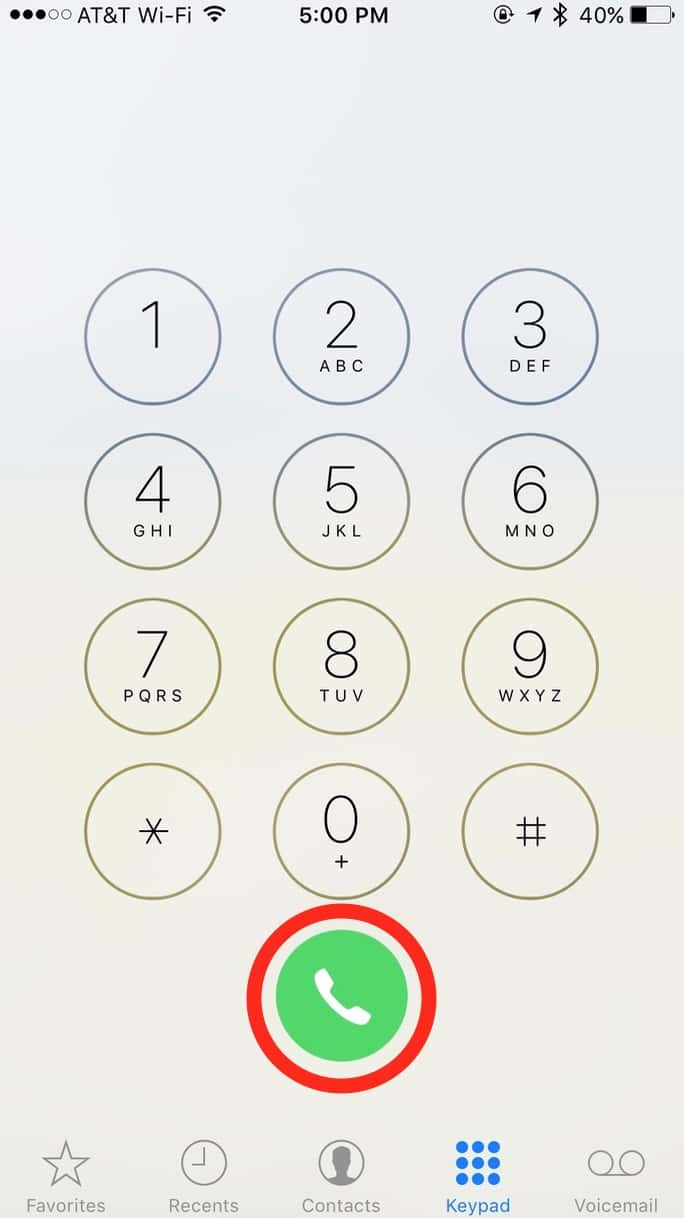 …the app will automatically fill in the last number you dialed.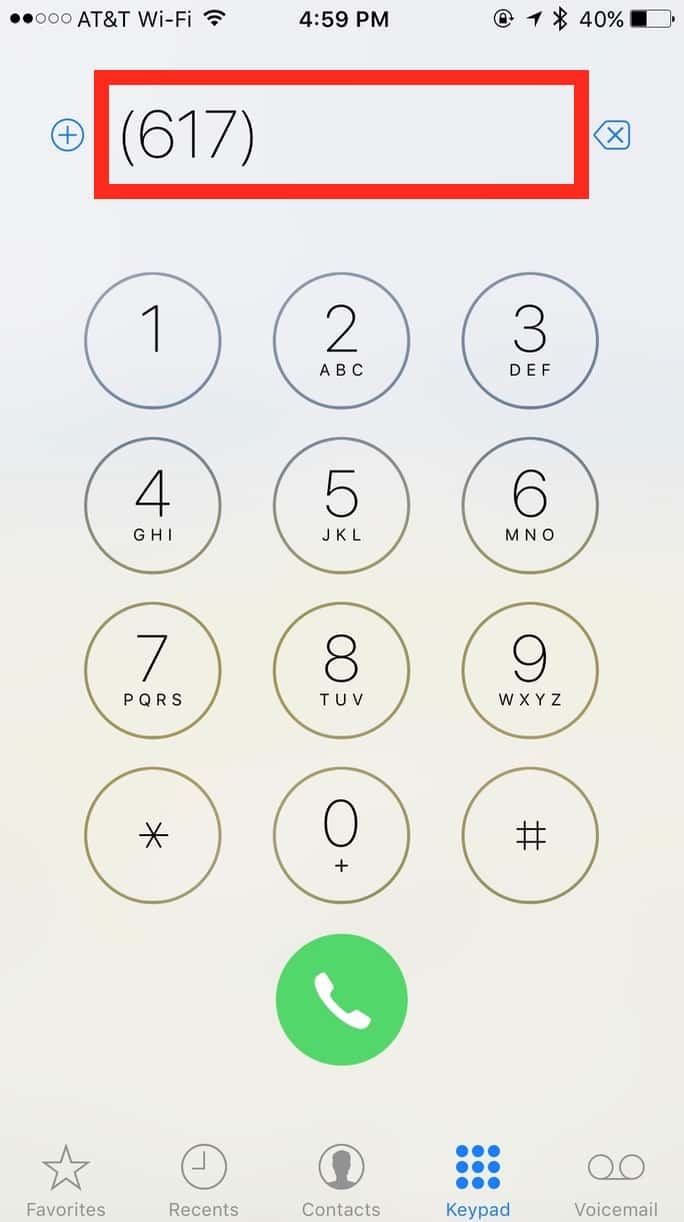 Cool! It won't automatically call it, fortunately; you'll have to hit the green button again to do so. I'm sure the person I called in this instance is very glad of that.
Note, though, that when I say it fills in the last number you dialed, I mean that literally—it won't fill in the last number you called from your contacts, for example. It'll be the last one you typed in manually on the keypad (or pasted in to the white area at the top of this screen). I find that a little odd, but all right, Apple. Also, if you reboot your phone, this redialing info will be lost, so if you haven't manually dialed anyone in a long time, it'll probably look like this feature isn't working for you.
Despite that stuff, I find this handy, but if you're not a fan, you can always use Siri ("Redial the last number I called") or your "Recents" tab instead. Tapping any number there will of course call it.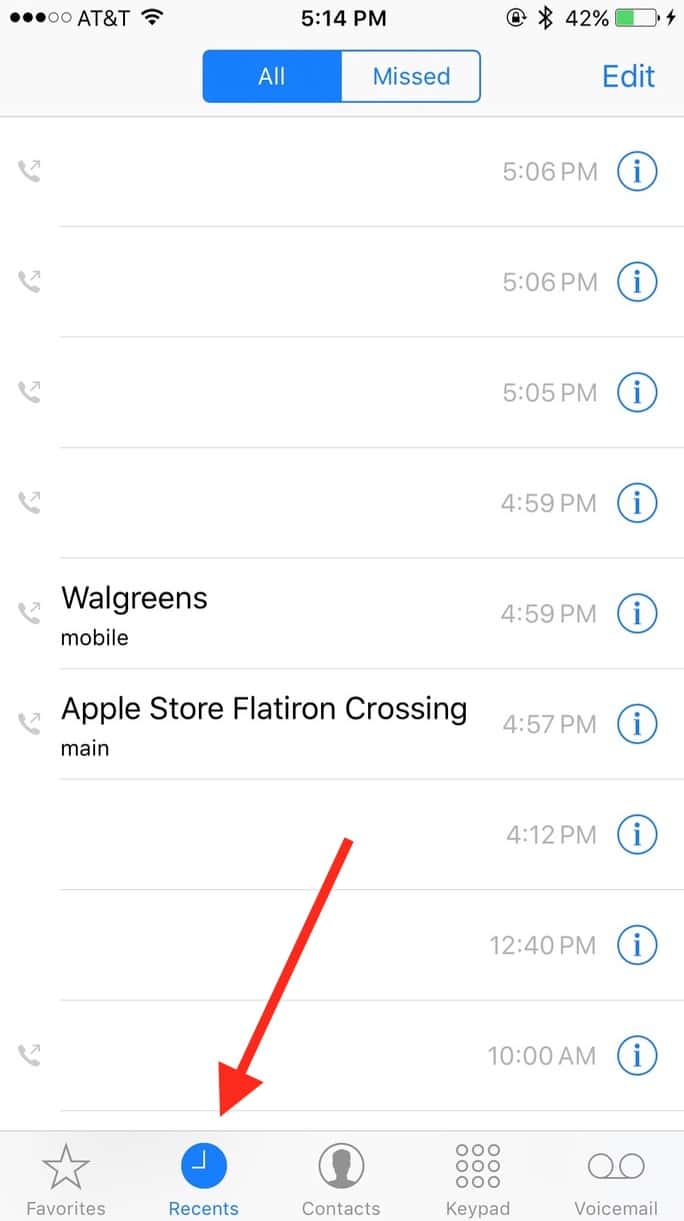 OK, I admit it. I only called Walgreens and the Apple Store so that I wouldn't have to redact this whole screenshot. It just looks better that way, all right? At least I only had to bother their automated answering systems with such a silly task and not a real person.