You may have heard that watchOS 3 eliminated the Friends view, which you used to be able to access by pressing the side button once.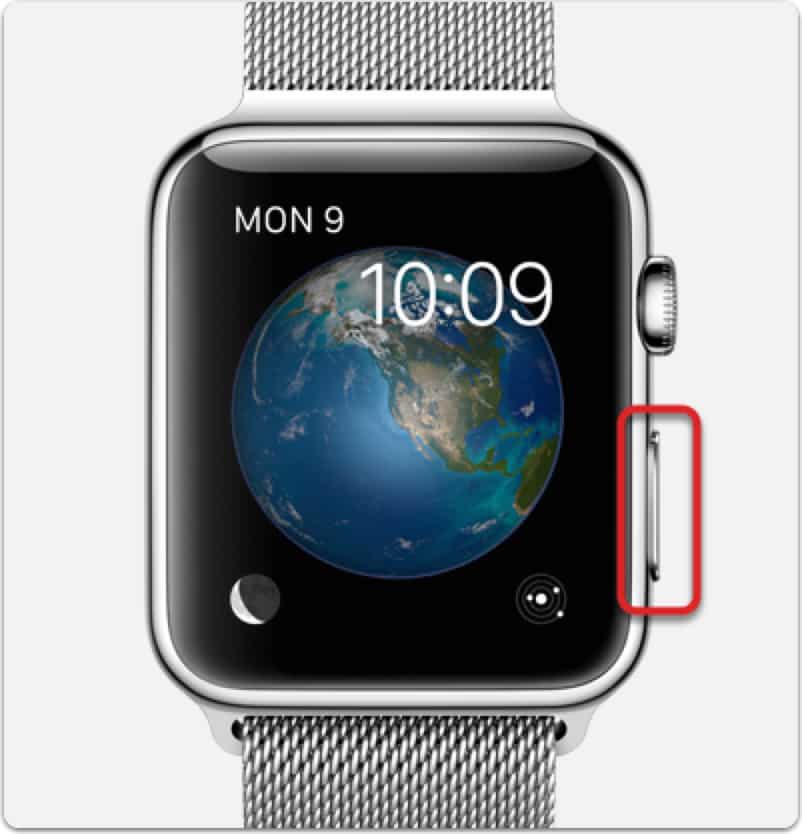 Now pressing that button will instead bring up the Dock, which I gotta say is much more handy: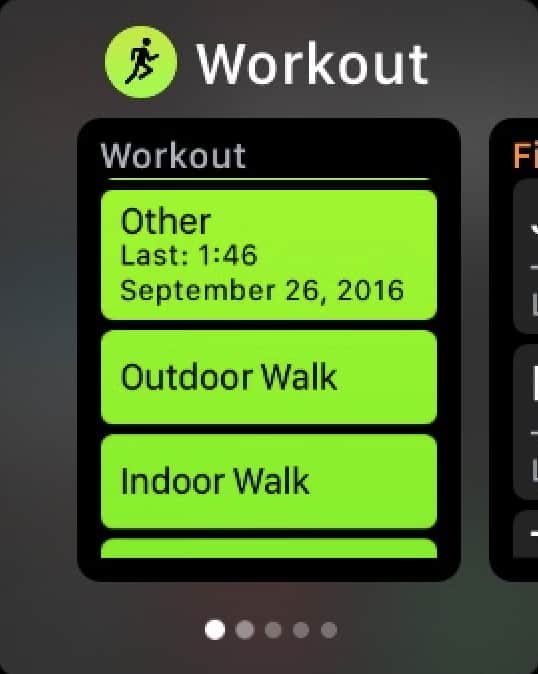 Within this screen, you can swipe to access your favorite apps and open them with just a tap, so if you're constantly starting workouts, say, or using Find My Friends, those features are very easy to get to. This list is configurable, as well, so to set it up, open the Watch app on your iPhone and choose My Watch > Dock.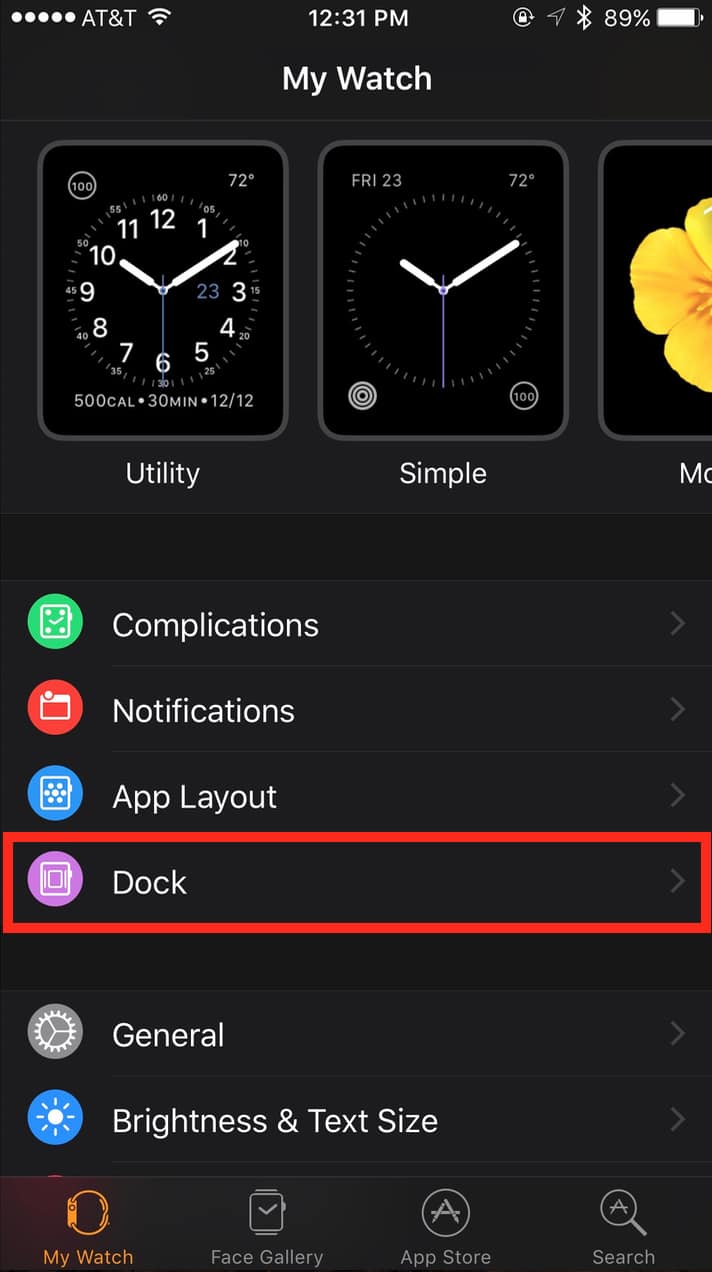 In those settings, you'll see that the apps that appear in your Dock will be listed at the top.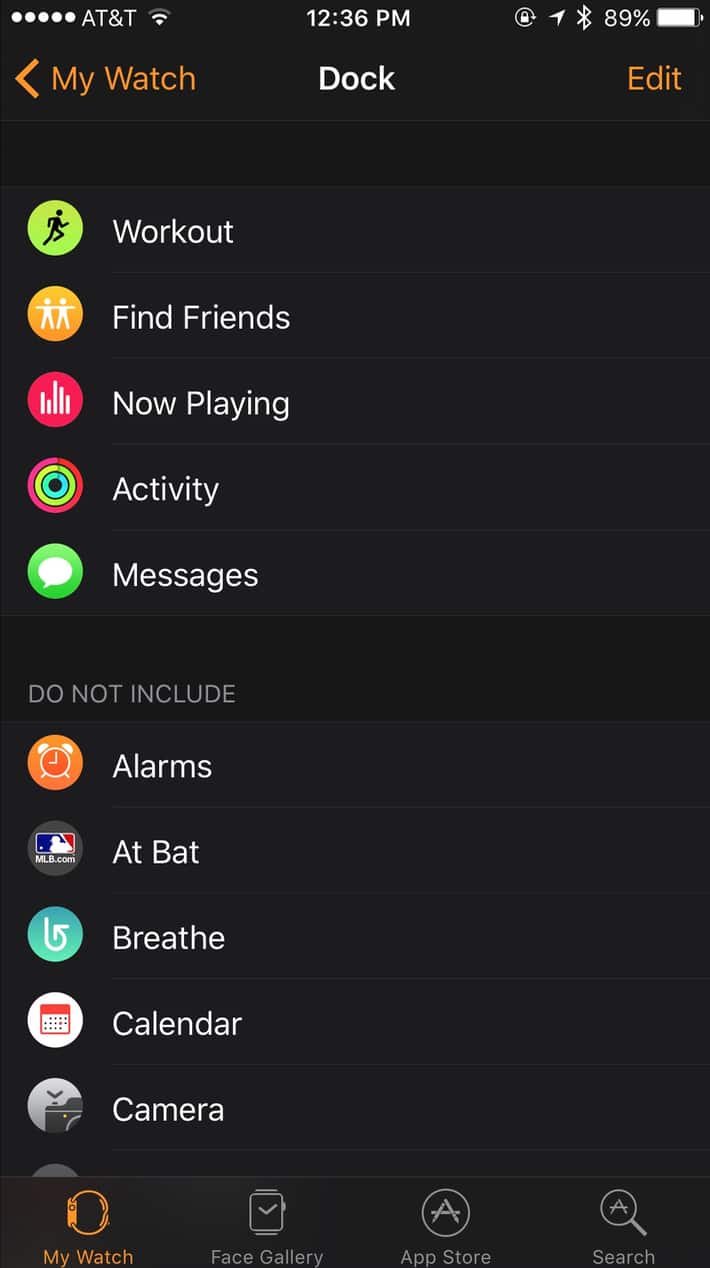 To make changes, tap "Edit" at the upper-right, and then use the pluses and minuses to add and remove items.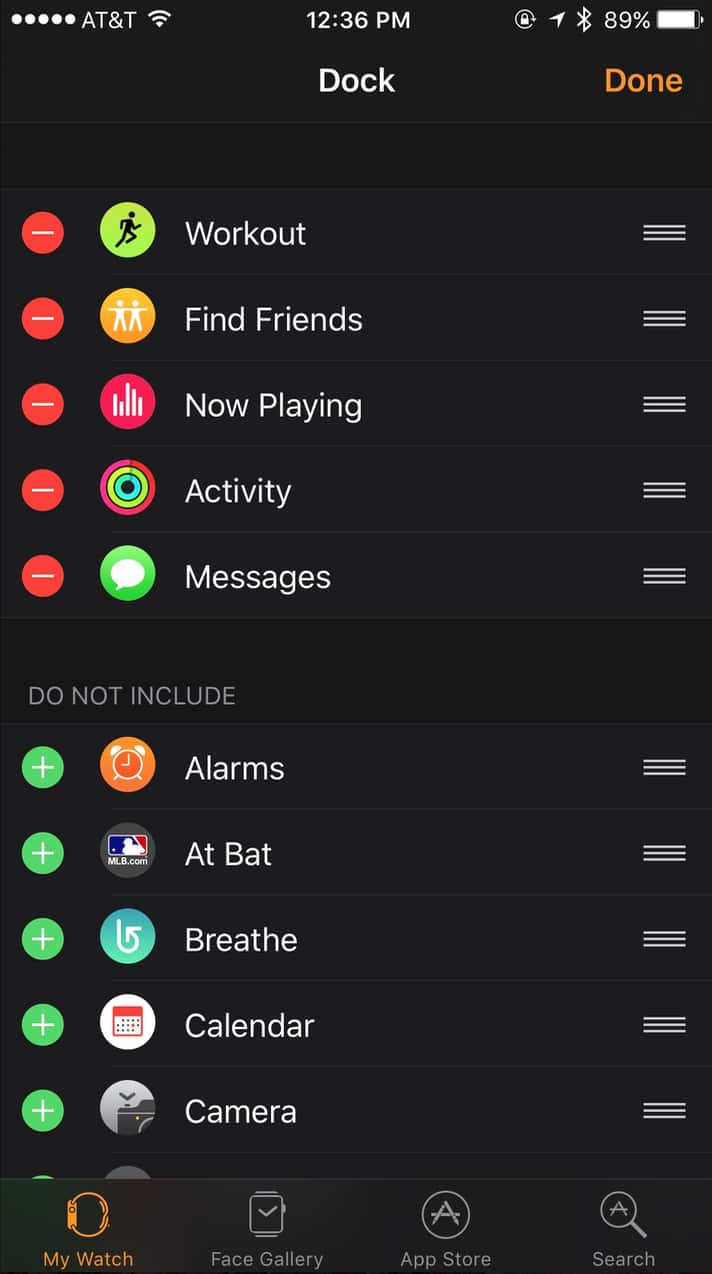 If you'd like, you can also drag the little three-lined icons on the right to switch the order of how the apps will appear in your Dock. When you're finished editing, tap "Done," and your changes will be reflected on your Watch! Cool! I think this is much better than that old Friends view. I like fun gimmicky stuff as much as the next gal…but the Dock is much more useful.