Hey, watchOS 3 is out! OK, OK, I'll admit that I'm more excited about this than iOS 10, even, because I love my Watch a lot. So in celebration, below are three of my favorite new tricks!
1. Breathe. This new meditative feature works a lot like the familiar stand reminders. Once it's on, your Watch will remind you at a configurable interval to pause and take some deep breaths.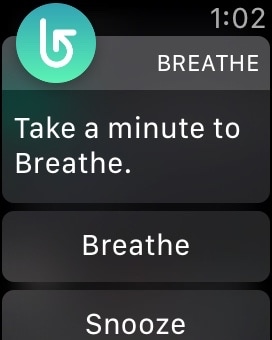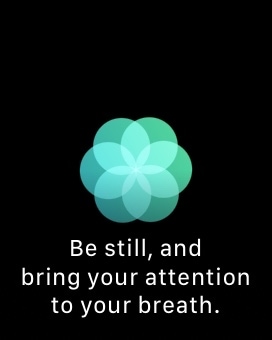 To configure this, open the Watch app on your iPhone, and go to the "My Watch" tab. Once you're there, tap the "Breathe" section, and you'll see your options.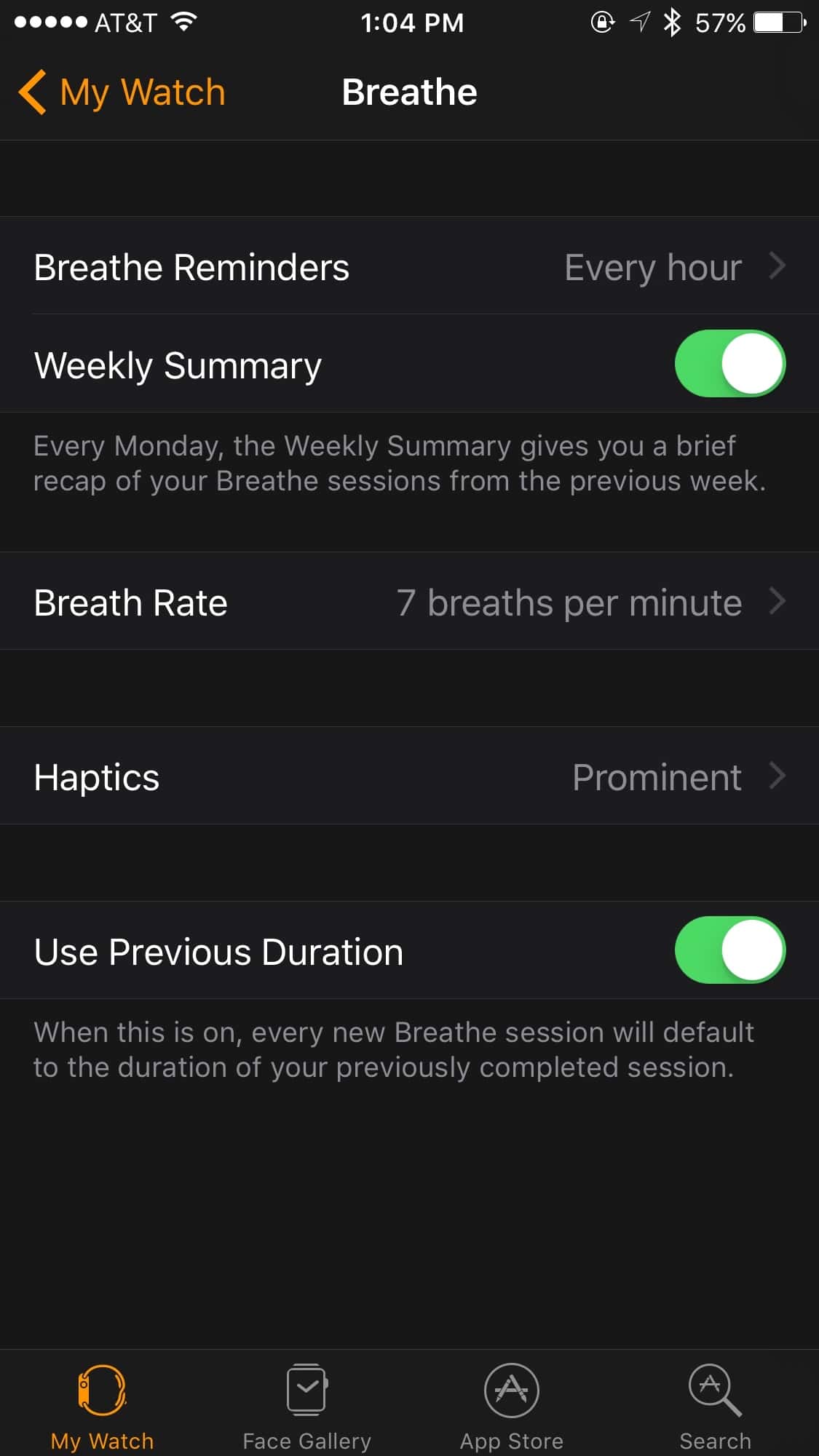 2. Pause workouts. There's now an easy way to pause a workout—just press both the Digital Crown and the side button simultaneously while a workout is going to do so.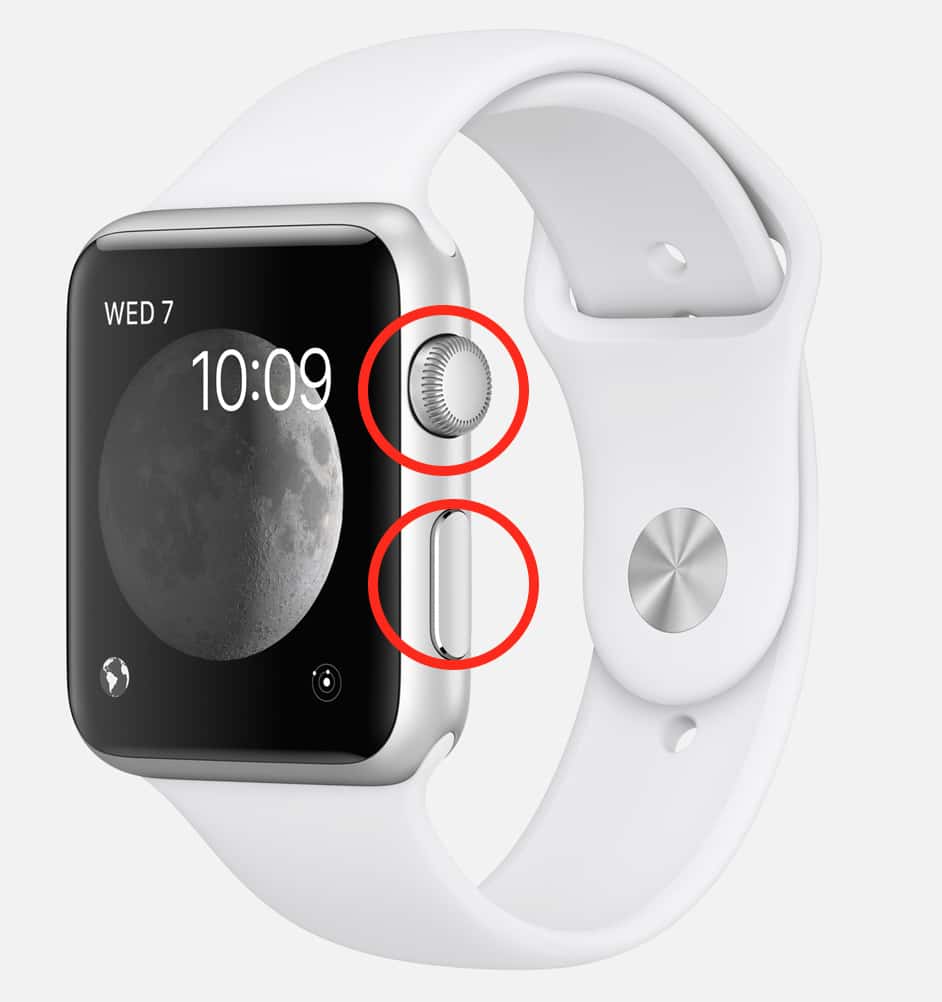 When you're ready to continue, press those buttons again, or swipe the screen to the right and choose "Resume." Note, though, that if you've got screenshots turned on in watchOS 3, it'll take one when you do this! So I'd suggest keeping screenshots off if you're a workout junkie.
3. Share Activity. Want to see your friends' workouts and progress and share your own? Then open the Activity app on your iPhone and tap the new "Sharing" tab: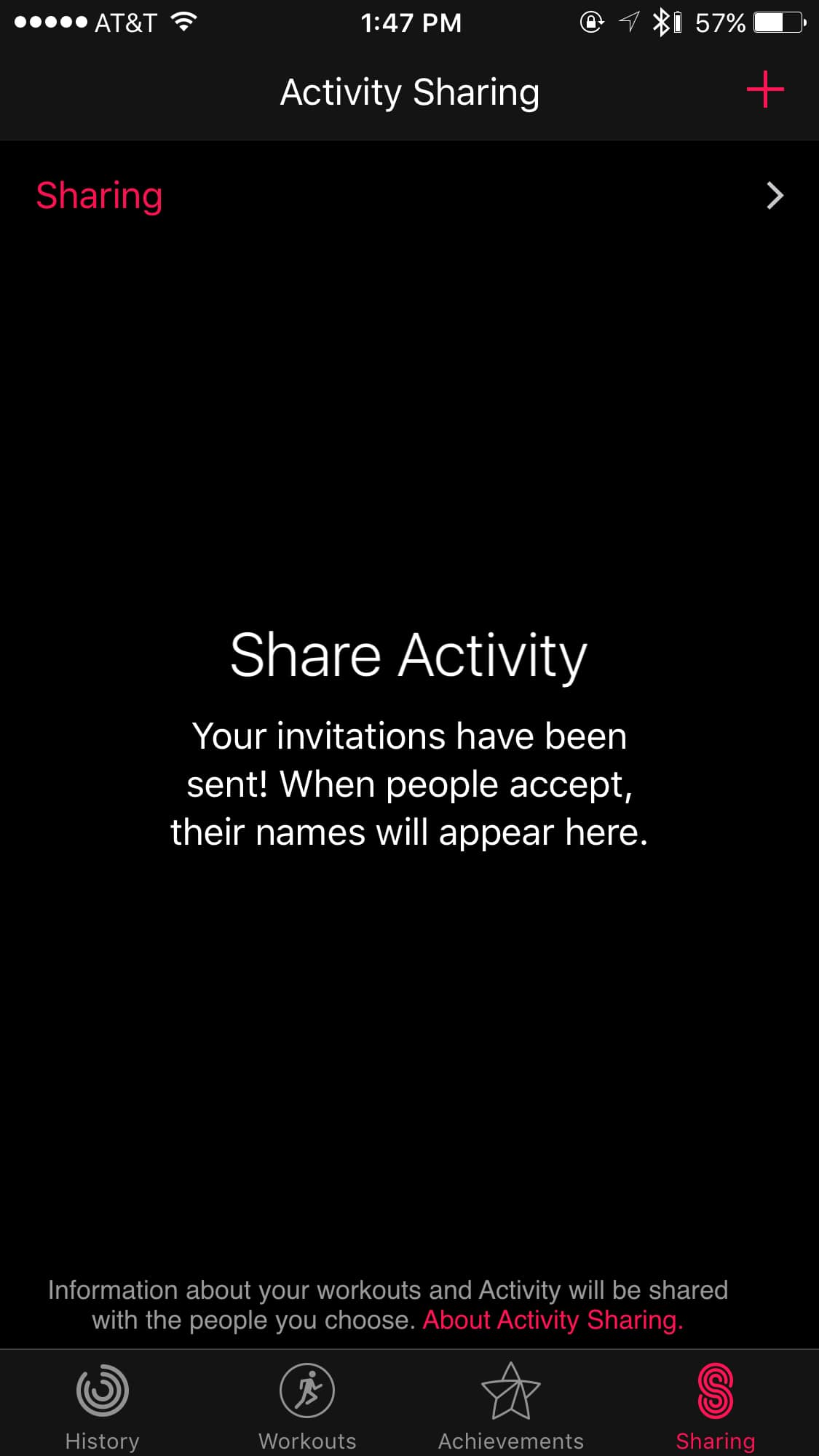 Using the plus button in the upper-right, you can add any of your friends who have an Apple Watch (and who have updated to iOS 10 and watchOS 3) and allow them to see your stuff. If they let you see theirs, too, soon you'll have a bit of friendly competition going: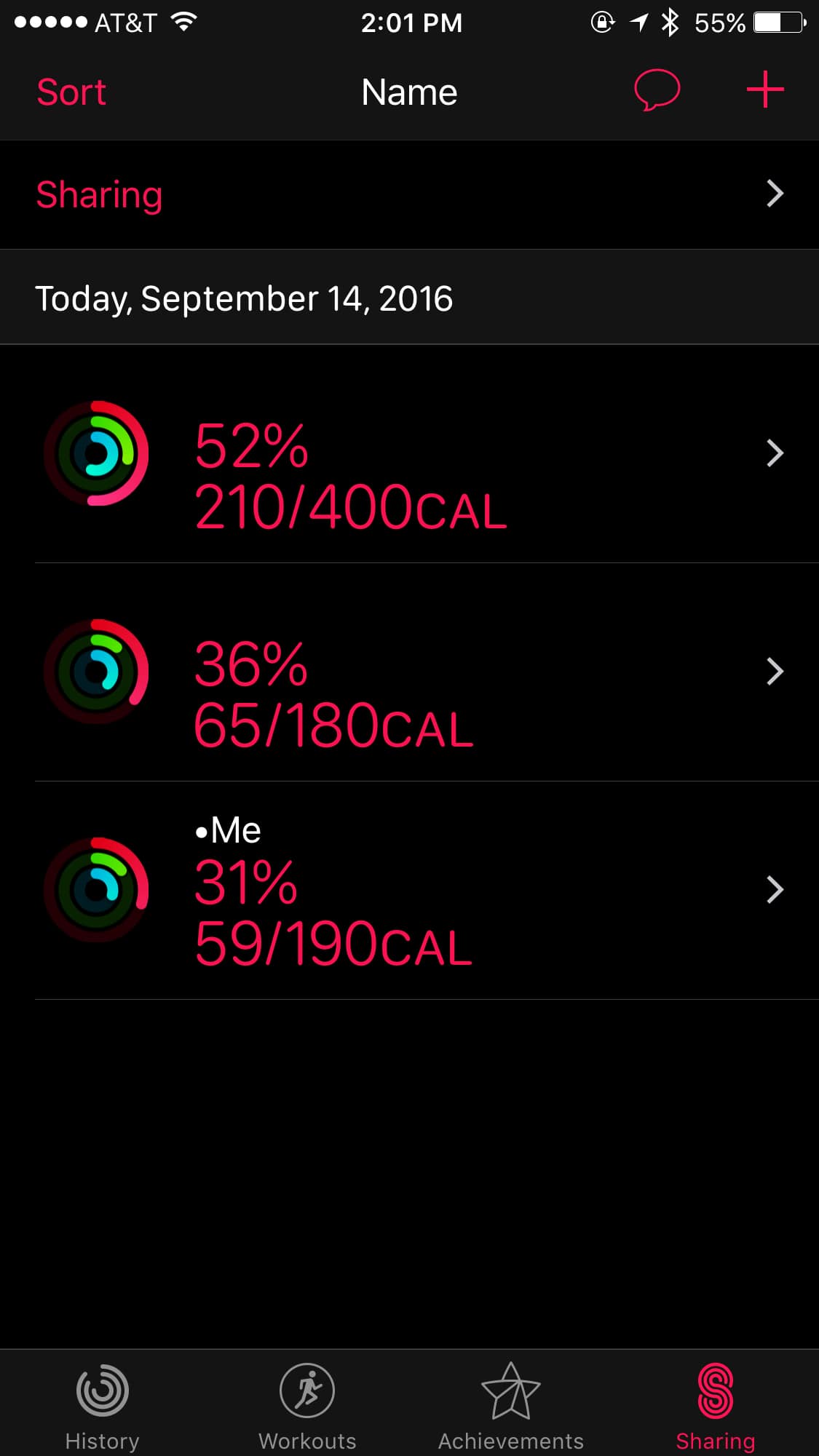 Um, I think I need to go for a walk to catch up. See you guys later!