In today's fast growing world everyone wants to be on nights and wants to be independent. Lots of people out over the world are obsessed with passive income. Everyone prefers to generate money through a simple and easy manner, the way that let everyone earn money without lifting even a single finger.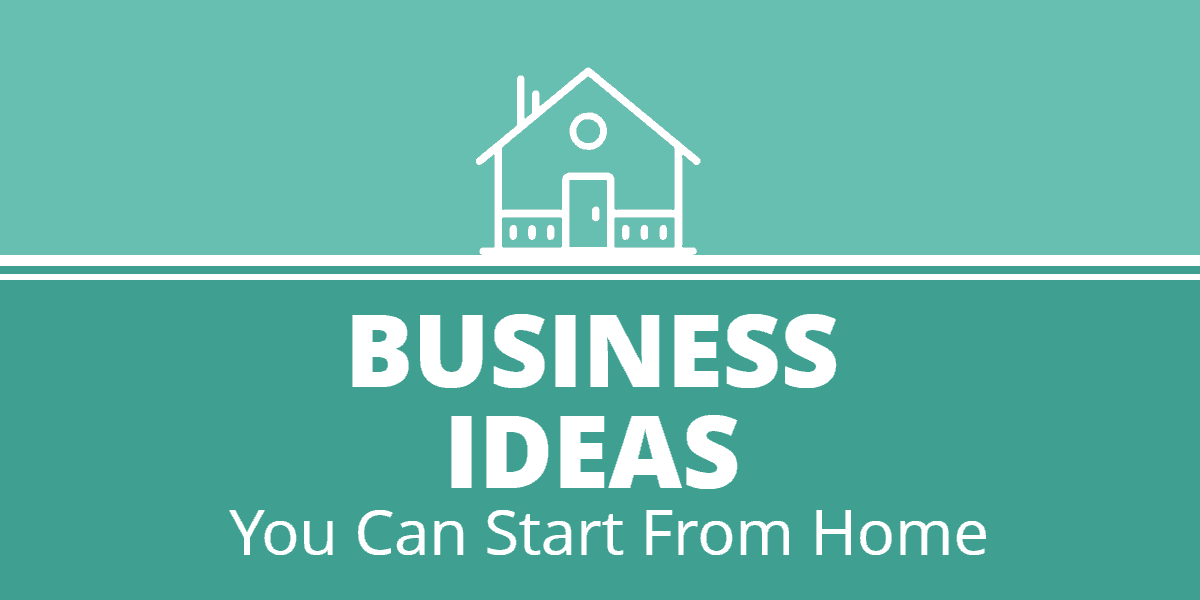 Why should we pursue Passive Income?
Before going for some business or something for earning the foremost thing that comes in mind is the risk. There's always the risk when it comes to starting a business. While starting a business you always try to set up something that provides you with an income long into the future.
It totally depends upon the type of passive income you choose the how much money you can make and once your business is set you will be virtually putting zero effort into it. Here are some best residual income ideas that will help you find something that grabs your interest.
Paid Surveys: this is one of the most basic forms of income. It helps in making money without really doing anything. There are some websites that pay for doing a survey on products, brands and all other kinds of things. It doesn't provide enough money but it's better than doing nothing.
Blogging: it is also one of the best and popular forms of passive income. It is the most profitable source there are who provides themselves only with their blog.it requires a lot of time and effort to get a blog firing on all areas. The quality of your blog decides a lot of your income. Google automatically ranks older blogs much higher on their search results. But for writing blogs you must blog about something you are passionate about
Self-publishing: It is a business which is not for everyone but if you are passionate about writing then it's something you should really prefer. You can own novel and publish it on Amazon.  
Peer to Peer Lending: Peer to peer lending or also known as P2P, the interest in this is not as good as in stocks. You will get about 10% per year. Investing in P2P is much reliable as you are sure enough that whatever you will be getting is the return that is promised to you.   
Amazon FBA: Amazon FBA is a full-time job which is tough to a gig and hard to pull off. it is not a passive income but it's there in the list because when it all works together it's considered as passive, all the heavy lifting of getting a third party manufacturer, creating a brand, and listing your products on Amazon.
YouTube: YouTube may not be an easy task to earn money but the ultimate reward can be higher. For this, you must have a passion for making people interested and entertain in your videos. YouTube is a good option if you want your hobbies and passions into a potential income stream. If your video content is good then you can easily rank in YouTube. The views will continue piling up, and you'll keep getting checks from YouTube each month. The reality is that some people have become millionaires due to using their hobbies and passion in their careers on YouTube.
Buy and Sell Domain Names: It is one of the highly profitable passive income sources, There are tons of possibilities when it comes to buying and selling domain names. Domain names become more valuable with time as time moves on. You can even buy some existing domain names and sites and add some changes to it and then sell at a profitable rate. Technically it will not be the passive income but it is very easy to do.
Conclusion
There are plenty of options that can help you to earn passive income at home itself. If you are serious about earning as soon as possible then you must start working on any of these options and do something impressive from your hobbies or passion. So that you will not worry after a few years about not doing anything.