When a brand new game is released, Mac gamers tend to be left out in the cold. Game developers choose to ignore Mac proprietors by not making the games available for the Mac platform. This could leave Mac gamers disappointed.
Lately, a good number of developers have taken the time to port their amazing games to Mac. So, with this post,we check out several of the very best Mac games in 2019.
Firewatch
Have you ever needed to experience isolation within the Wyoming wilderness? In Firewatch you play Henry who is in charge of keeping a careful eye on the forest and virtually any plume of smoke. Your only connection with the outside world is a radio enabling you to communicate with your distant employer, Delilah. When you begin venturing out of the watchtower of yours, you uncover several strange secrets. This first person mystery game might not entail fighting enemies, but the riveting story of it is going to have you addicted.
Mega Moolah
Mega Moolah is one of those online casino games that cannot only be downloaded on Windows computers, but is also available for play in the browser on any Mac PC. This is perfect for those online gamers who love their casino games, but cannot download it to their Mac. Mega Moolah is a progressive jackpot slot that was released in August 2018, but is just as popular (if not more) in 2019.
Celeste
Celeste's pixelated platforming nature takes you back to the period of Super Mario. The game revolves around Madeline, a youthful female on a voyage to Celeste Mountain. Along the way you will encounter Celeste's charming characters and thoughtful storyline.
Celeste's very simple yet challenging gameplay is accompanied by a gorgeous retro-inspired soundtrack, which is perfect for studying or even relaxing.
Subnautica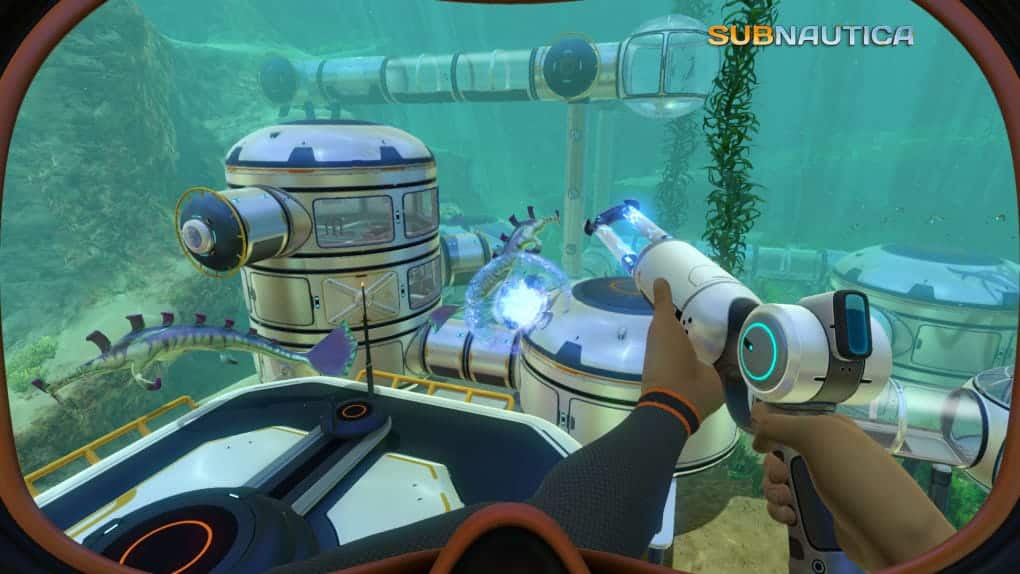 This relaxing but thrilling game will have you on the edge of your seat. When your spaceship crashes on another planet you have to explore the ocean as a means of survival, looking for anything from food to crafting components. As you take the plunge you will encounter stunning scenery as well as wild alien creatures. You have to do all this before running out of oxygen.
Rocket League
You have most likely heard of the award-winning soccer game Rocket League by now. If you like playing FIFA, you will love this one. It is basically soccer, but with automobiles. Use your Battle Car to steer the ball towards the goal posts, while at the same time blocking the other team's passes by moving and dodging your car.
Divinity: Original Sin two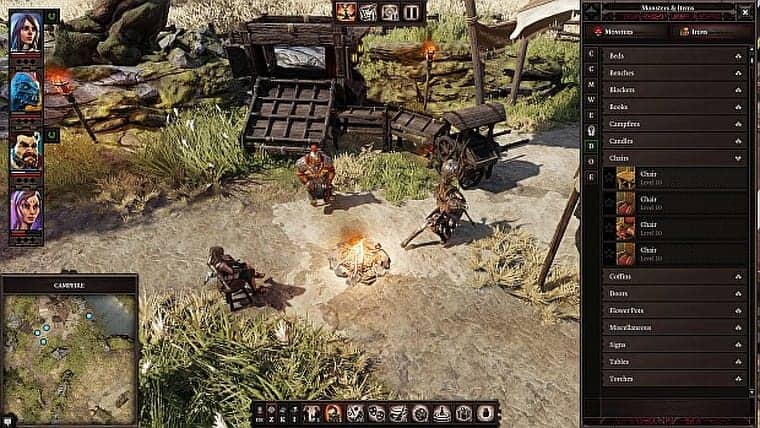 The Divinity series has several of the very best role playing games for Mac due to its engaging gameplay and limitless maps. As with its predecessor, Divinity: Original Sin two absolutely does not disappoint.
Join your friends and explore the planet of Rivellon where you are able to eliminate non-playable figures, chat up creatures, and use the environment to your advantage during battles. Before you can start playing you will have to create your own character. You can choose between a lizard, dwarf, elf, human, or even undead. Keep in mind that the character you select will impact the way the earth interacts with you.
The fact that Mac PCs do not have the same strong characteristics as a full-blown gaming PC does not imply that you cannot play video games on them. However, there is a bit of a lack when it comes to the availability of Mac games. Nevertheless, there are several excellent video games that you can play on your Mac.