It's hard to find someone who doesn't like Mac computers. It is a reliable and device that contains a lot of personal information about you. This fact contributes to the need to have a reliable VPN for Mac. It is especially important in our time when there are problems with security and Internet censorship. It is essential to know 5 best VPNs for Mac because using a VPN Mac OS, you have the ability to protect all your personal data, and bypass any restrictions from the provider.
VPN for Mac is the best solution for safe surfing the Internet, especially from public places. The service encrypts data sent and received via the global network, protecting emails, passwords, downloads, messages, etc. At this time, VPN for Mac OS can be used for free. In this article, we will figure out the main advantages of a free VPN for Mac.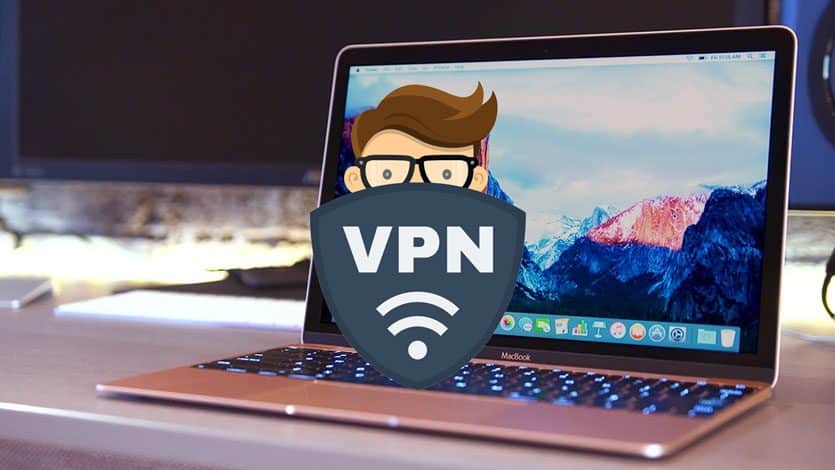 The main reasons to use VPN on Mac
Anonymous surfing
A virtual private network allows you to browse web pages anonymously. Speaking figuratively, using Mac OS VPN Client, your IP address seems to disappear, making it impossible to track your actions. A provider, the special services, and the owners of the websites will not know who uses an IP.
Site blocking bypass
Every day, Internet censorship is becoming unbearable, and the average user suffers from it. The example is Netflix that blocks access for everyone except the US users. Using VPN for Mac, you can bypass absolutely any blocking easily and quickly. You only need to select the appropriate region and connect to the network.
Safe Internet surfing
Thanks to data encryption, VPN for Mac can protect all your personal information from hackers, third-party agents, providers, and government organizations for free. This means that even if a hacker wants to hack you, he will not know where you are and how to get to you. And even if he succeeds in intercepting the channel, all the data will come to him in encrypted form. Regardless of whether you use Mac OS VPN PPTP or any other protocol, you are protected.
The best VPN for Mac OS
We figured out why people should use virtual private networks. Now let's see which is the best VPN for Mac OS.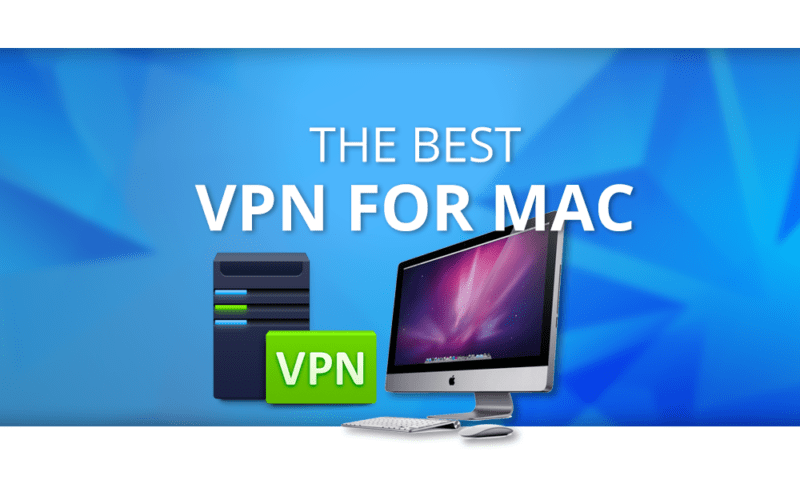 ExpressVPN
ExpressVPN service is an ideal VPN for Safari Mac OS, which can be downloaded for free on the official website. It contains absolutely everything you need for comfortable and safe surfing. It is incredibly fast and has servers in 94 countries. This makes it possible to unlock absolutely any resource that you wish.
NordVPN
It is a VPN for Mac OS X, the functionality of which can be further expanded. It occupies one of the leading positions in terms of confidentiality. Therefore it will be the best solution for each user. Security for users of this VPN is guaranteed by 256-bit encryption. The service has servers in 47 countries of the world including South America and Southeast Asia, where they are extremely rare. It has an intuitive interface, so setting up a Mac OS VPN will be as simple as possible.