Schema markup has been a concept trending in the world of SEO for quite some time. However, it is one of the least used search engine optimization technique in the field of search engine marketing.
Are you wondering what is a Schema Markup? Let's get into the detail of things.
What is a Schema Markup?
In the simplest of terms, schema markup is defined as "semantic vocabulary of tags." SEO specialists often make use of this vocabulary to improvise the way search engine reads the information on websites. The end result is to convince the search engine so it ranks your website on top in the SERP.
Technically speaking, schema markup is structured data. It explains to search engines like Google & Yahoo what is your website about so it can understand, index and then ranks your content on it.
With a schema added to your website, the search engine provides more accurate information on your site to the viewers searching queries organically.
These markups are usually added in the header or the body of your site data, usually at the backend of your website, the HTML code. And with the codes added to the backend, Google crawls these schema markups and then show content to viewers.
How to Use Schema Markup on Your Website?
The easiest way to use schema markup on your website as a beginner is to generate them quickly and efficiently. TO do so, there are different free schema markup generating tools available on the Internet.
Some of these tools are,
Technical SEO
JSON – LD Schema Generator Tool From NuStart
The Schema App JSON – LD Markup Generator
Tips & Tricks to Use Schema Markup on Your Website
Now before you go ahead entering these schema codes at the backend of your website, here are a few tips and tricks that you should keep in mind before you include the schema markups on your website.
Use Google Tag Manager to Implement Schemas
Now, this comes as a bit of advice from an expert working at one of the best SEO Company in Dubai. IF you have a Google tag manager account, then you can also deploy schema on non-standard sites.
Non-standard sites are basically sites which are not created on the standard website builder used across the Internet. The standard website builder is none other but WordPress. Almost, half the websites on the Internet are created on WordPress. The remaining are mostly custom coded.
Here's a step by step process on how you can add schema to your site using Google Tag Manager.
Create JSON-LD schema in a schema generator.
Create a custom HTML tag, using the schema code.
Create a page view trigger to fire on all page loads.
Add the page view trigger to the custom HTML tag.
Test and then publish.
Instead of adding it to the header script of a WordPress site, however, you create a page trigger instead to fire when the page loads.
Use the Structured Data Testing Tool
Alongside using the schema markup generator tools, you should also use thestructured data testing tool. It will help you study and test the structured data on other websites, especially your competitors.
Do you use Google Chrome as a browser? Then you can easily add this tool as a chrome extension. It will allow you to study other people website and find out whether they used markup or not and how.
IF they are using a certain code for a markup, then you can easily take the code and use it on your site.
This strategy can help you learn how a website was able to produce rich snippet on the search engine.
A rich snippet of a website may exist in many forms on the Search Engine. Here's a few of them:
Review stars (ratings) under a listing
Custom search bars
Event information listed with dates
and more
Track down the Most Common Schemas
This will require a bit of your research. You will have to search up and see how other people are using schemas on their website.
And while you are at there, you will also have to see how many different properties they are applying on a single web page. Now, once you find those properties, you can easily use them in your own web page to improve your SERP rankings. In this case, Schema.org is a lifesaver.
Schema.org will help you learn which of them the most common schema types are. It will further allow you to understand how often they're being used across the World Wide Web when you click on.
Detailed information on each schema type on their complete hierarchy page.
The Different Types of Schema Markups
There are quite many schema markup types on the Internet and that's because people search their queries on Google in countless different ways. It creates hundreds even thousands of opportunities.
However, here are a few commonly found schema types to help you understand.
Organization Schema Markup
This type of schema markup usually provides basic information about your company such as your company logo, email information, contact information, etc.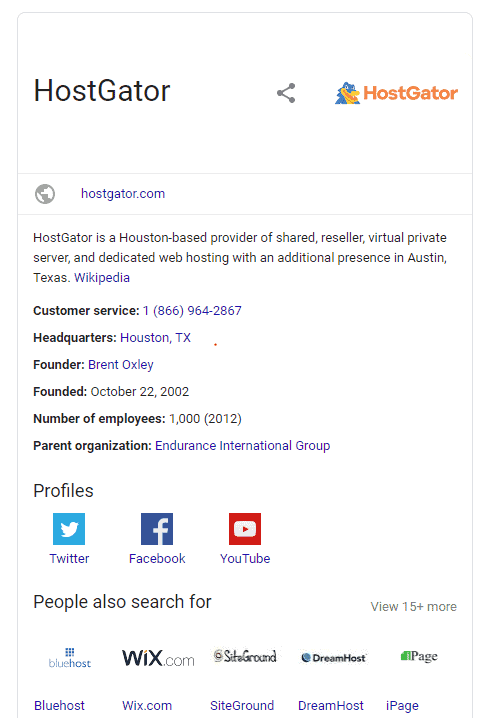 A Person Schema
This schema type usually provides the information on a person with his picture, contact information, social life information, etc.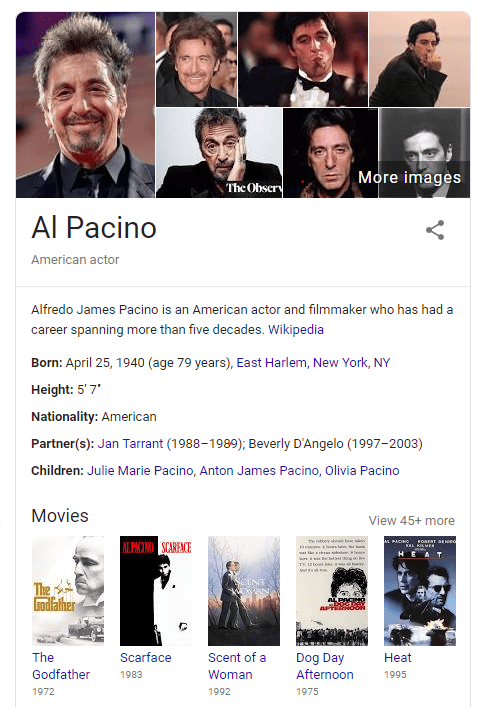 Local Business Schema Markup
These schema markups usually appear when you are searching for a local business using Google Maps. They usually provide the contact information and some important images on the location.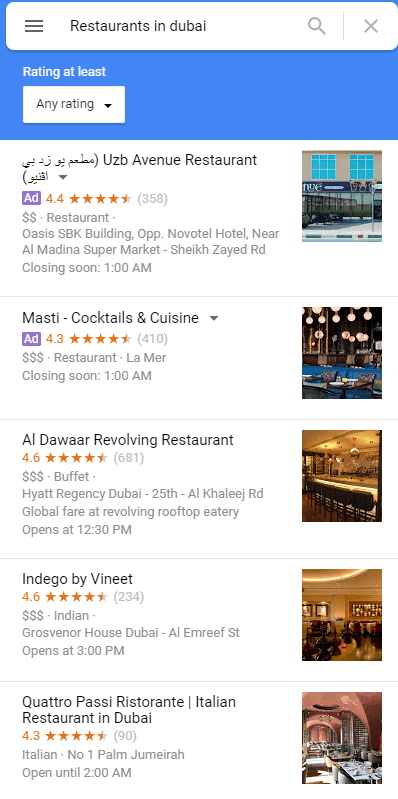 The Article Schema Type
These schema types are commonly associated with news and blogs which are published on the Internet. They can appear in the form of stories or social snippets to help the reader find them.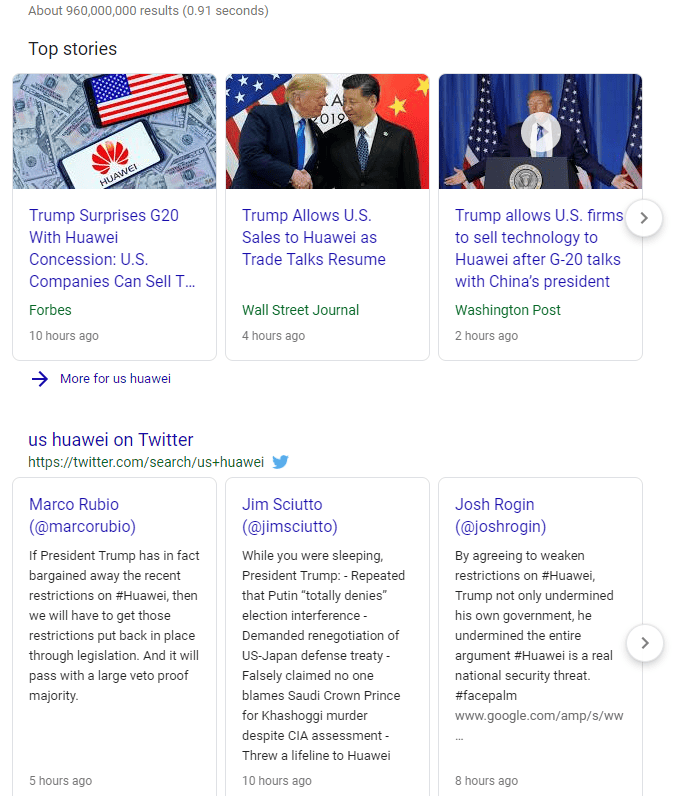 Similarly, there are different schema types which Google uses. It all depends on how Google judges the content and find it relevant enough to create a schema out of it. Then, that content gets exposure.
So that's just about everything for the day to help you understand the whole scenario behind schemas.
Hopefully, it cleared your concept on the Schema Markups. Let's call it in for the day! Until next time.