Apple faced criticism Friday for hosting an app that gives men in Saudi Arabia the right to track women. The app, called Absher, was made by the Saudi Arabian government and effectively prevents women from leaving the country without male permission.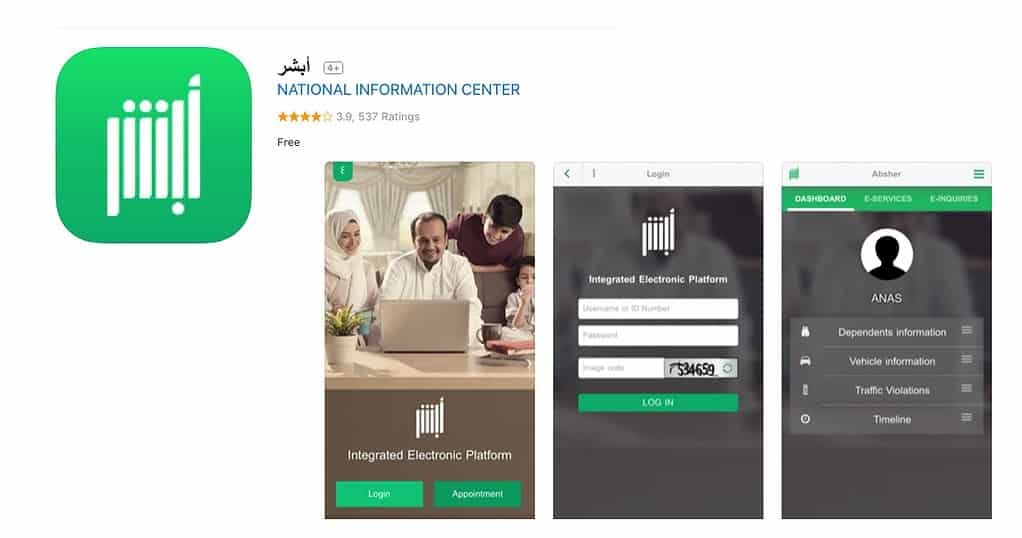 Features to Limit and Monitor Women's Movement
The app has access to a database of women in Saudi Arabia. Through it, a woman's assigned guardian can prevent her from traveling without their permission (via Insider). There is a feature that automatically sends the man an SMS message whenever a woman uses her passport at an airport or border crossing. Saudi men can also use the app to dictate which airport a woman can fly from, and revoke their permission to leave the country altogether.
This is not an obscure, hard-to-find, service. It is available on iOS, Android and desktop. As the picture above showed, it has hundred of ratings in the App Store. It has been downloaded on Android over a million times.
Human rights groups have criticized tech giants hosting such an app (via Insider). A spokesperson for Human Rights Watch said: "Apple and Google have rules against apps that facilitate threats and harassment. Apps like this one can facilitate human rights abuses, including discrimination against women."
Mundane Description Hides Sinister Intent
What is fascinating, and troubling, when you look at the app is that it seems quite mundane, almost reasonable. It is free. It comes from a nondescript seller called the National Information Center. Its English description said:
"Absher is the official individuals eServices Mobile Application that provide the services of Absher portal in Kingdom of Saudi Arabia. With Absher, which is available in both Arabic and English, you will be able to perform many services for individuals in KSA whether they are citizens or residents."
Somewhat gallingly, the description adds:
Absher has been designed and developed with special consideration to security and privacy of user's data and communication. So, you can safely browse your profile or your family members, or labors working for you, and perform a wide range of eServices online.
This is true. Innocuous things like parking fines can be paid through the app. However, it is also clearly used to repress women in the Kingdom. Saudi Arabia has a much-criticized human rights record, despite the supposed reforms brought in by Crown Prince Mohammed Bin Salman. The first driving licenses to women in the country were only issued in June 2018.
At the time of this writing, Apple had not put out a statement responding to the criticism. It seems likely the company will have to respond in the near future. People will want to know how such an app could be allowed on its App Store.