Apple joined Leonardo DiCaprio and Laurene Powell Jobs to launch a campaign to help provide food to those in need during the coronavirus pandemic. America's Food Fund, launched on GoFundMe on Thursday, is also backed by the Ford Foundation.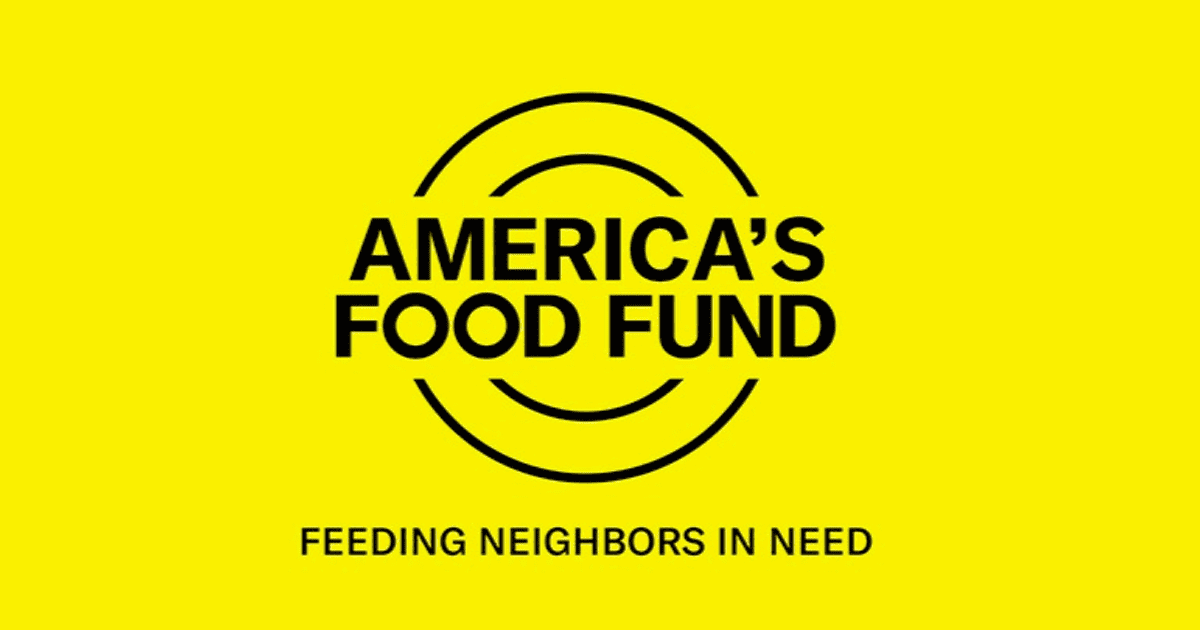 America's Food Fund
The campaign has two beneficiaries: World Central Kitchen and Feeding America. Its GoFundMe page says that the aim of the campaign "is to help ensure that all people have reliable access to food."
Claire Babineaux-Fontenot, CEO of Feeding America, commented:
On behalf of Feeding America, I would like to thank Leonardo DiCaprio, Laurene Powell Jobs, and Tim Cook for their generosity and support, which will help our network of food banks provide food and other resources to communities impacted by this crisis.
Apple CEO Tim Cook tweeted that the company was "proud" to support the campaign.
At the time of this writing, the campaign had raised $12,306,900 of its $15 million target from 177 donors [see update below]. You can donate via GoFundMe. One hundred percent of donations, less a 2.9% and 30¢ donation transaction fee, will go directly to the campaign's beneficiaries.
UPDATE: $12 Million Donation Came Via Founders
Tim Cook, along with the other founders of America's Food Fund, committed $12 million initially. The fund had risen by $603,300 at the time of this writing. Furthermore, Amazon Founder Jeff Bezos and TV star Oprah Winfrey have now committed $100 million and $1 million respectively to help prevent food insecurity (via Deadline).
Bezos' donation is the largest ever received by Feeding America, a beneficiary of America's Food Fund. He said:
Even in ordinary times, food insecurity in American households is an important problem, and unfortunately COVID-19 is amplifying that stress significantly. Millions of Americans are turning to food banks during this time.